Heads up! We're working hard to be accurate – but these are unusual times, so please always check before heading out.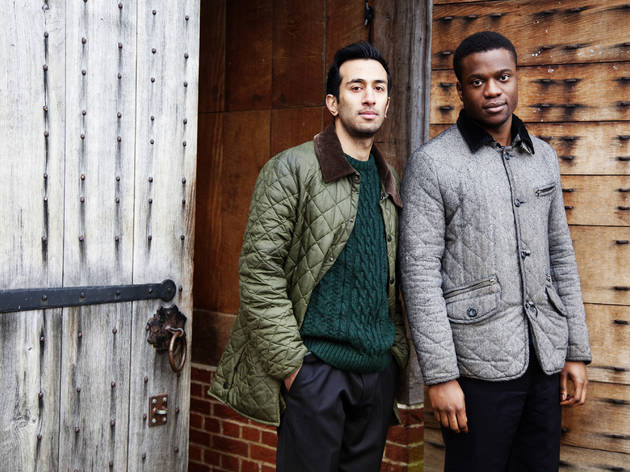 Meet the stars of the Shakespeare's Globe worldwide Hamlet tour
Ladi Emeruwa and Naeem Hayat are about to star as Hamlet in a production visiting every country in the world

'I love Ribena so much,' sighs Ladi Emeruwa. 'I'm definitely going to miss it.' The 26-year-old Londoner is about to discover the worldwide reach of Britain's premier sugary blackcurrant drink. Why? Because alongside fellow 26-year-old Londoner Naeem Hayat he's about to play Hamlet in a Shakespeare's Globe touring production that's going to visit every single country on the planet.

Opening the Globe's outdoor season tomorrow, Shakespeare's birthday, 'Hamlet' will play three London shows, then return for 2016. In between, the production will try to visit all the other countries, safety permitting. Iran. South Sudan. Comoros. Lesotho. Andorra. Kyrgyzstan. Maybe even Scotland, if the Scots decide they want to bail on the union.

The project is the dementedly optimistic lovechild of 2012's Globe-to-Globe festival, wherein companies from around the world gathered to perform Shakespeare plays in their native tongues at the Globe. It was a huge success, and the 'Hamlet' tour was conceived as a reciprocal gesture. It's also a passionate act of advocacy for a play oft cited as the pinnacle of all literature. And, let's be honest, it's a classically overambitious British wheeze.

Young, single and fresh out of drama school, the two men sat with me are understandably excited about the adventure, and about alternating the most prestigious role in theatre.

'When I found out I'd got the part,' says Hayat, 'it was like winning the lottery. I thought somebody was going to jump out from behind a bush and say "It's not going to happen, sorry."'

'There are really only two reactions you can have to this,' says Emeruwa. "Oh my God, absolutely!" Or, "oh my God absolutely not!"

The tour has attracted controversy already, mostly due to Amnesty International expressing alarm at the North Korean date. Will they be used as pawns by Kim Jong-un? Will the performances – pencilled in for an unspecified venue in September 2015 – even take place? There are many, many questions about this tour, and it'll be fascincating to see them answered. But it's hard not to root for the sheer chutzpah of the endeavour, and the two cheery men leading it.'No country is worse off with "Hamlet",' says Emeruwa. 'At the least it'll start a conversation.'

'Hamlet' is at Shakespeare's Globe Wed Apr 23 - Sat Apr 26. Then touring everywhere.
Five astounding destinations of the global tour

Ukraine, Mystetskyi Arsenal
Unless Vladimir Putin decides differently, Ukrainians will be able to escape their current woes when 'Hamlet' calls in at the imposing former military base on May 24.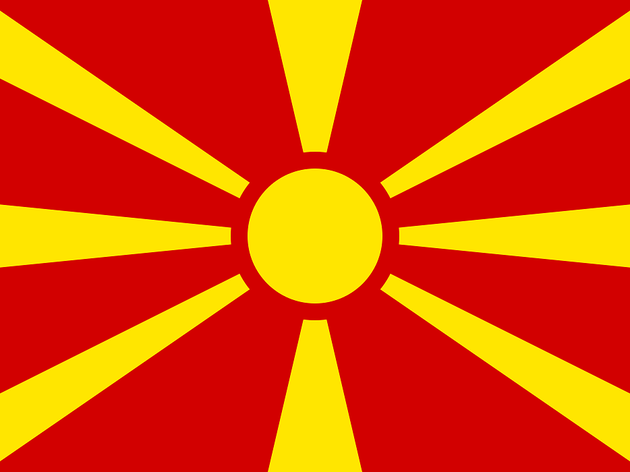 The stunning amphitheatre did brisk trade during the days of the Roman Empire, until those killjoy Christians shut it down at the end of thr fourth century. But on June 5 it will play host to a bloodbath of a different kind.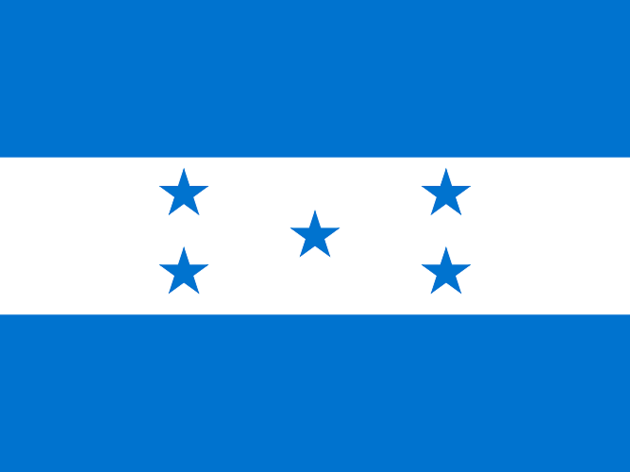 Just decades before Shakespeare penned 'Hamlet', the Spanish were busy wiping out the Mayan creators of these beautiful ruins. Bastards. The most benevolent interloper, 'Hamlet' arrives on August 16.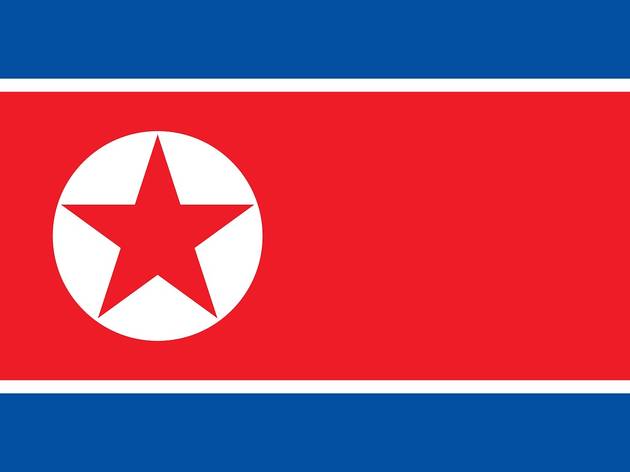 Run by a thirtysomething whack job who murdered his uncle, North Korea is either the most or the least appropriate country on the planet for 'Hamlet' to arrive in, which it should do in September.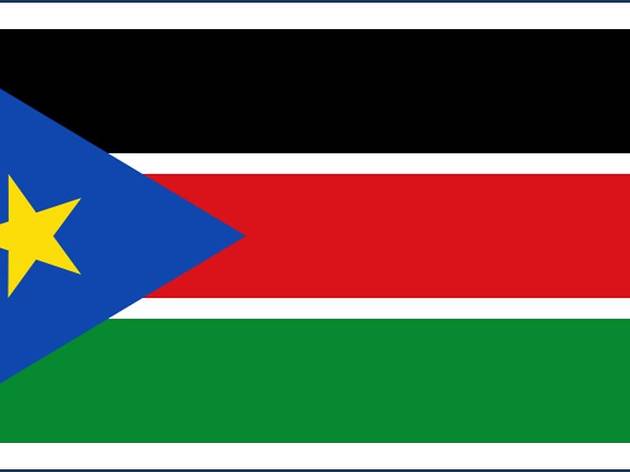 The world's newest country contributed to the 2012 Globe to Globe festival with a superb 'Cymbeline'. Hopefully it can overcome recent troubles so 'Hamlet' can visit safely in January 2016.