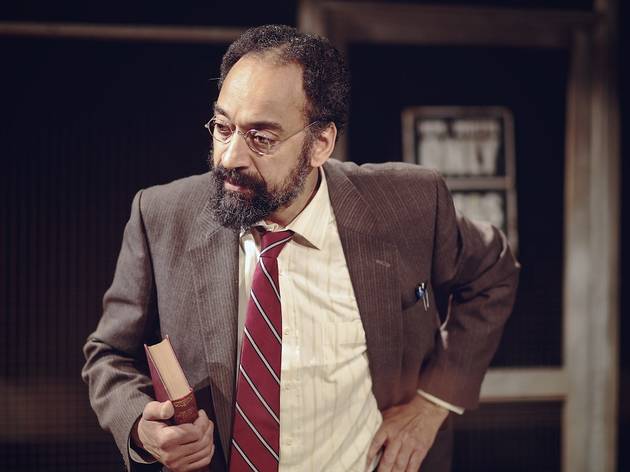 1/6
'My Children! My Africa!'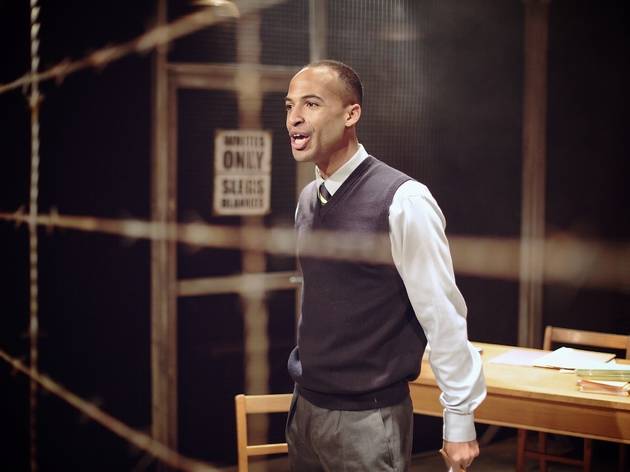 2/6
'My Children! My Africa!'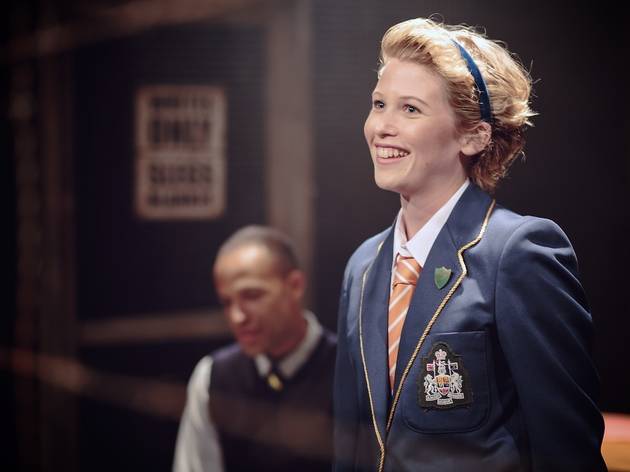 3/6
'My Children! My Africa!'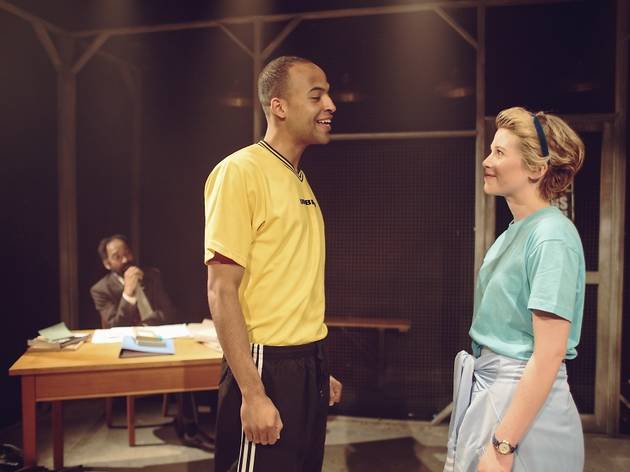 4/6
'My Children! My Africa!'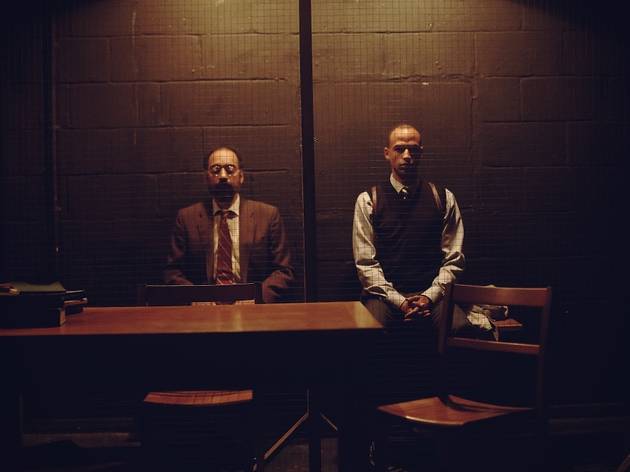 5/6
'My Children! My Africa!'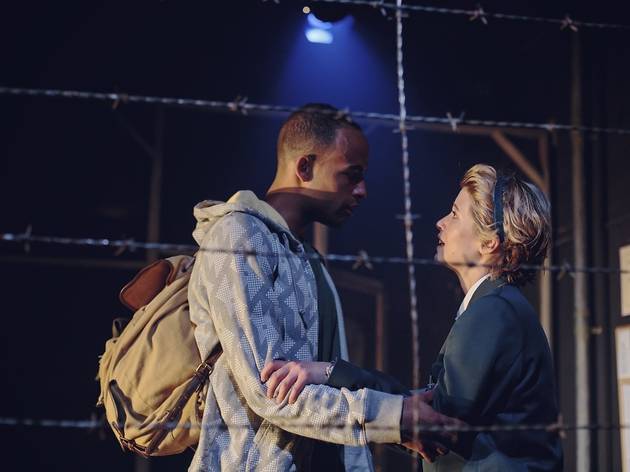 6/6
'My Children! My Africa!'
Time Out says
Athol Fugard's unsettling play set in apartheid South Africa gets a strong revival.
The inspirational teacher protagonist of Athol Fugard's 1990 play believes that words hold all the power we need to change the world. It's an admirable conviction that most of us could get behind, but here, in 1980s South Africa, it's a belief that feels increasingly naïve: will only words ever be enough to change the nature of something like apartheid?

There's a little bit of the 1989 US film 'Dead Poets Society' in 'My Children! My Africa!'. At its centre is Mr M, the black teacher working in a black-only school that is at a severe disadvantage in resources and funding in comparison with the white schools. After staging an integrated school debate, Mr M is prompted to put together a team – one bright white girl Isabel and one bright black boy Thami – to compete in an English literature competition.

The idea is pretty revolutionary during a time when blacks and whites are segregated and the young people don't mix. Thami and Isabel become firm friends but Thami, who is beginning to hunger for action and change, does not see how his teacher's attempts to desegregate and educate are, in their own way, a mini-uprising. Thami's increasing radicalisation upsets Mr M, who sees him as the kind of prodigy who only comes along once in a career. But despite his efforts to control Thami, the violence that Mr M is so set against takes over.

Fugard is one of the most astute and brave of writers, and here he tackles a complex issue with heart, brains and passion. The entire play is essentially an electrifying debate and you can tell these are issues that Fugard has struggled with as a white South African. There's guilt, there's horror, there's hope in 'My Children! My Africa!'. It's a superb piece of writing that highlights the tragedy and abhorrence of a situation that pushes young people into taking drastic action and leads to the destruction of the transformative ideals of education in a burst of fists, rage and flames.

Roger Mortimer and Deborah Edgington's production is set entirely in a classroom surrounded by barbed wire – it's a smart, tangible metaphor as the space encapsulates both freedom and control. The script needs an absolutely scorching lead turn from Mr M, and although Anthony Ofoegbu is very watchable, he doesn't quite deliver. Though Nathan Ives-Moiba is generally very good as Thami there's a little over-emoting and the occasional accent slip from the cast as a whole, which lets the show down. Nonetheless, this is a strong production of an excellent play with an important message about humanity that's still vitally relevant today.
Details
Best selling Time Out Offers