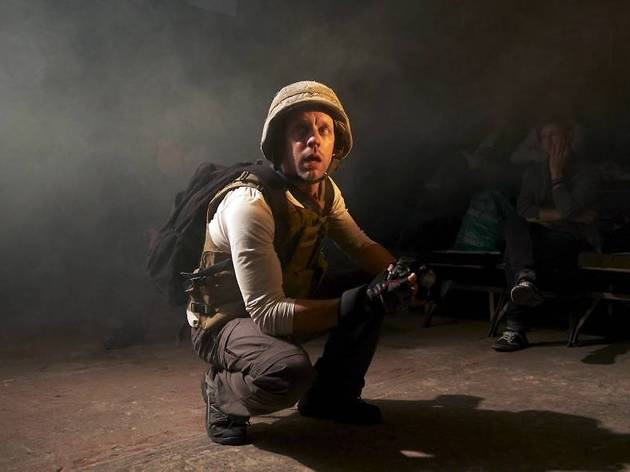 Time Out says
Playwrights Christine Bacon and Noah Birksted-Breen could hardly have picked a better time for their play about good journalists – yes, they do exist – who battle vested interests wherever they find them: in the Mexican government, the Russian underworld or the US army.
Six campaigning journalists provide testimony and characters for this play. The aims are laudable and some of the acting (particularly Paul Bhattacharjee as Sri Lankan editor Lal Wickrematunge and Nathalie Armin as Mexican human-rights activist Lydia Cacho) is excellent.
But the play shares many faults with bad journalism. The narrative is muddy. Assumptions are made and exposition is minimal: the journalists are presented as heroes, unbesmirched by doubt. Only rarely do their voices really ring out. An Israeli soldier asks Haaretz staffer Amira Hass (Kika Markham) what she's doing in the Occupied Territories. 'What are you doing here?' she retaliates. 'Believe me,' he says, 'I have no idea.' This is funny and to the point:
it is her job to give him an idea.
It's an admirable calling, to take the road to hell to report on its contours. But we already know that. This play needed more than good intentions.
Details
Users say