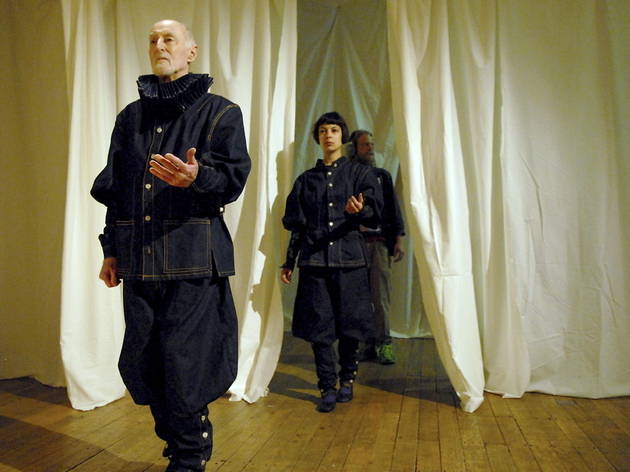 Less than a year since BAC's first festival of one performer, one audience member pieces, 'One-on-One', is back, with some familiar shows in its roster. Yet it's a different beast.
One hesitates to use the word 'slick' to describe anything at BAC, but the decision to ask audience members to pre-select one of ten themed menus of performances has made for a vastly more efficient evening. If there's less scope for piling on additional performances, there's less call to: this is a punctual evening without epic gaps between shows.
The mercurial BAC building has also changed, with artistic directors David Jubb and David Micklem opening up the whole of the labyrinthine complex for performance (including the new artist-designed bedrooms – I took a peek at a Frida Kahlo-themed one and a freakishly accurate replica of a Hilton hotel room). The atmosphere is more sedate, though nicely pepped up with bonus performances in the public spaces.
As for my night: dear reader, I have to confess that within five minutes I was stark naked in a darkened cell (Ansuman Biswas's claustrophobic, troubling '2-Free'); went on to my own funeral (Villanella/Hanneke Paauwe's 'Rendez-Vous') and wrapped things up by wheeling myself through a window and into the Battersea night sky (Patrick Killoran's 'Observation Deck'). This was the 'Challenging' menu and it was strong, scary, moving, well-curated stuff. Your experience may be different. But – importantly – you can be sure that it will run to time.