The House of Mirrors and Hearts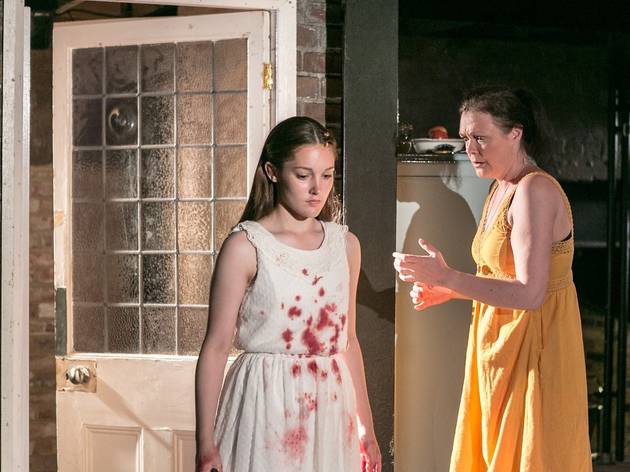 1/7
© Darren Bell
Sophie Pourret Wythe as Young Laura and Gillian Kirkpatrick as Anna in 'The House of Mirrors and Hearts'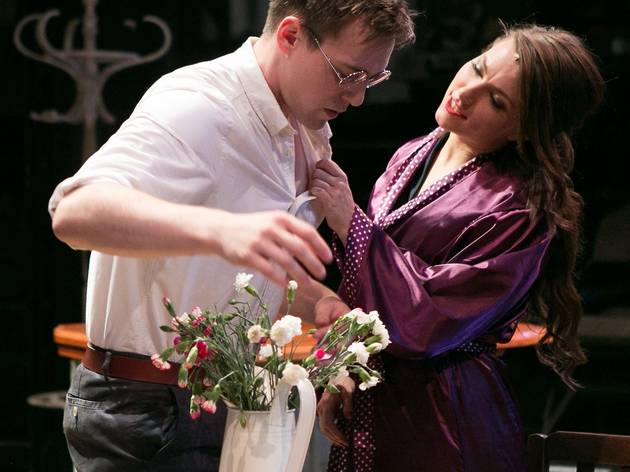 2/7
© Darren Bell
Jamie Muscato as Nathan and Molly McGuire as Lily in 'The House of Mirrors and Hearts'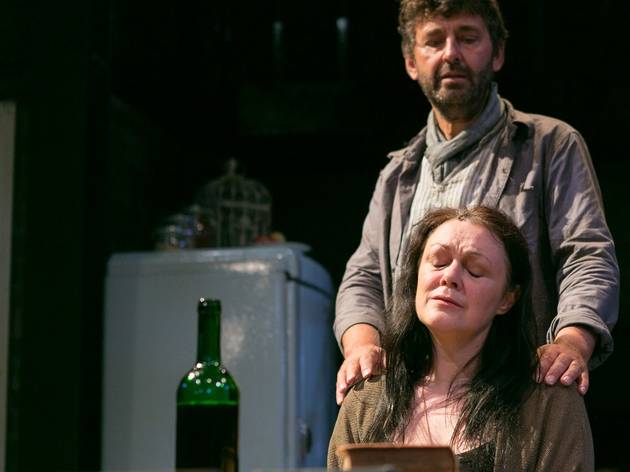 3/7
© Darren Bell
Graham Bickley as David and Gillian Kirkpatrick as Anna in 'The House of Mirrors and Hearts'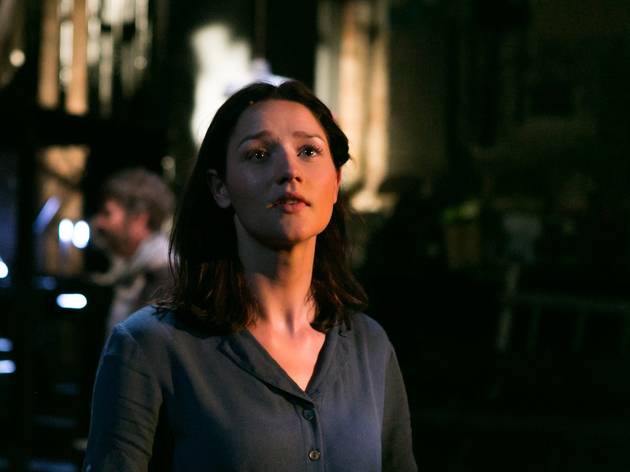 4/7
© Darren Bell
Grace Rowe as Laura in 'The House of Mirrors and Hearts'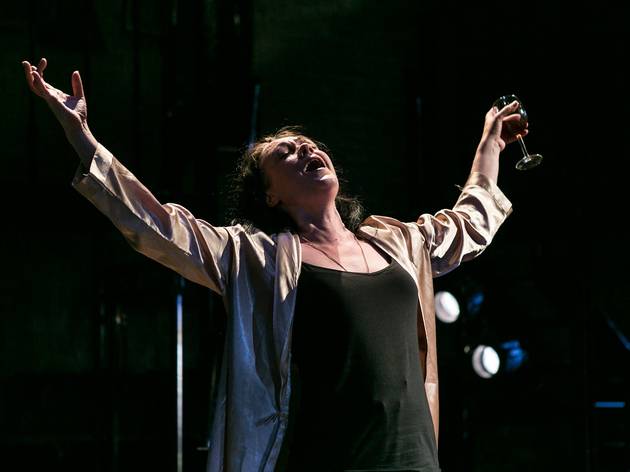 5/7
© Darren Bell
Gillian Kirkpatrick as Anna in 'The House of Mirrors and Hearts'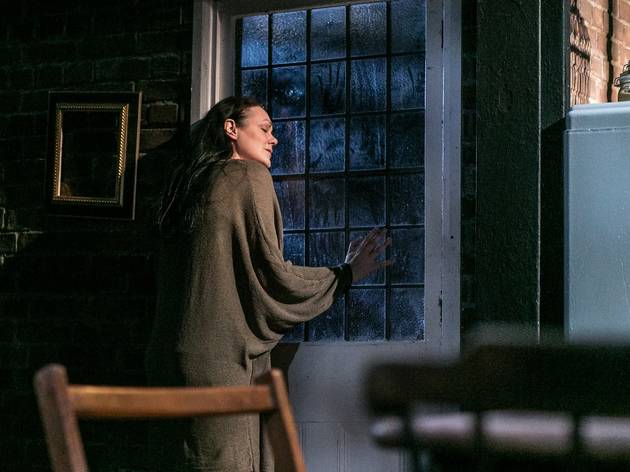 6/7
© Darren Bell
Gillian Kirkpatrick as Anna in 'The House of Mirrors and Heart'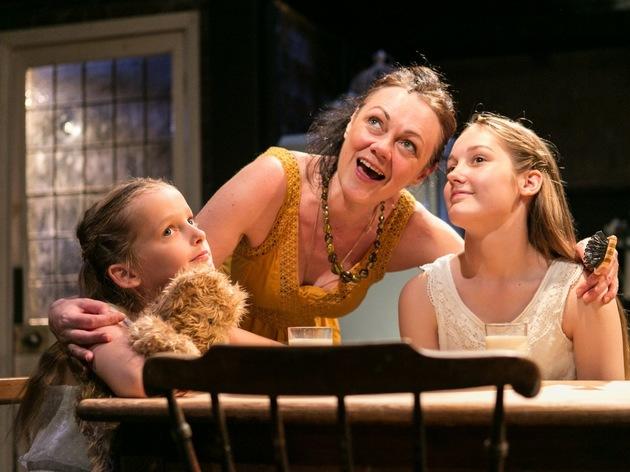 7/7
© Darren Bell
Charlotte Pourret Wythe as Young Lily, Gillian Kirkpatrick as Anna and Sophie Pourret Wythe as Young Laura in 'The House of Mirrors and Hearts'
Time Out says
Friendly warning! We're working hard to be accurate. But these are unusual times, so please check that events are still happening.
This new dysfunctional family musical takes a while to get going.
There's a secret festering grotesquely within the family in this new musical. When it finally emerges, it's a little like lancing a boil: pretty gruesome, but the healing starts almost straight away. And in that, 'The House of Mirrors and Hearts' has an admirable realism: things generally need to get worse before they get better.

But this tale of a broken family does take a while to get started. Anna (Gillian Kirkpatrick) has become a total pisshead following the death of her artist husband. She boozes away the nights and battles through the morning's monumental hangovers while her two daughters pad around her – Lily, a sexually voracious 15-year-old and her hermit older sister Laura. It's only when a knight in shining armour turns up – an idealistic young lodger called Nathan who is studying the poetry of the fictional Alexander Thornton Gray – that the reason why the women can't find a path through the grief, begins to see the light.

The tone of 'The House of Mirrors and Hearts' takes a while to settle. It's cloyingly earnest to begin with and Eamonn O'Dwyer's songs don't kick in until the fifth tune – the rousing, 'Sweeney Todd'-esque 'Something for the Pain' – which is sung by Kirkpatrick on wild drunkard form. Kirkpatrick portrays a witty if occasionally a bit screechy Anna, who hides an endless sorrow and crippling confusion beneath the gallons of wine. Jamie Muscato as Nathan is also strong, performing an absolutely magnetic 'He Meant This' towards the end. The songs don't get much catchier than 'Something for the Pain', but they are well written, the lyrics an impressive, compelling mix of poetry, rhythm and story.

Though it's disappointing that all it takes is a guy to help these wayward ladies reach solace, it's a nice touch that this family's redemption is intertwined by the poems of Nathan's Thornton Gray. The transporting, healing power of words is a poignant central theme.

For a story about finding beauty in things that are broken, Rob Gilbert's script tries a little too hard to make sure everything is fixed by the end. Still, Ryan McBryde directs a taught, plausible and ultimately moving production that goes some way to demonstrate the power of language, love and grief.
Details