15 ways to help the homeless in London
From pay-it-forward coffee schemes to sponsoring a room in a shelter, there are loads of ways to do your bit for those in need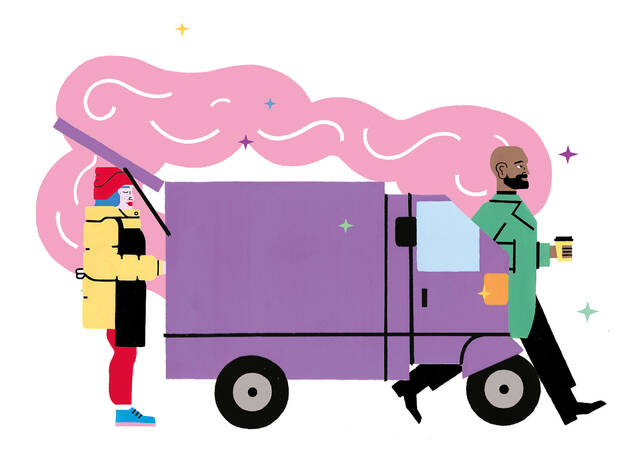 Want to do something to help the homeless but not sure where to start? There are loads of great initiatives in London to help people in need. Ordering baked goods from a bakery that employs people who've experienced homelessness, going to a supper club that helps people in temporary accommodation and sponsoring a room in a shelter are just some of the ways you can help. Read on for more small things you can do that'll make a big difference to someone in need.
Illustrations: Sophie Cunningham
Missing Time Out magazine?
You can still read our latest issue from the comfort of your couch
Read online