42 glittering photos of London in the rain
Because sometimes a downpour makes things even more beautiful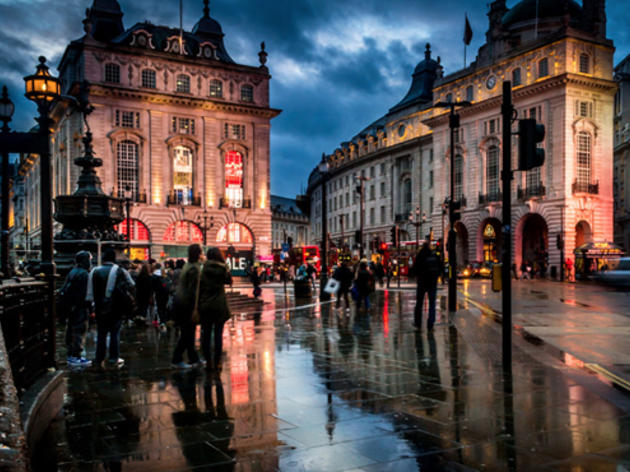 1/43
Photo: Aaron Strutt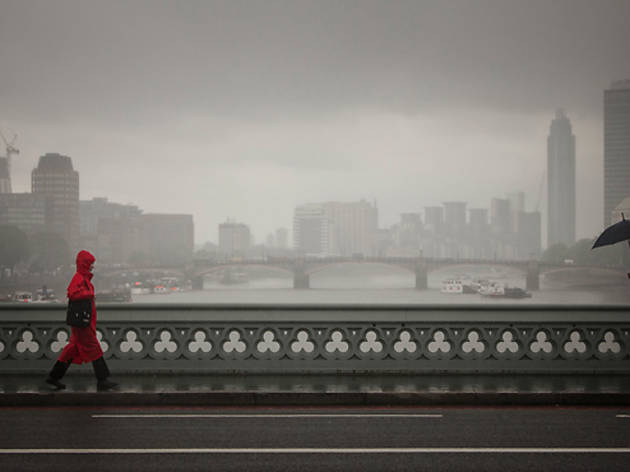 2/43
Photo: V Photography and Art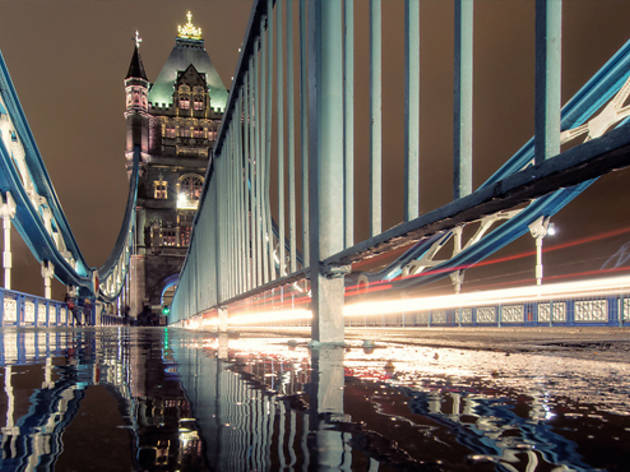 3/43
Photo: Martin Turner
4/43
Photo: Tedz Duran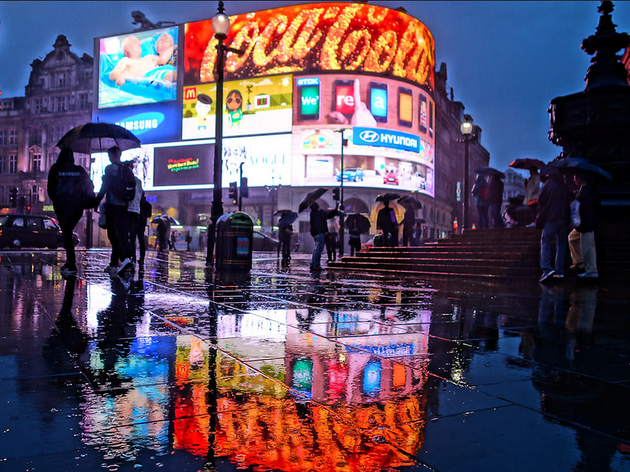 5/43
Photo: Lee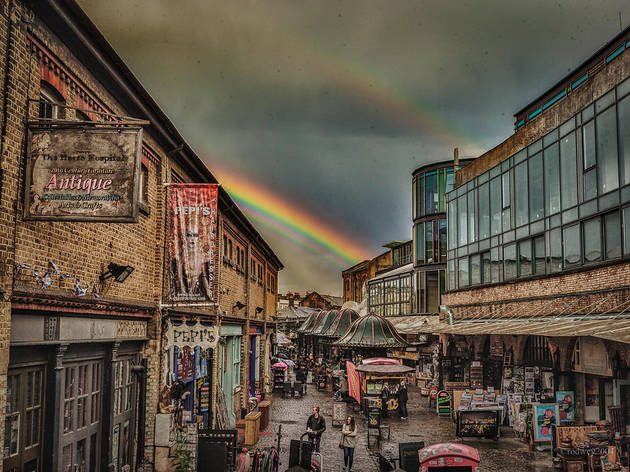 6/43
Photo: rodwey2004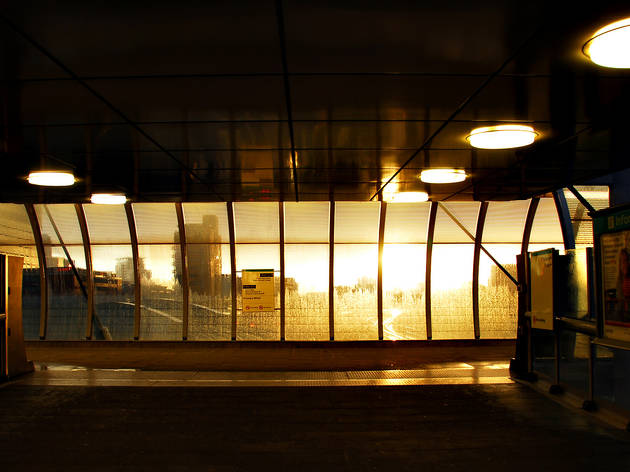 7/43
Photo: Richard Watkins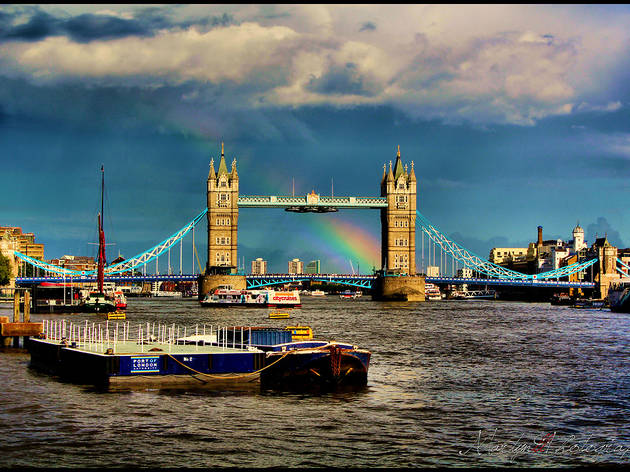 8/43
Photo: Martyn II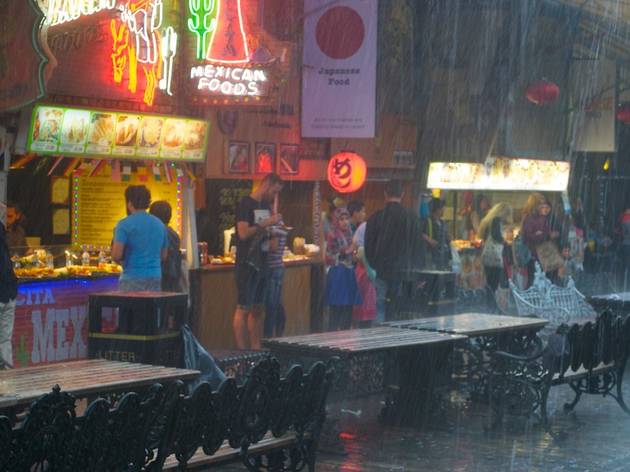 9/43
Photo: Simon D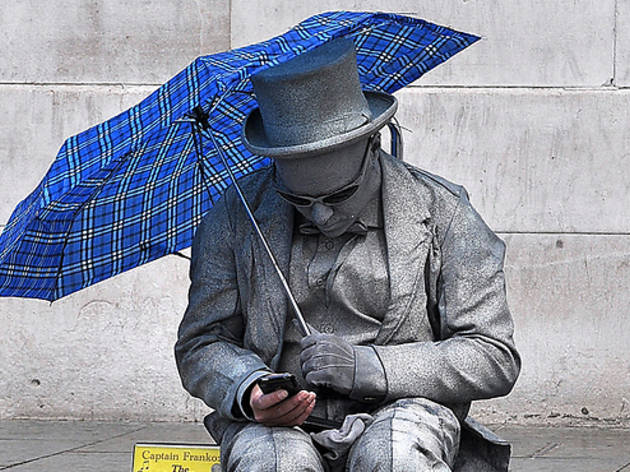 10/43
Photo: John Kortland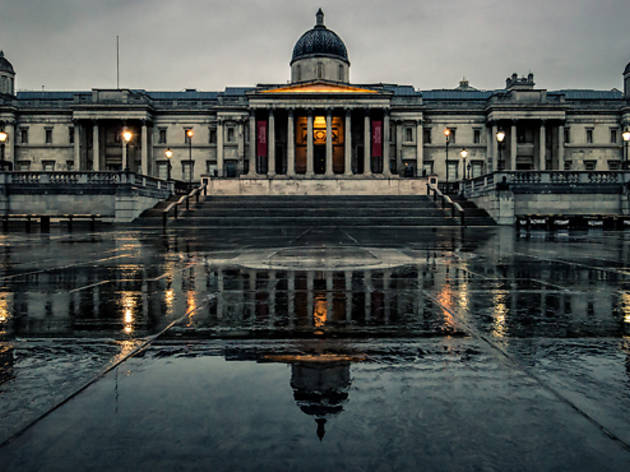 11/43
Photo: Otto Berkeley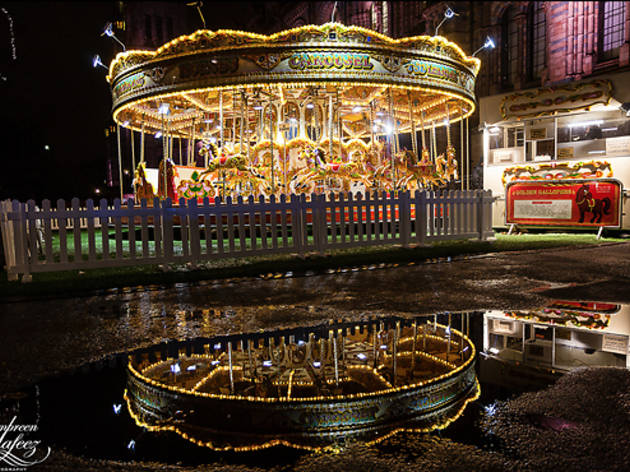 12/43
Photo: Umbreen Hafeez, Real London Photos
13/43
Photo: Kentaro Tsuda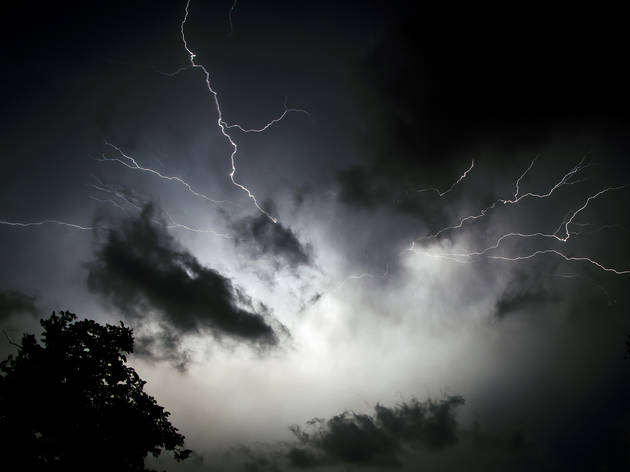 14/43
Photo: David Williams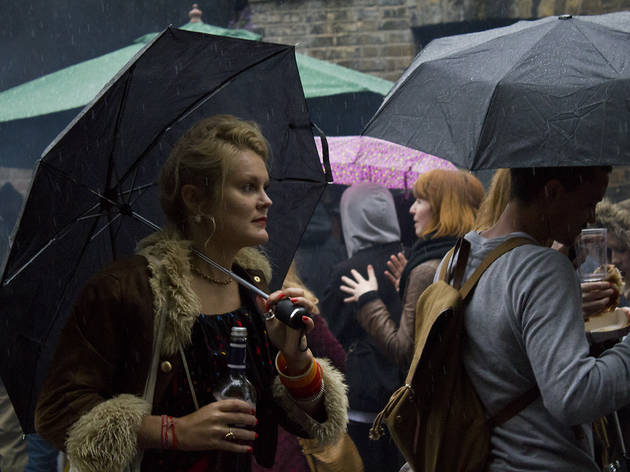 15/43
Photo: Michael Goldrei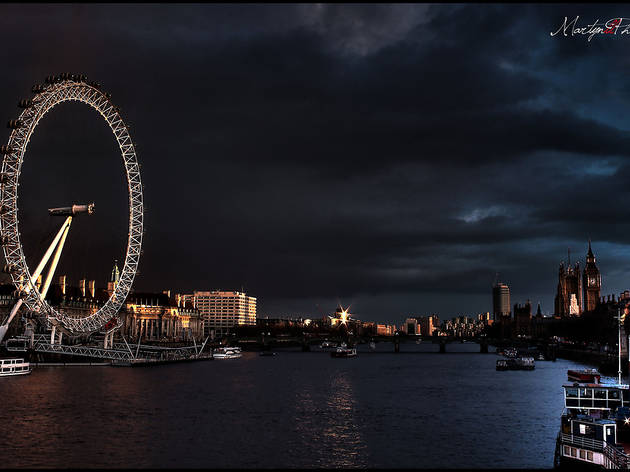 16/43
Photo: Martyn II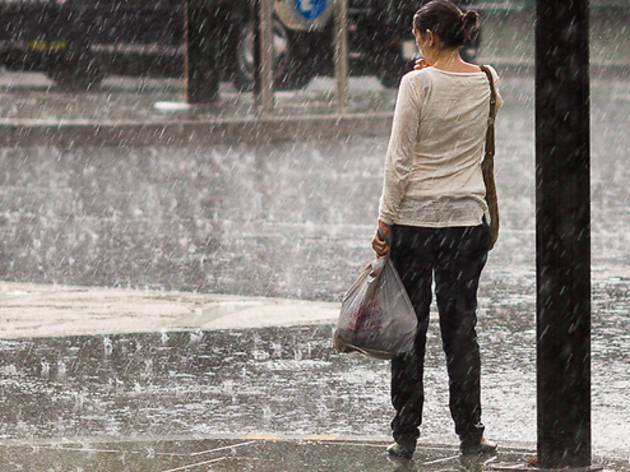 17/43
Photo: Dave Pearce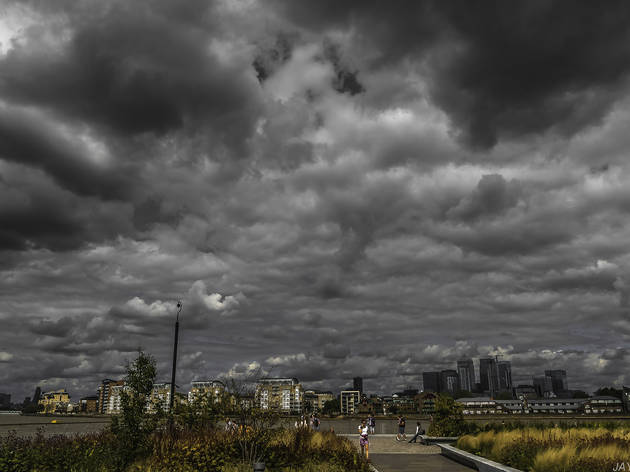 18/43
Photo: JAY-PEGG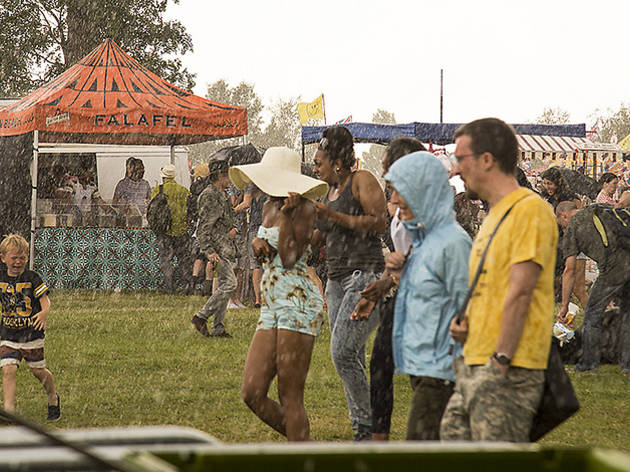 19/43
Photo: Michael Goldrei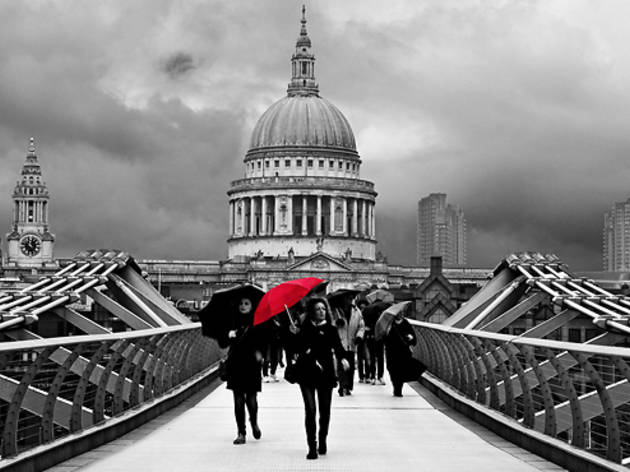 20/43
Photo: Thrashdslr Photography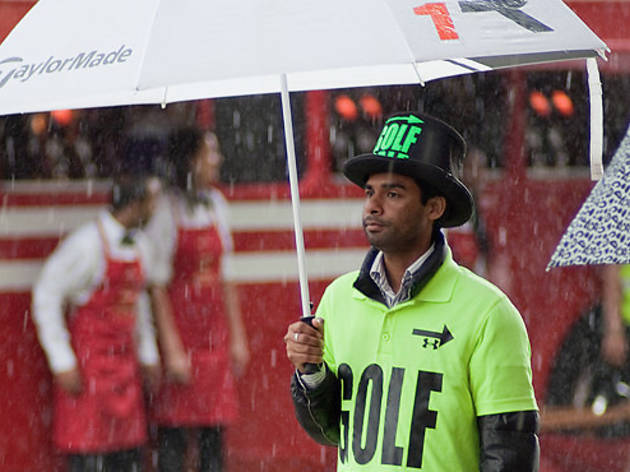 21/43
Photo: joba photography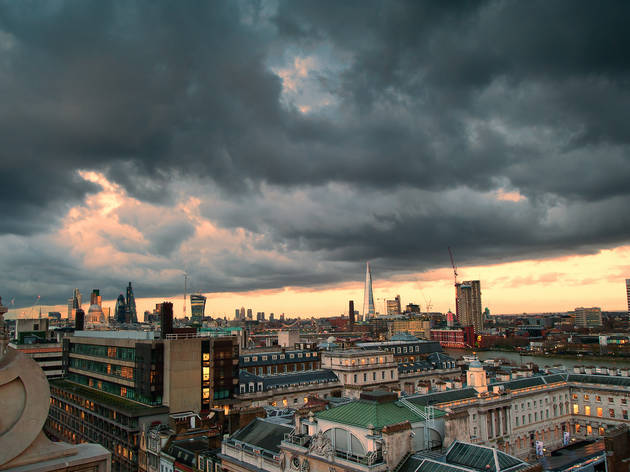 22/43
Photo: Alan Habbick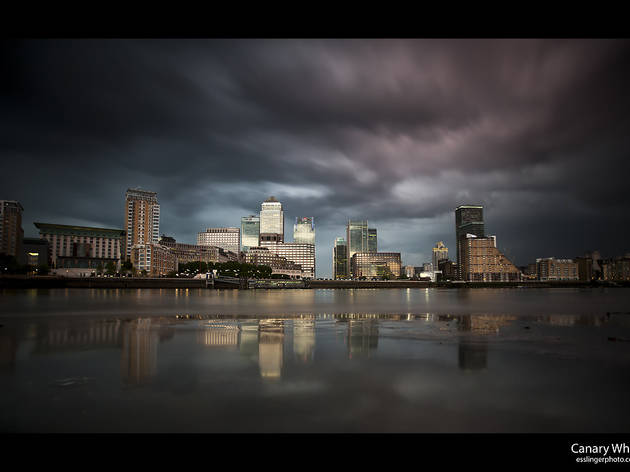 23/43
Photo: John Esslinger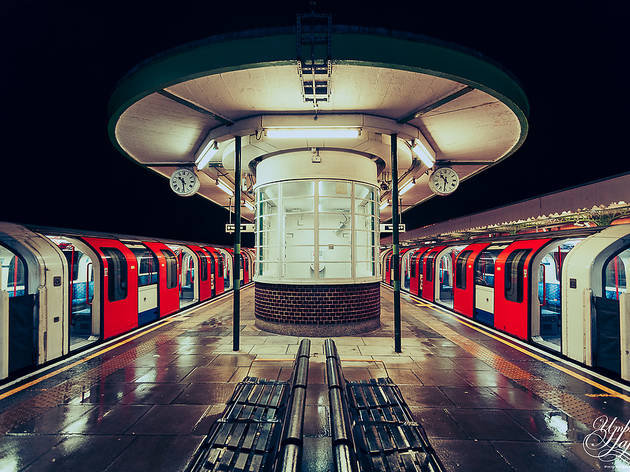 24/43
Photo: Umbreen Hafeez, Real London Photos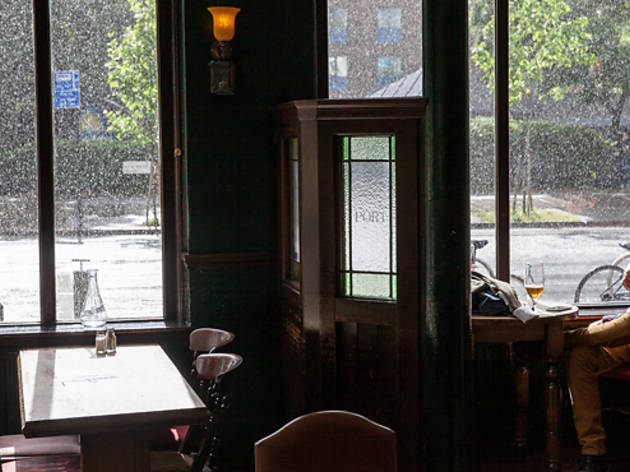 25/43
Photo: James Guppy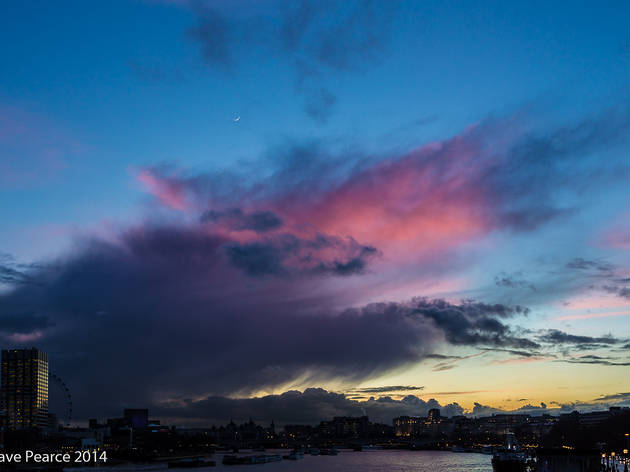 26/43
Photo: Dave Pearce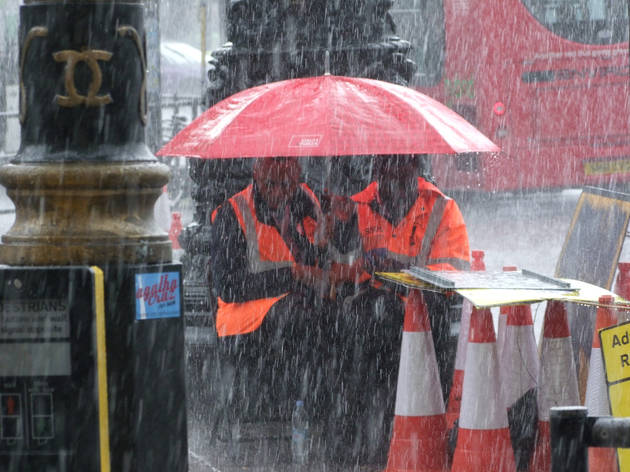 27/43
Photo: kenjonbro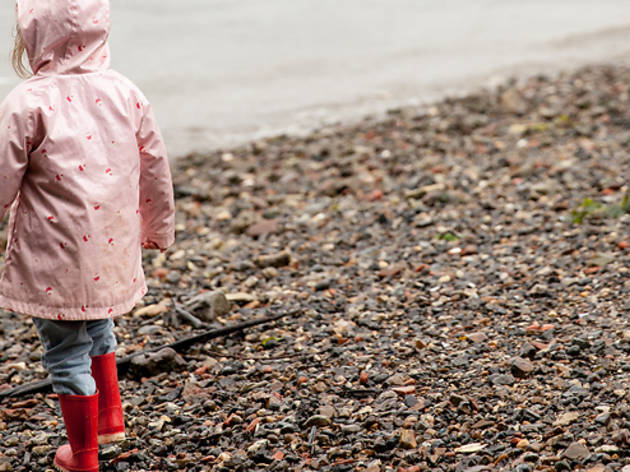 28/43
Photo: James Guppy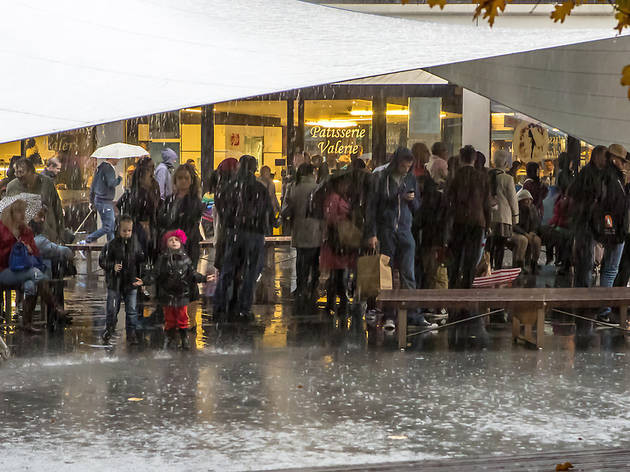 29/43
Photo: Nicky Napkins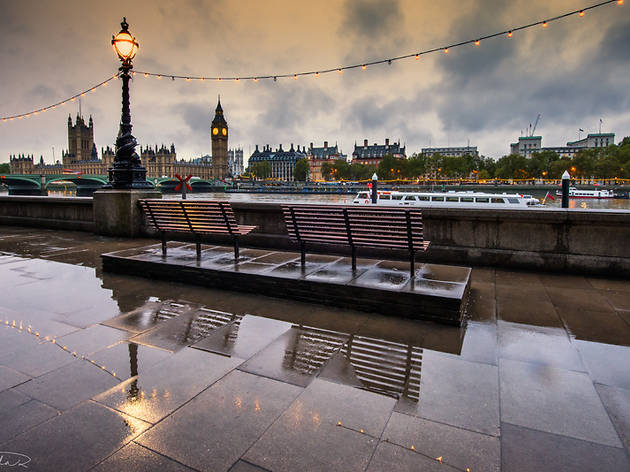 30/43
Photo: Vanda Ralevska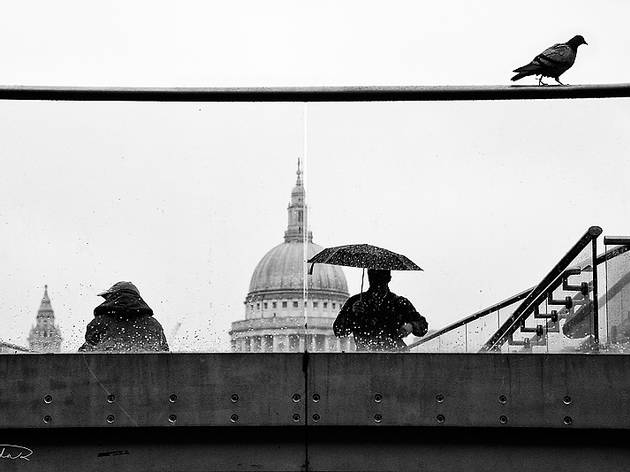 31/43
Photo: Vanda Raleveska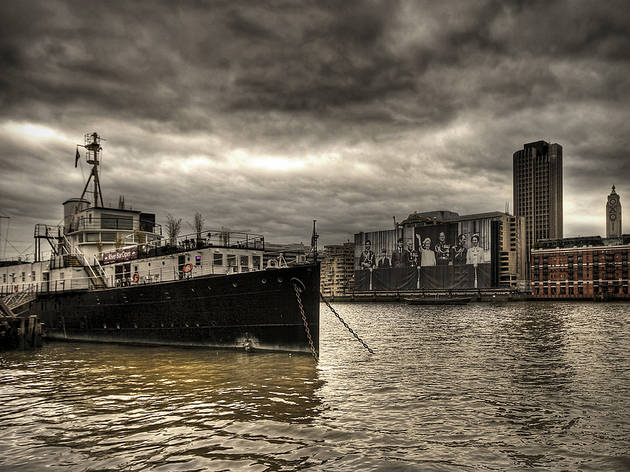 32/43
Photo: David Henderson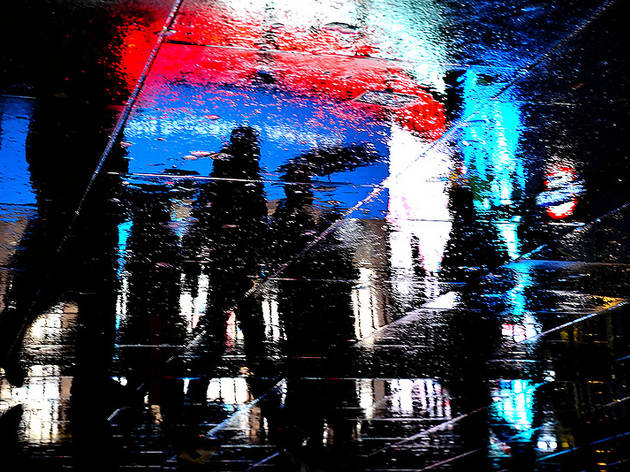 33/43
Photo: Adam Lister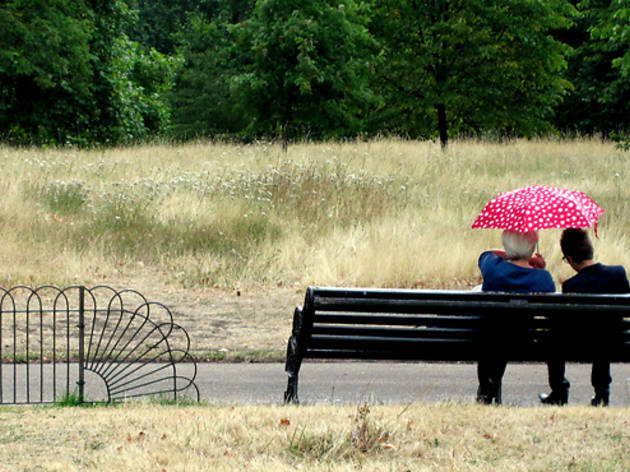 34/43
Photo: ciccibumm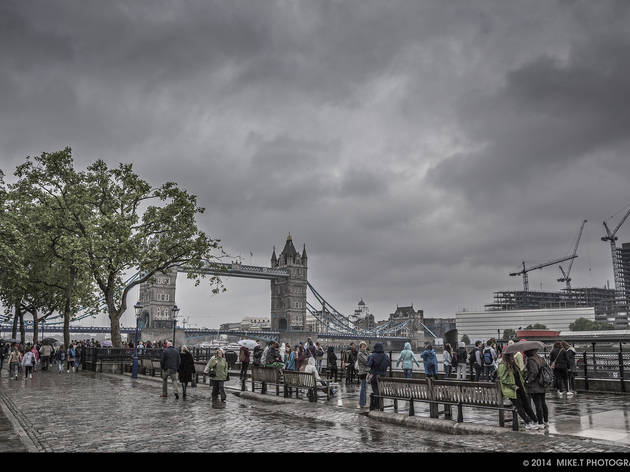 35/43
Photo: Mike T Photography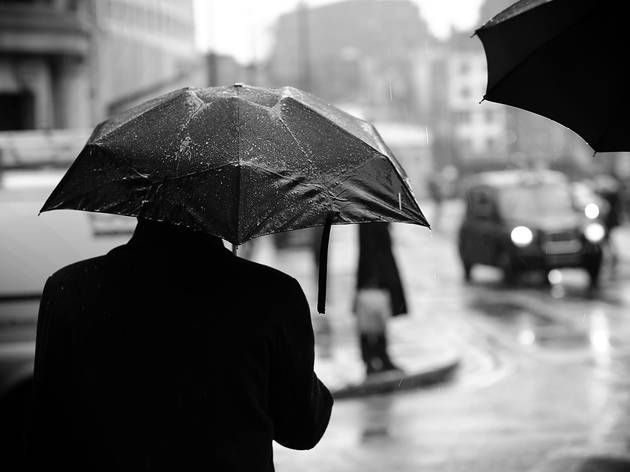 36/43
Photo: renderdan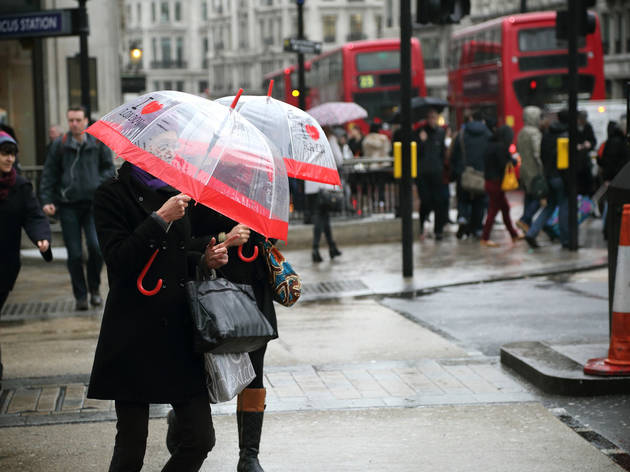 37/43
Photo: renderdan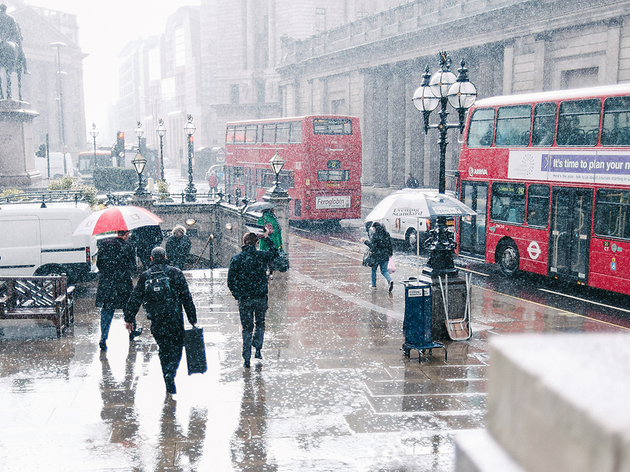 38/43
Photo: Kentaro Tsuda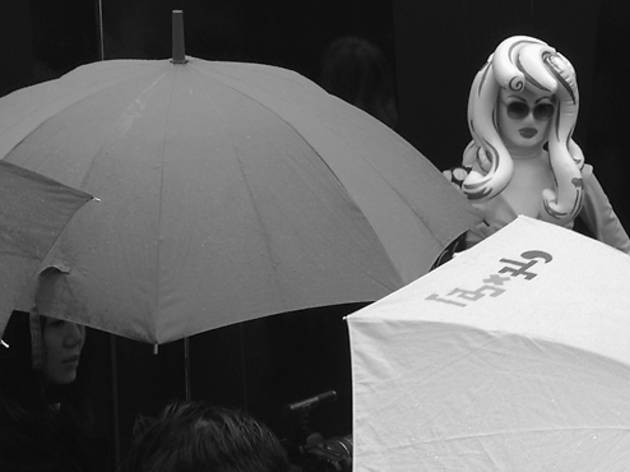 39/43
Photo: RobinLDN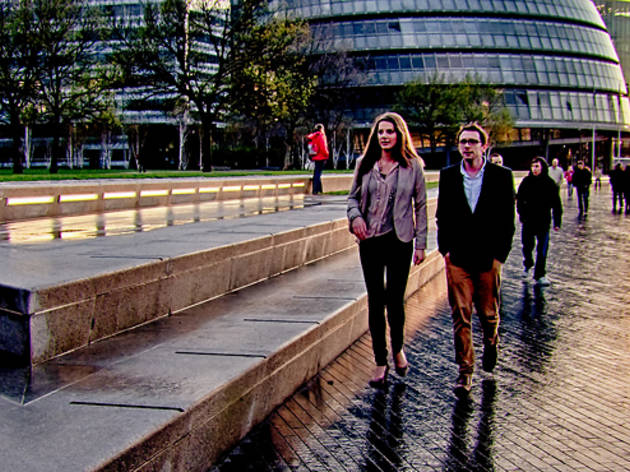 40/43
Photo: vilartoni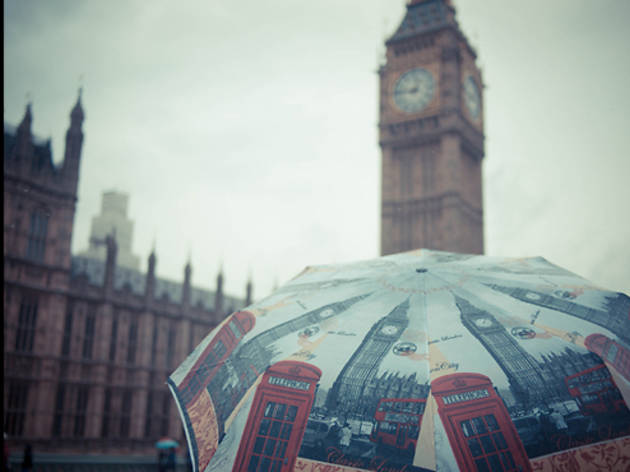 41/43
Photo: Laura McGregor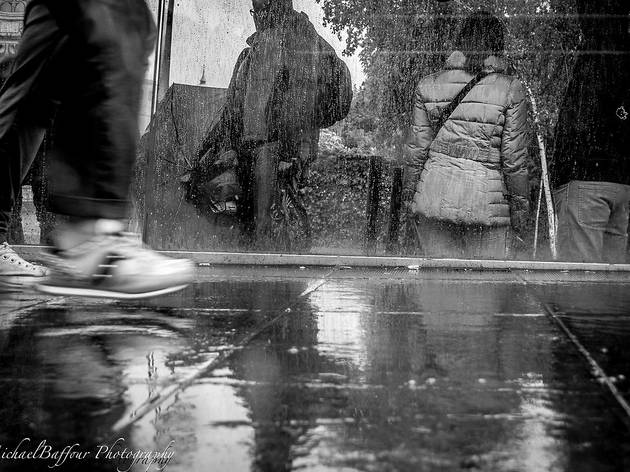 42/43
Photo: Michael Baffour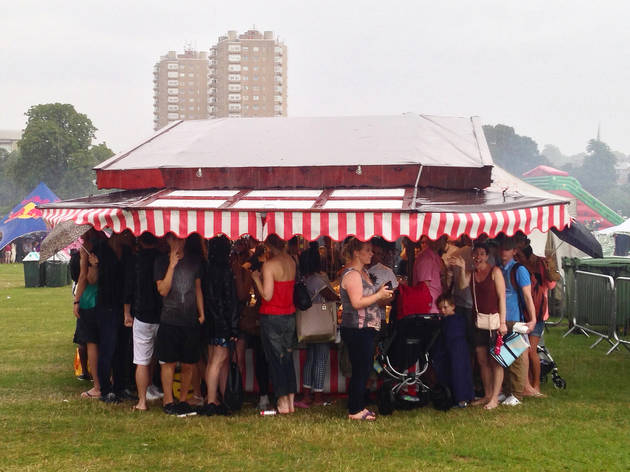 43/43
Photo: Michael Goldrei
Recent downpours have brought London's summer to a slightly damper than anticipated end, but worry not - the city still has a charm all of its own even when it's cats and dogs outside. Have a flick through the photos above, courtesy of our Flickr community, to see what we mean!
Snap up exclusive discounts in London
Time Out's handpicked deals — hurry, they won't be around for long...