Heads up! We're working hard to be accurate – but these are unusual times, so please always check before heading out.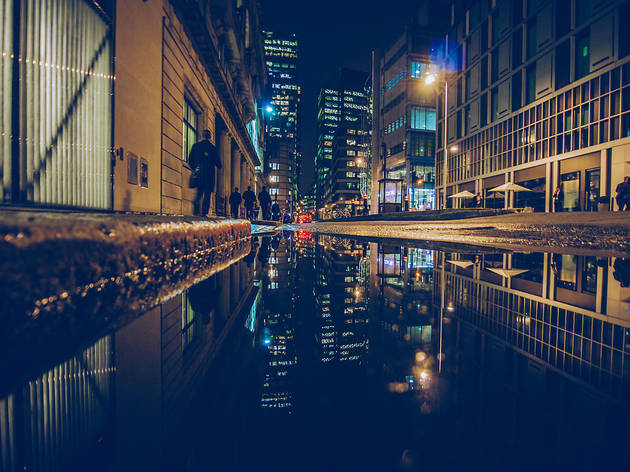 1/45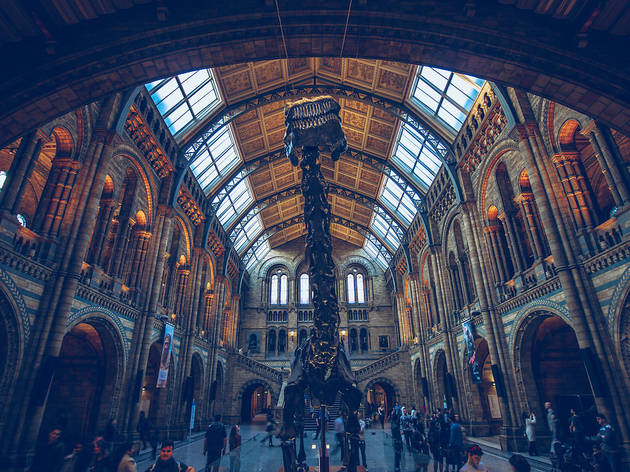 2/45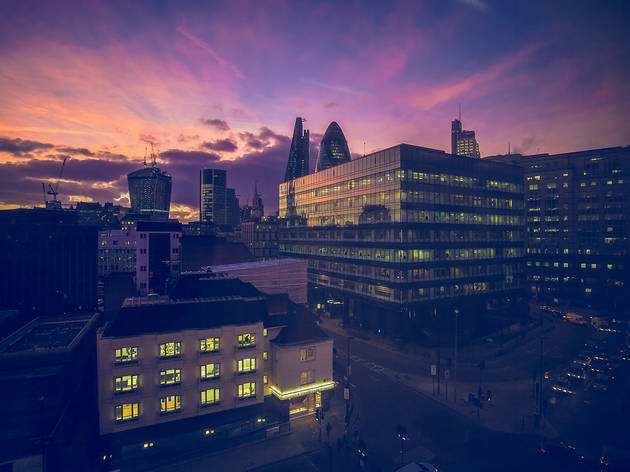 3/45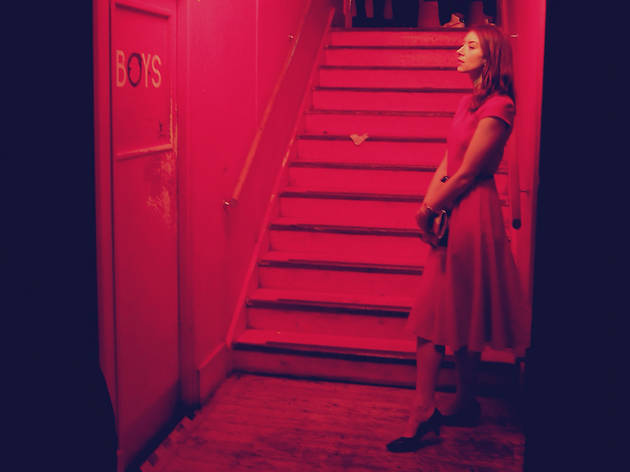 4/45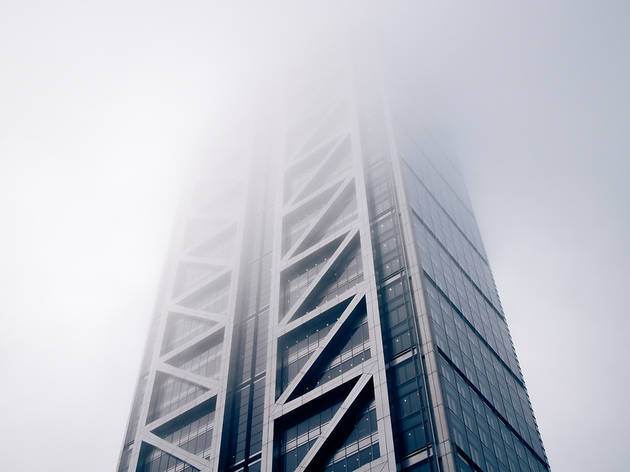 5/45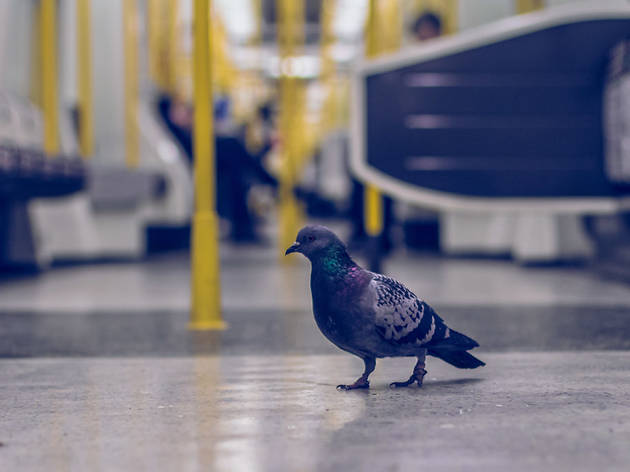 6/45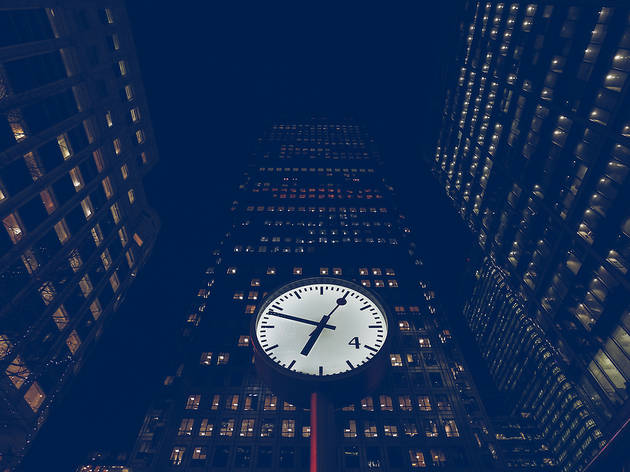 7/45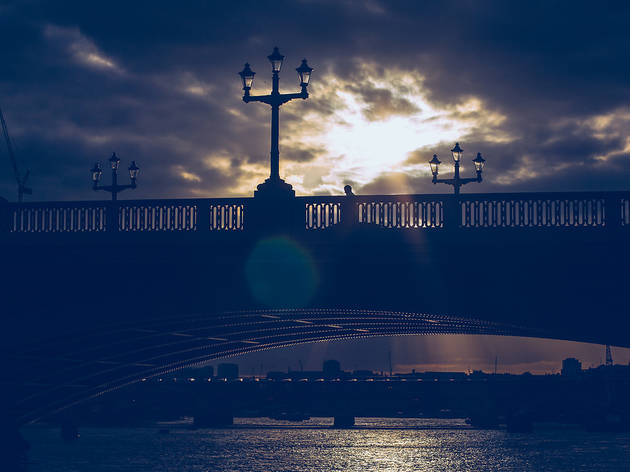 8/45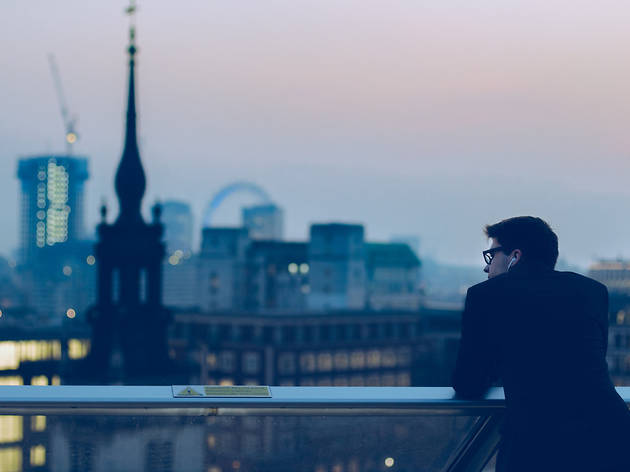 9/45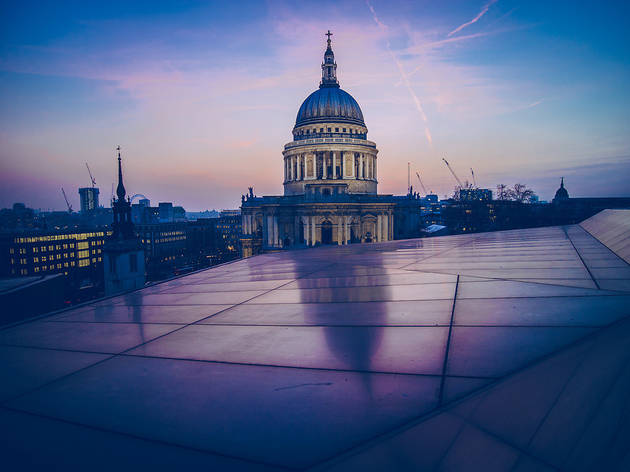 10/45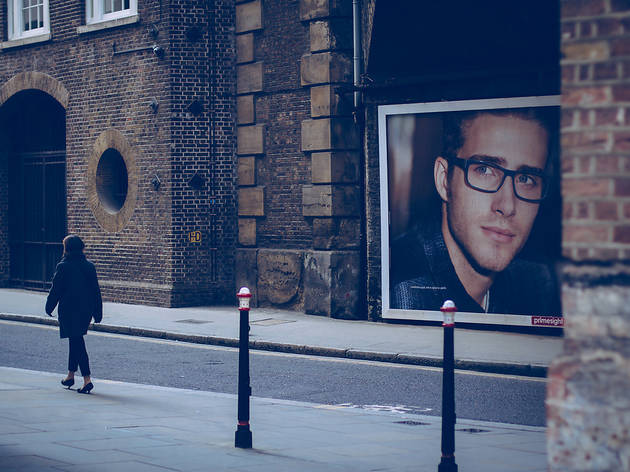 11/45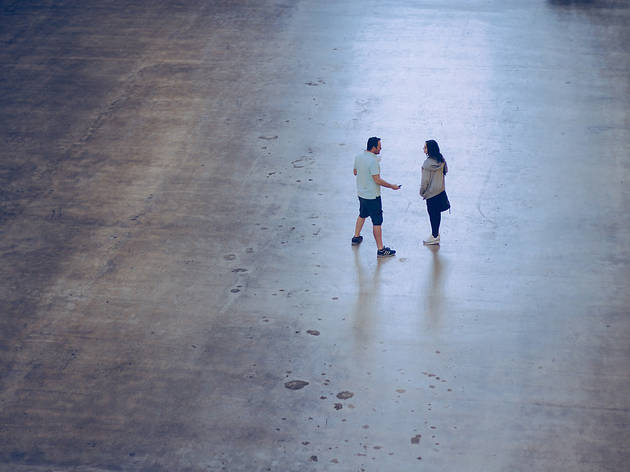 12/45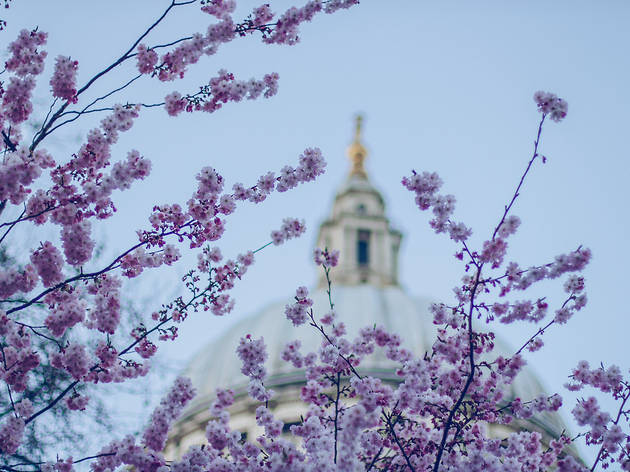 13/45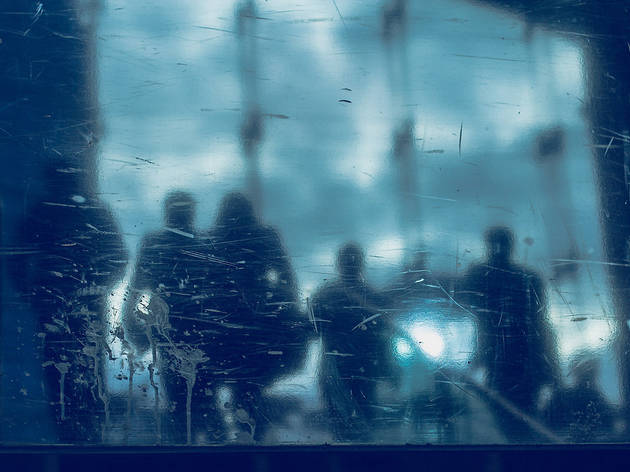 14/45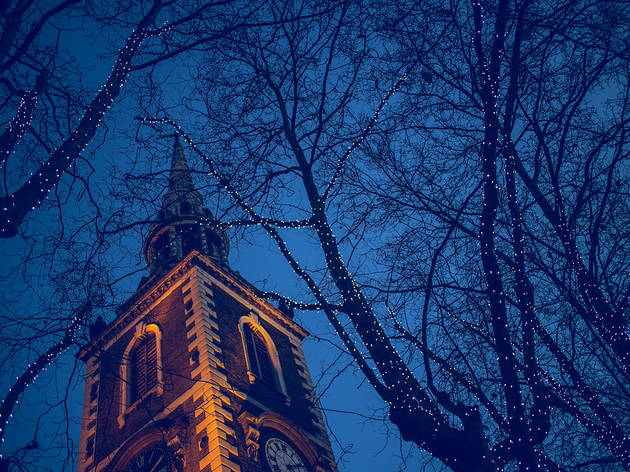 15/45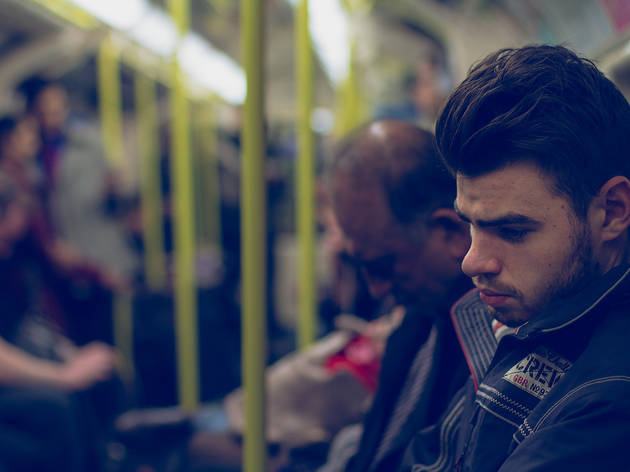 16/45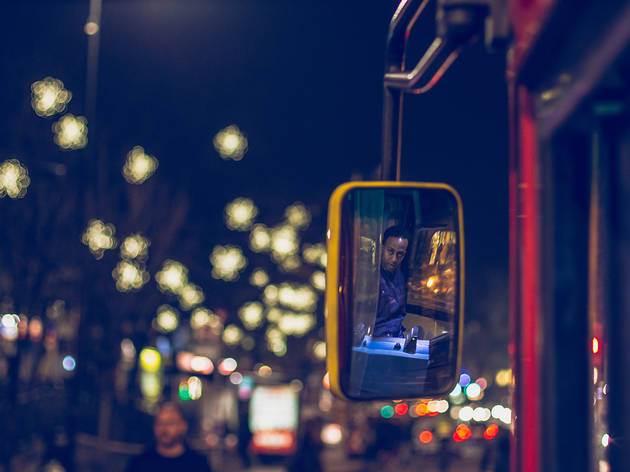 17/45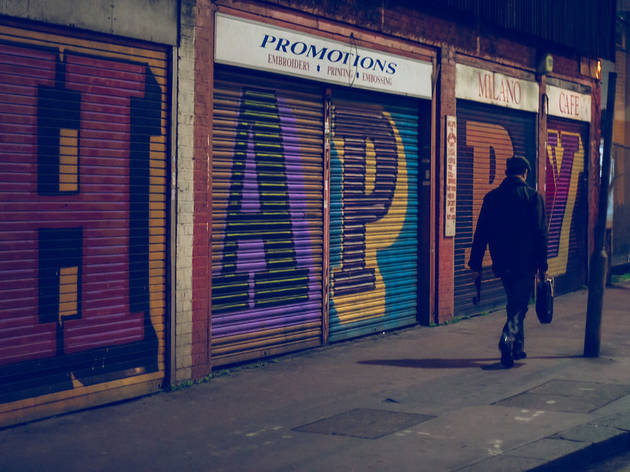 18/45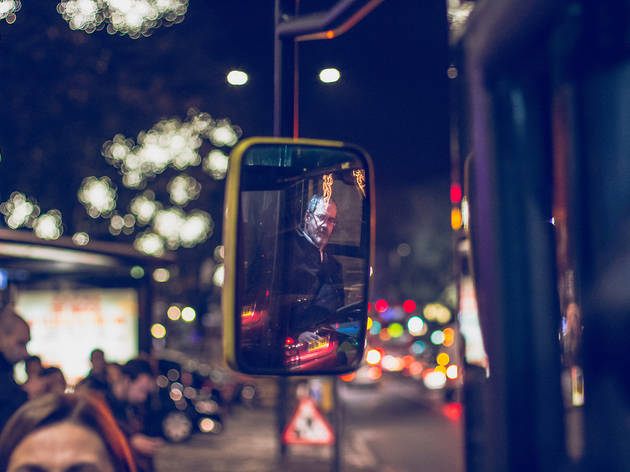 19/45
20/45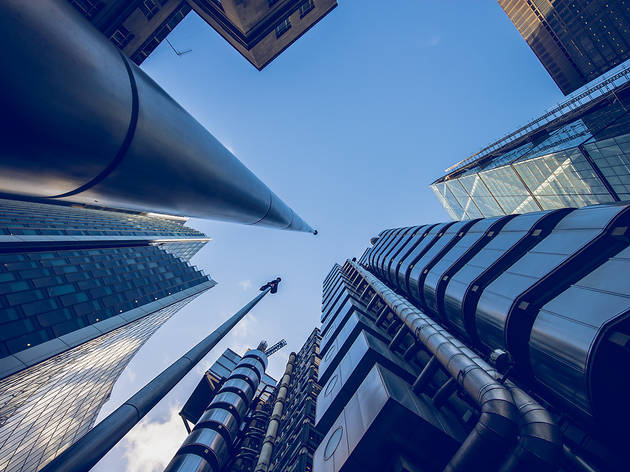 21/45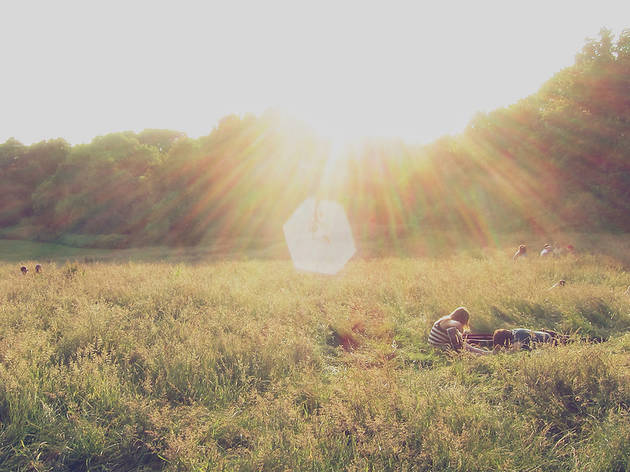 22/45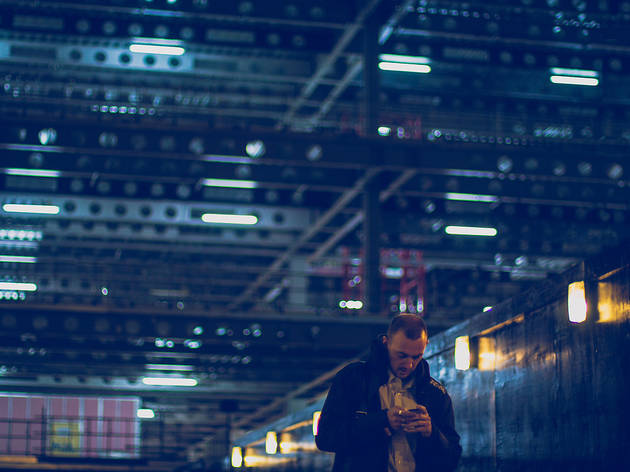 23/45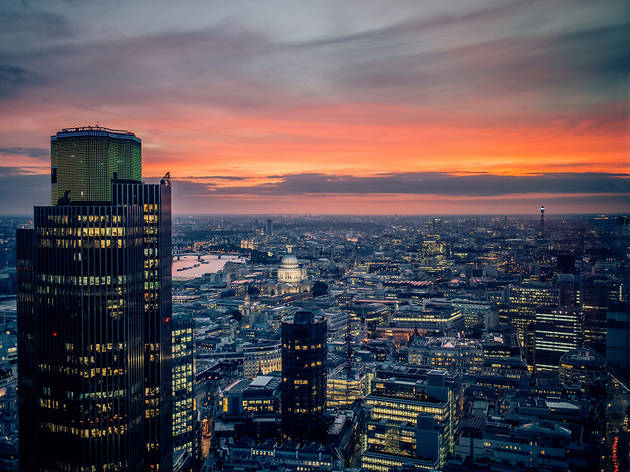 24/45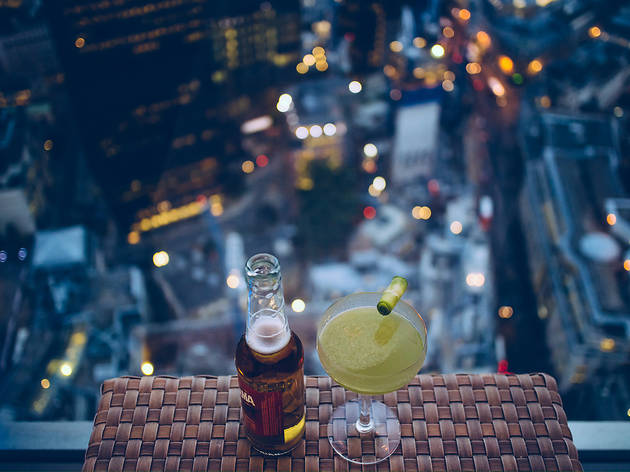 25/45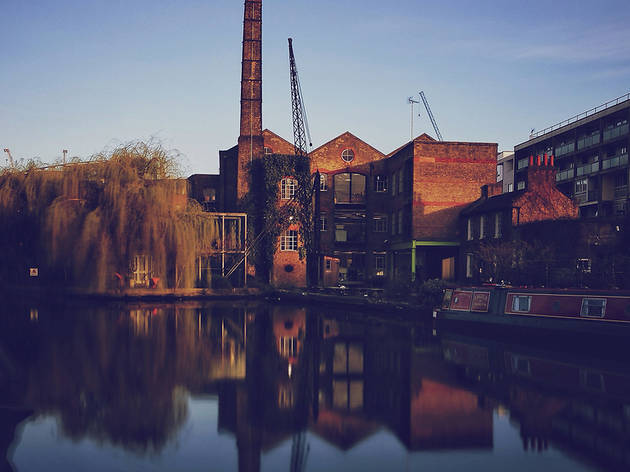 26/45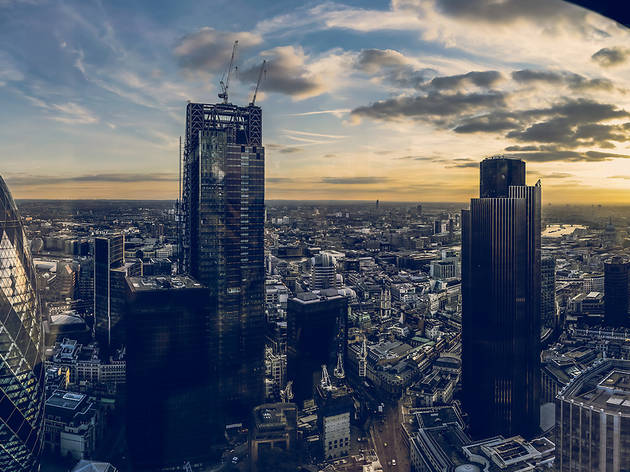 27/45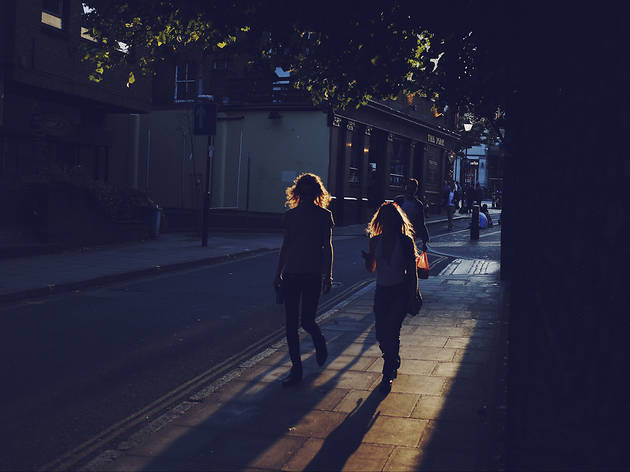 28/45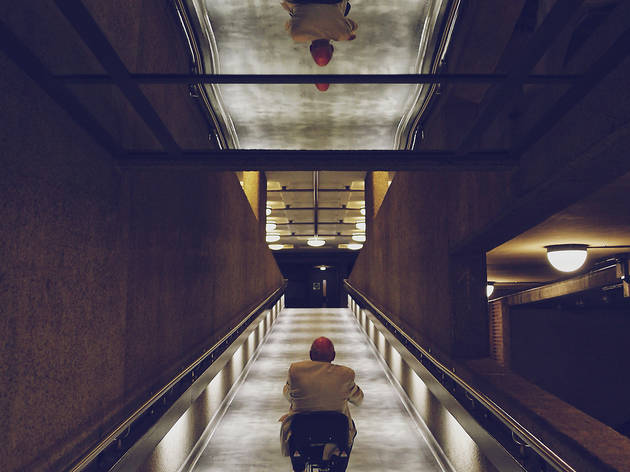 29/45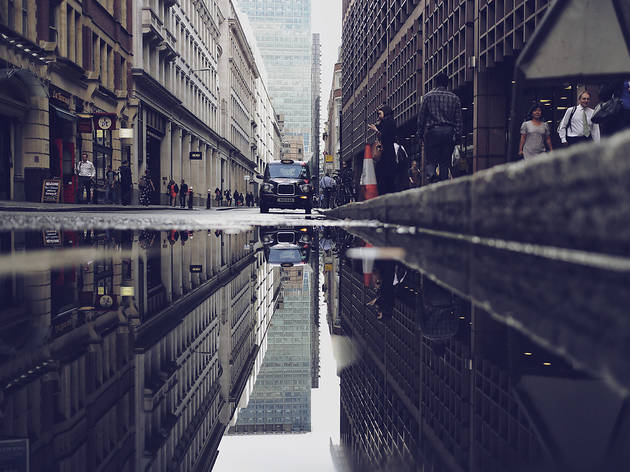 30/45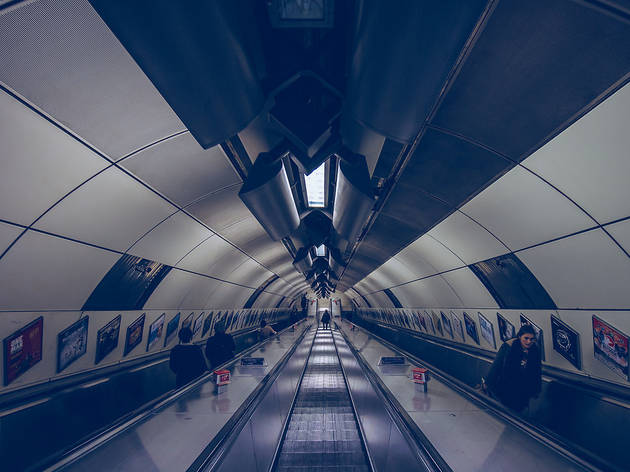 31/45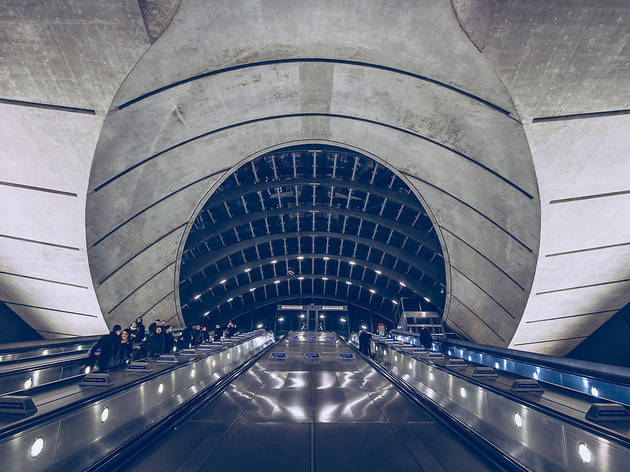 32/45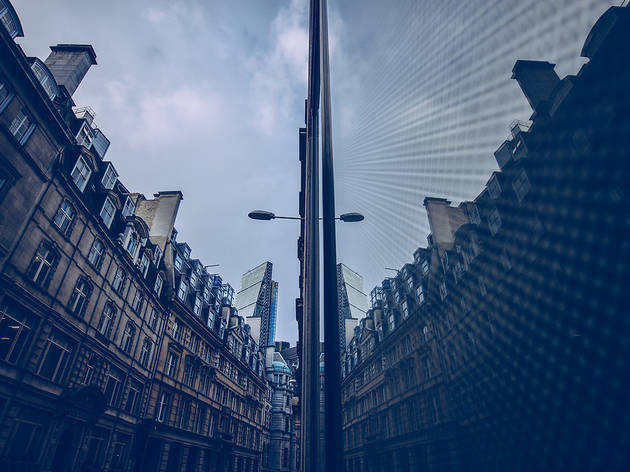 33/45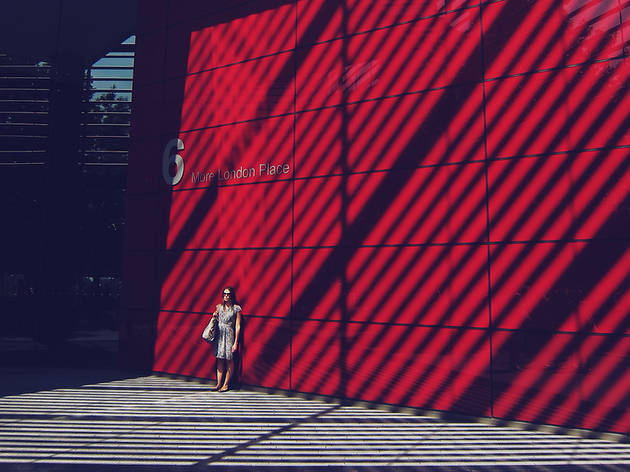 34/45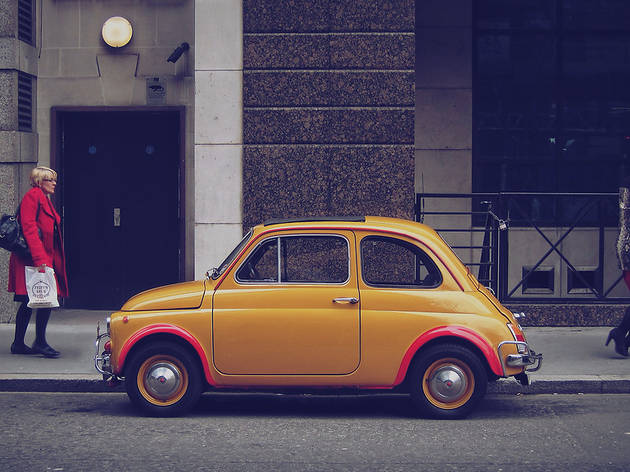 35/45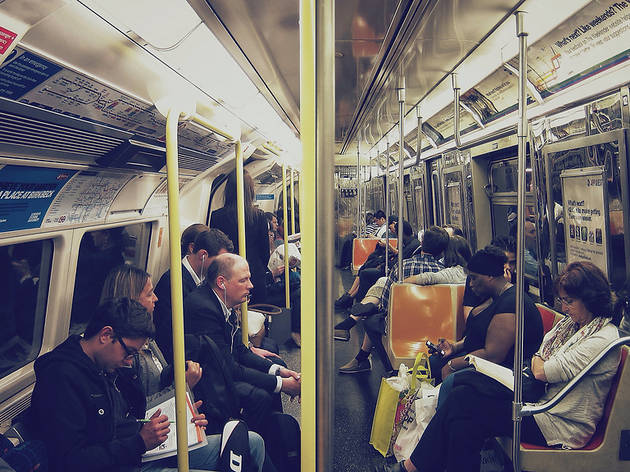 36/45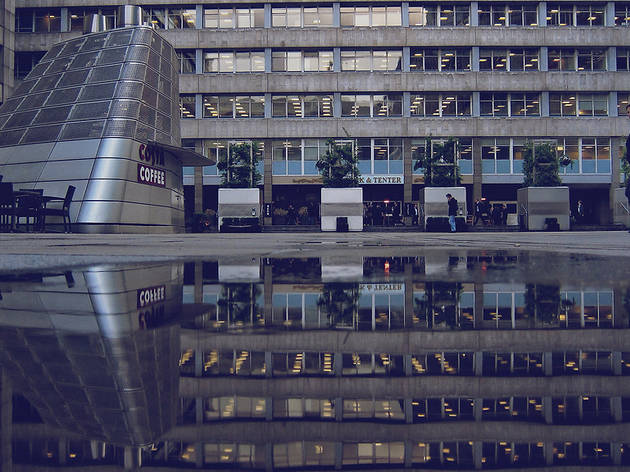 37/45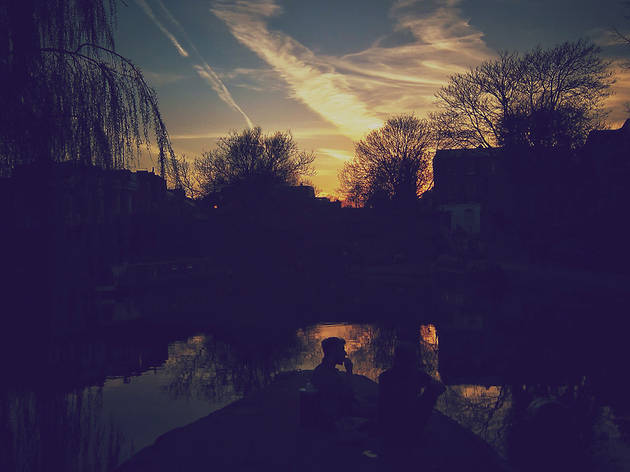 38/45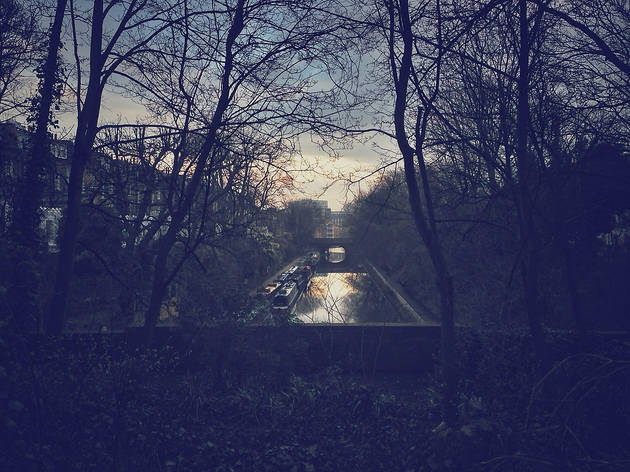 39/45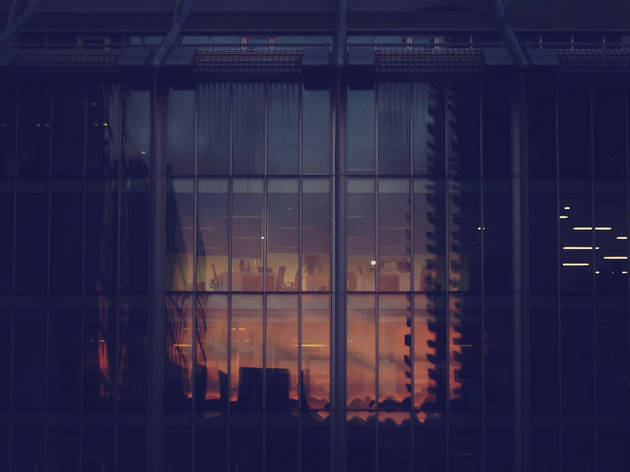 40/45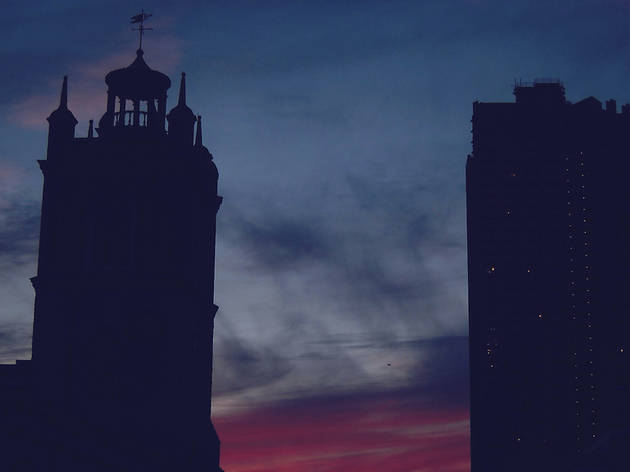 41/45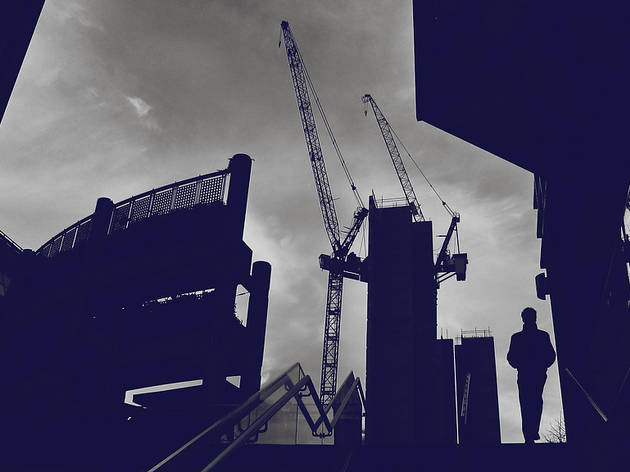 42/45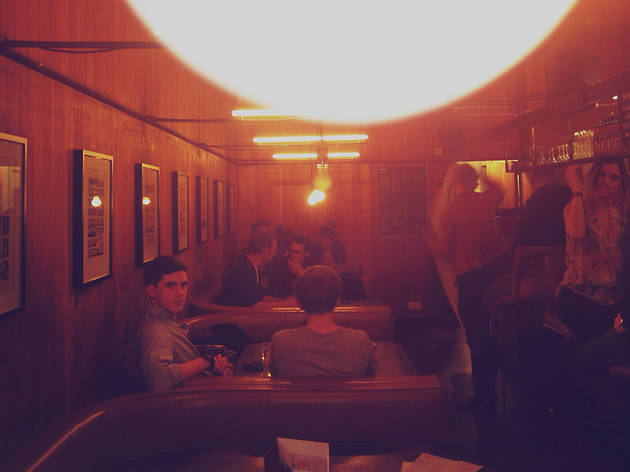 43/45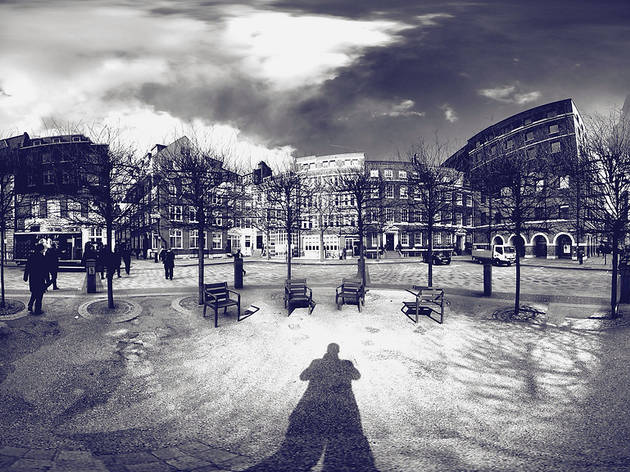 44/45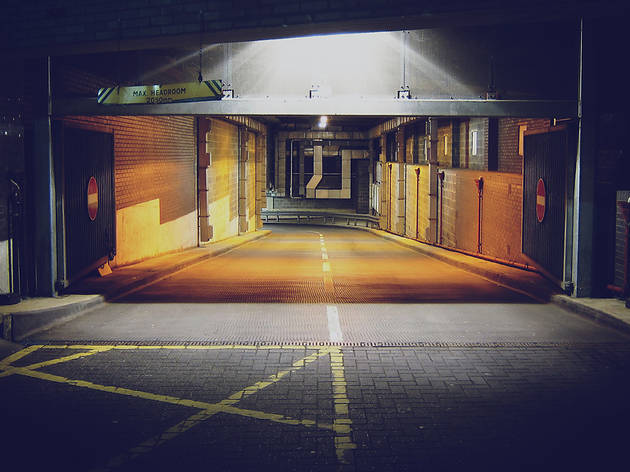 45/45
44 beautiful photos of London from Chris Brink
A celebration of the city's architecture and geography
The photographer: 'I'm a 33 year-old South African living in London for the last seven years and have been in love with the city ever since I moved here. I used to play in a popular band in South Africa and was involved in a lot of photo shoots, but always on the 'wrong' side of the camera. This piqued my interest in photography but I never pursued it until Instagram came along. I posted my first photo in 2011 and things progressed from there! I have no formal training in photography and learnt most of what I know from the Internet, photography forums and a friend who is a photographer. I have a day job in IT and am a part-time music producer.'
The set-up: 'I use a Canon EOS M with 4 lenses: the 18-55mm kit lens, the 22mm F2.0, the 11-22mm ultra-wide angle lens and I have a 50mm F1.4 that I use with an EF-m adapter. I really love this setup as it's small, discrete, and light. It's got all the controls and features of an SLR but without the bulk. I only shoot in RAW and process all my images in Adobe Lightroom.'

The work: 'I would call myself a street photographer. In a city as stunning as London there is plenty of inspiration so I carry my camera around with me at all times, just in case. For street shots I tend to frame the static elements first and then wait for something to happen in the scene. On one occasion I waited for over an hour just so that I could capture a cyclist in exactly the right position.

I've recently started doing portrait work, it's been great getting out of my comfort zone and being challenged.'

Love these photos? You can follow Chris on Flickr and Instagram or visit his website, where you can also buy prints and get in touch with him.