Heads up! We're working hard to be accurate – but these are unusual times, so please always check before heading out.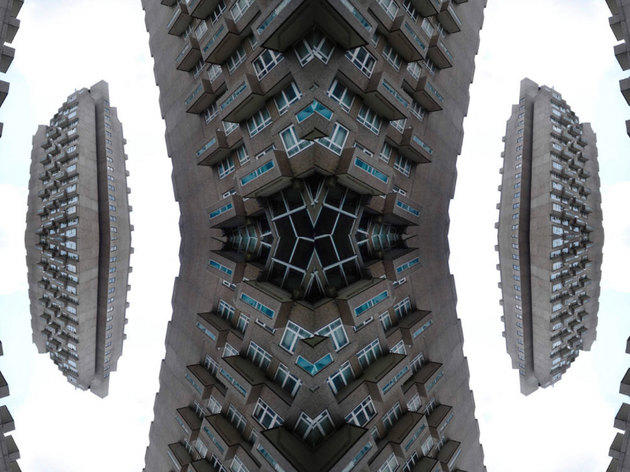 1/37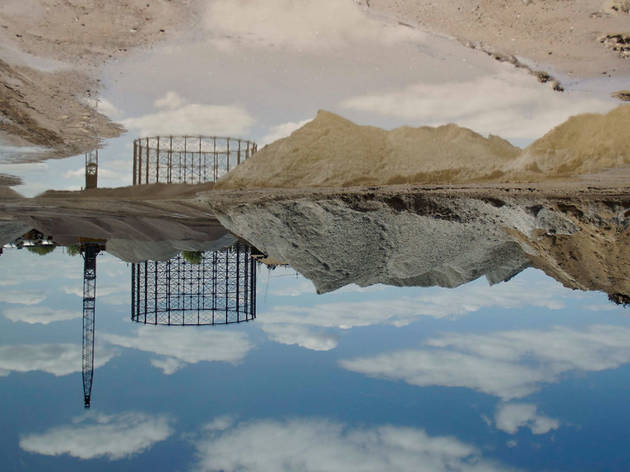 2/37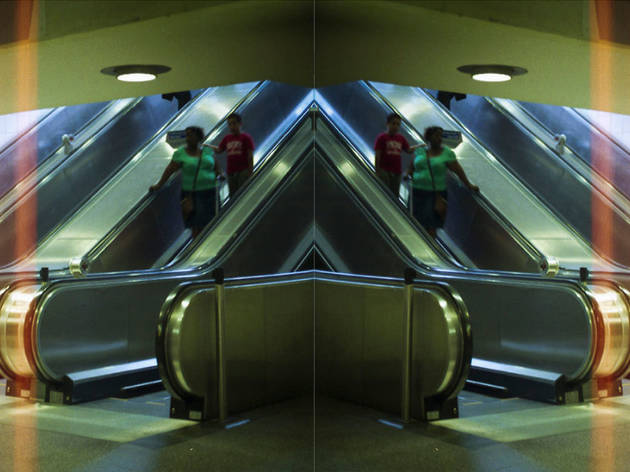 3/37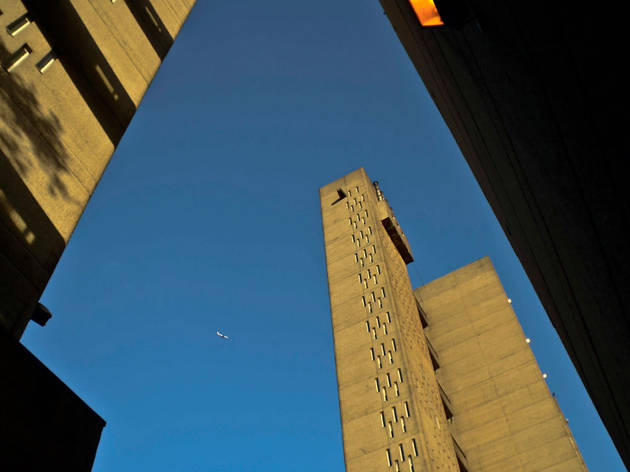 4/37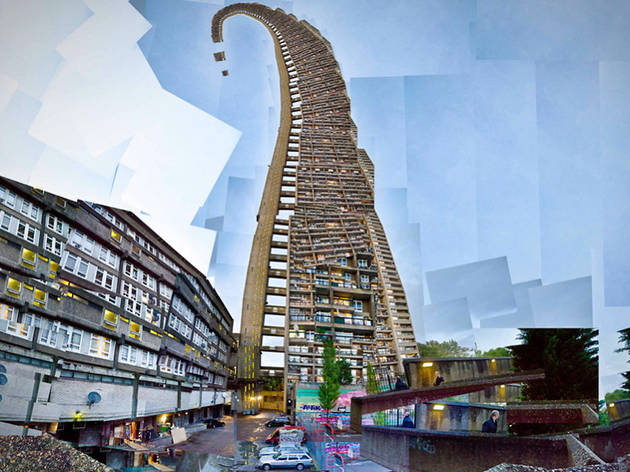 5/37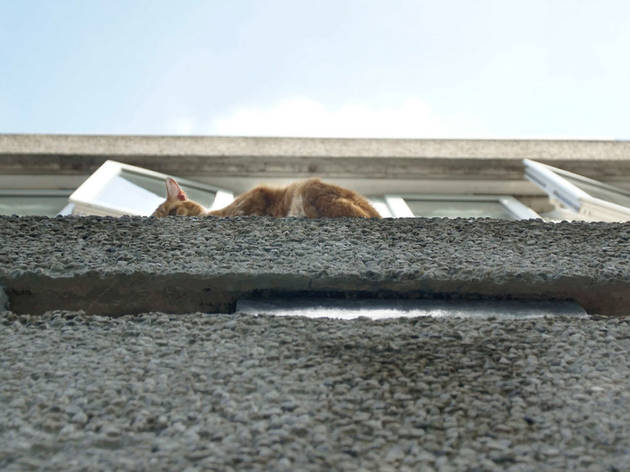 6/37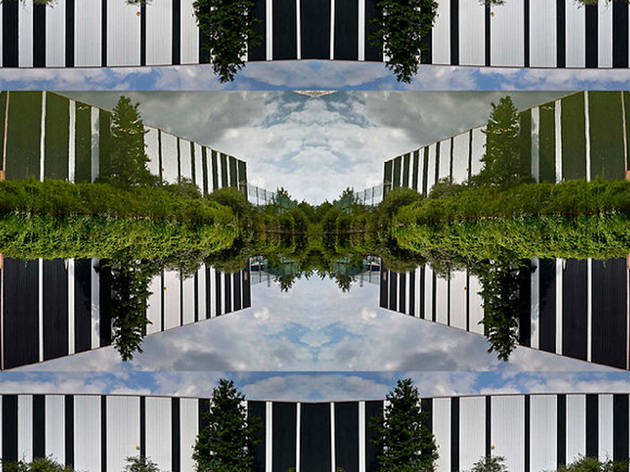 7/37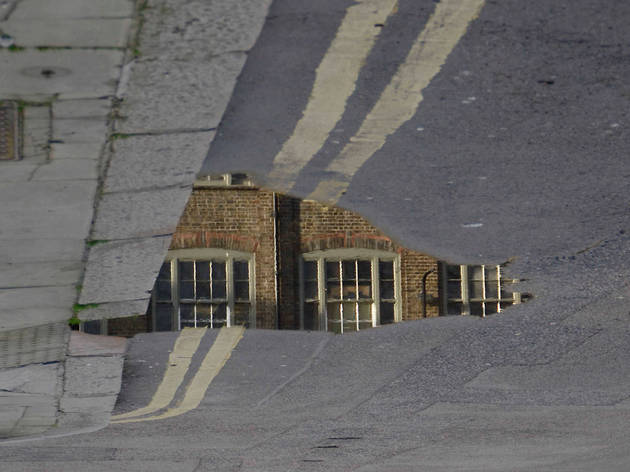 8/37
9/37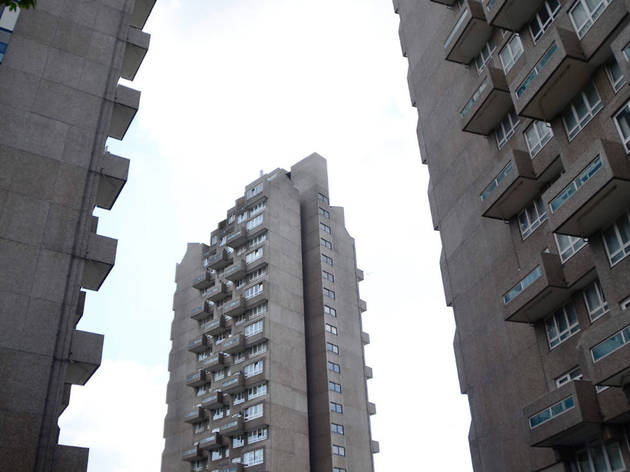 10/37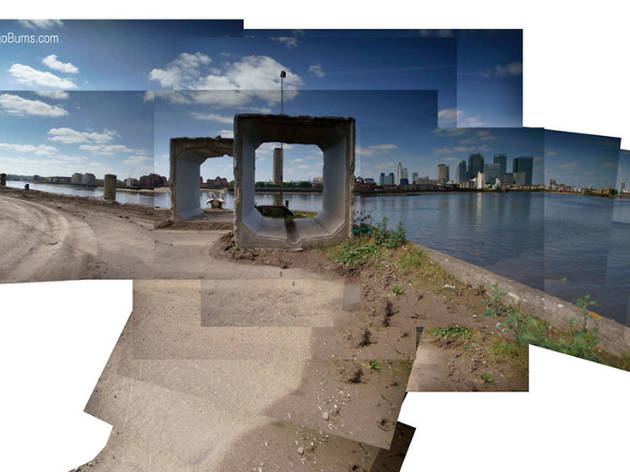 11/37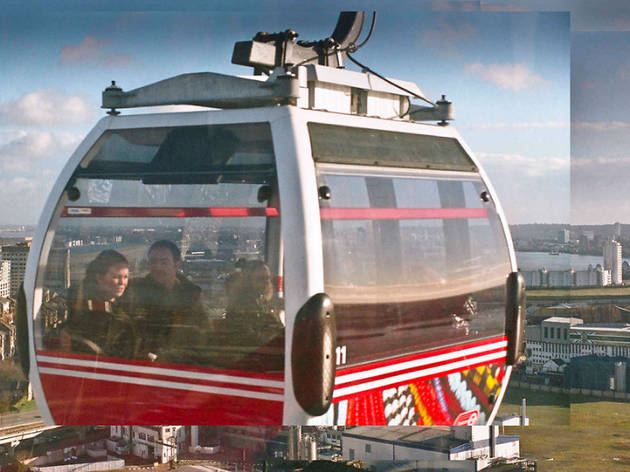 12/37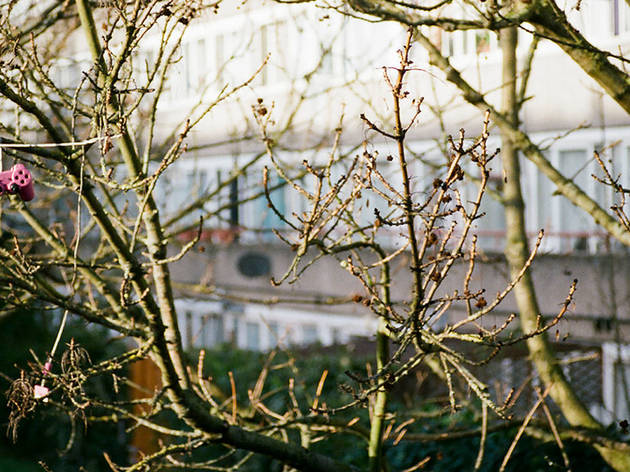 13/37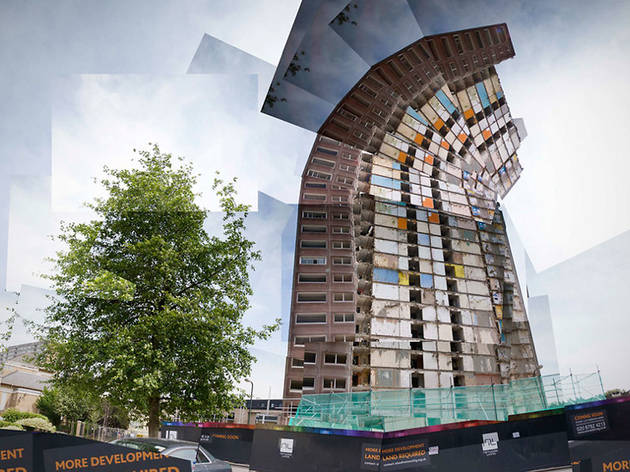 14/37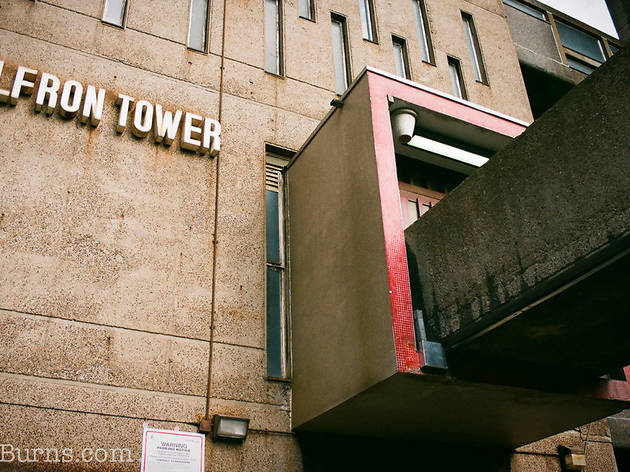 15/37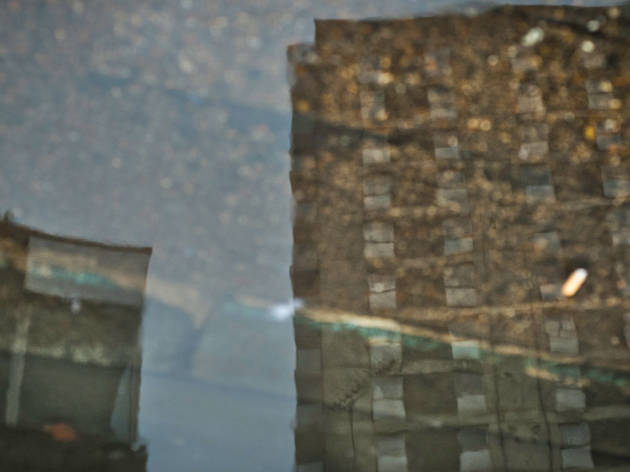 16/37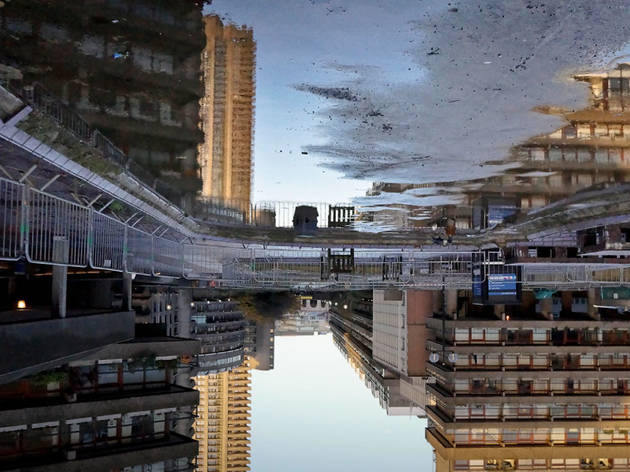 17/37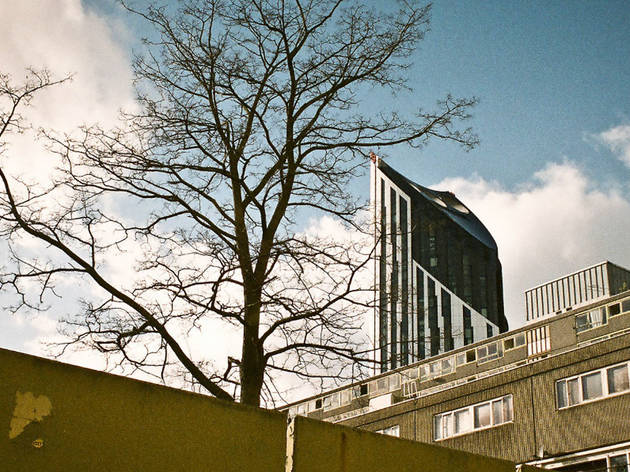 18/37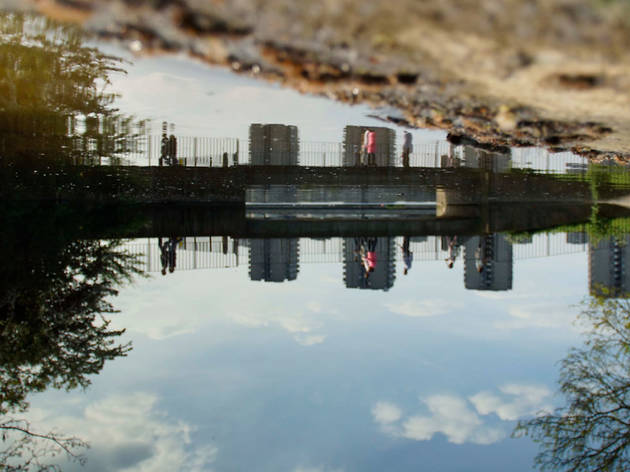 19/37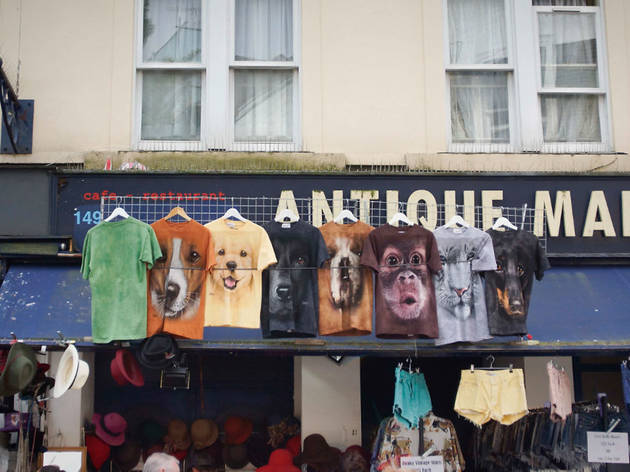 20/37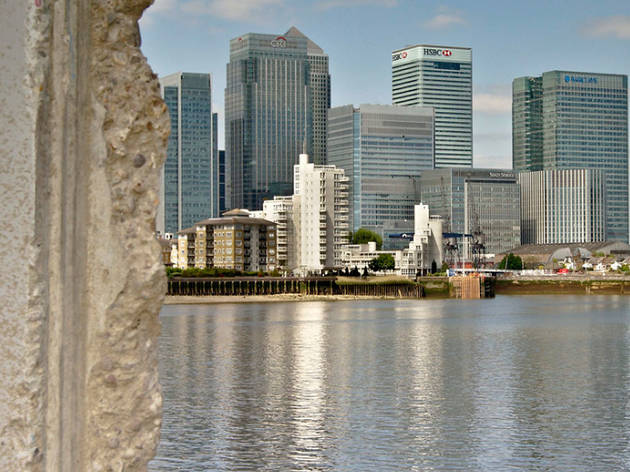 21/37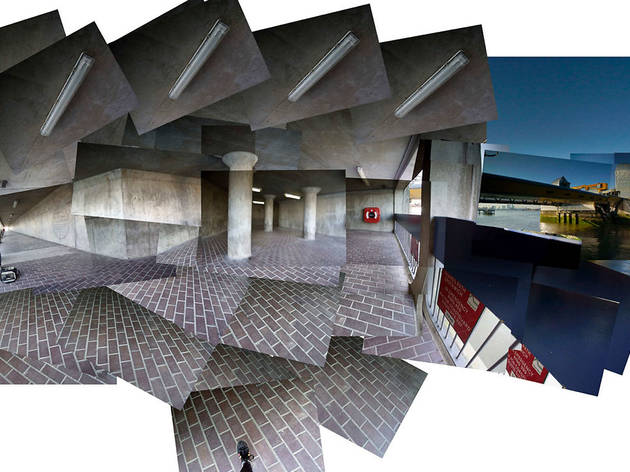 22/37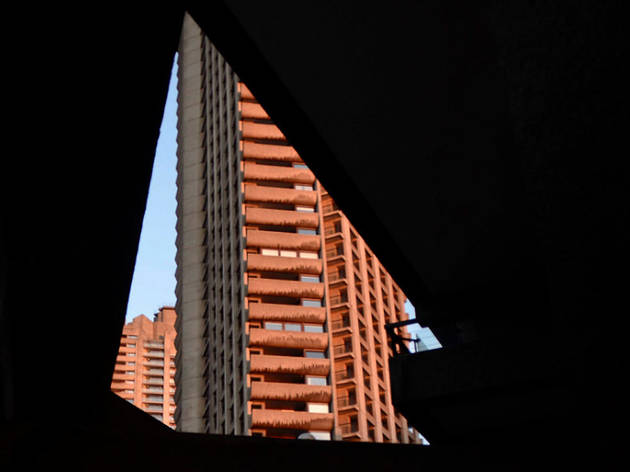 23/37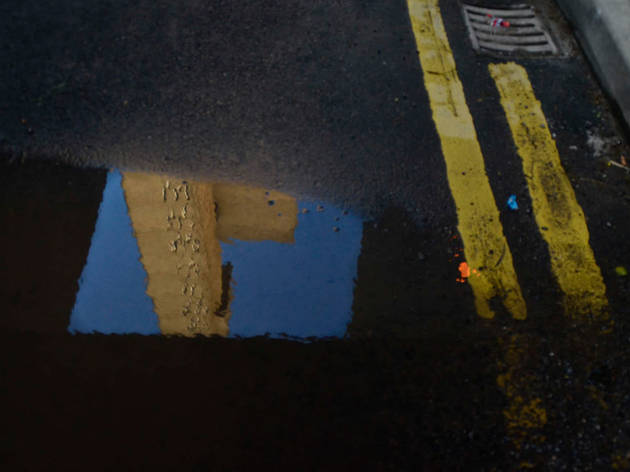 24/37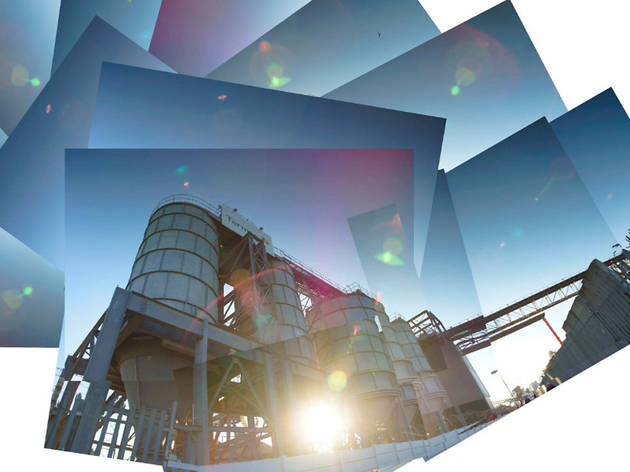 25/37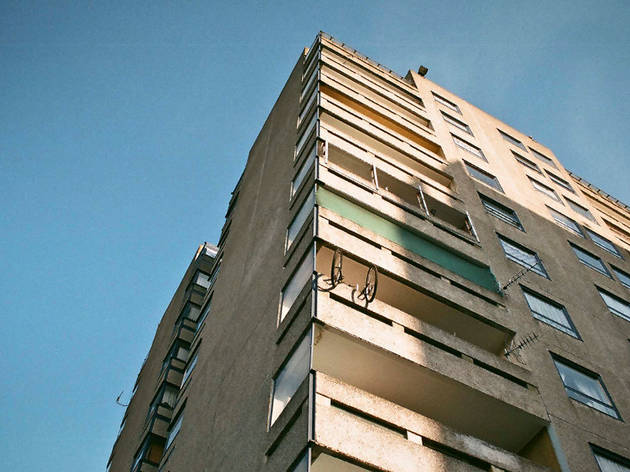 26/37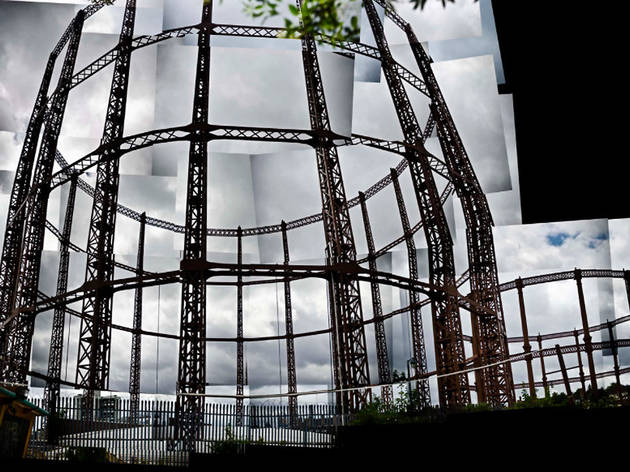 27/37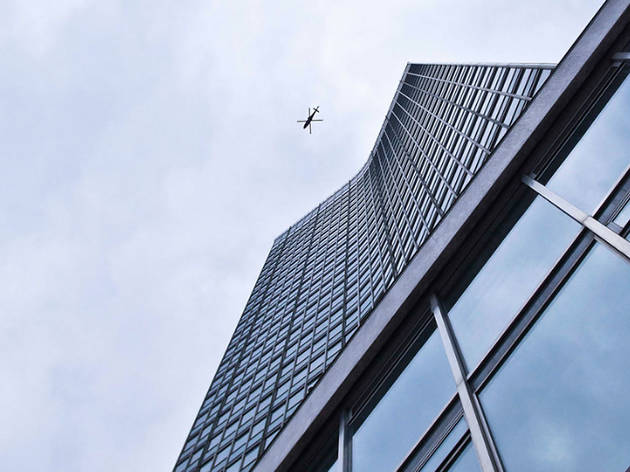 28/37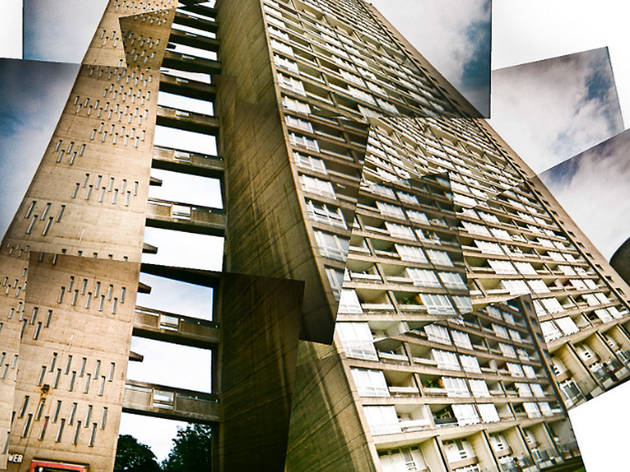 29/37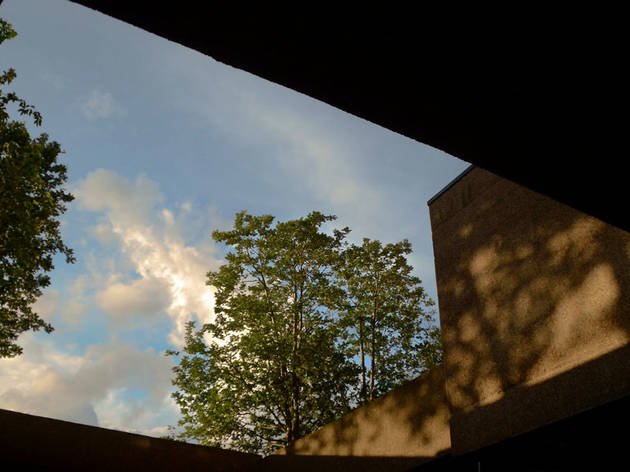 30/37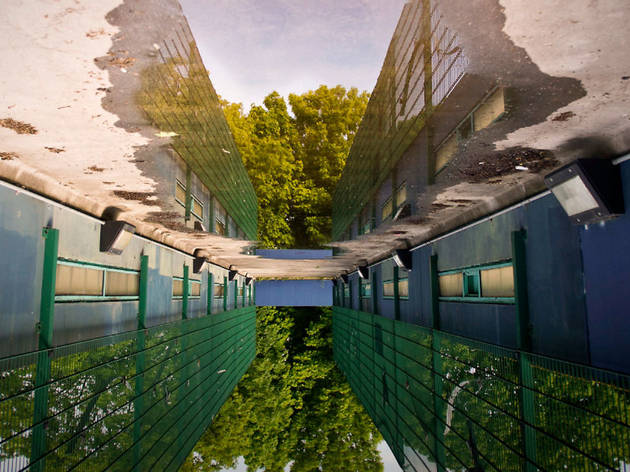 31/37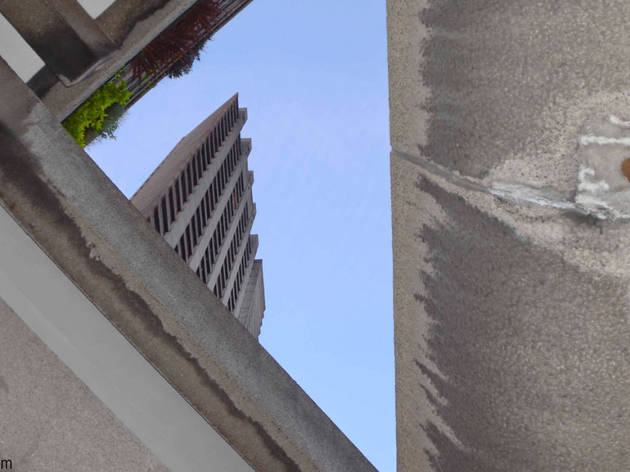 32/37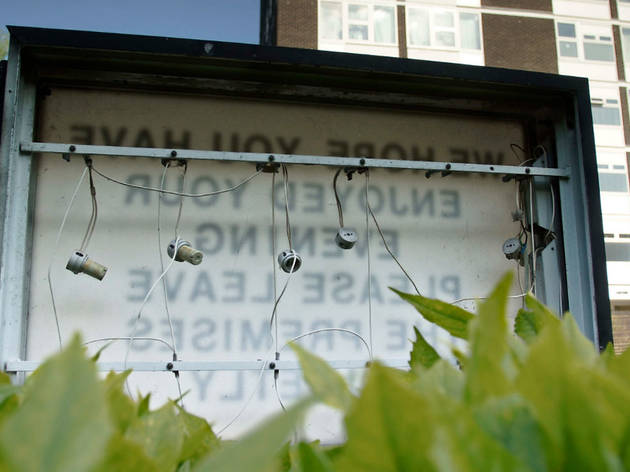 33/37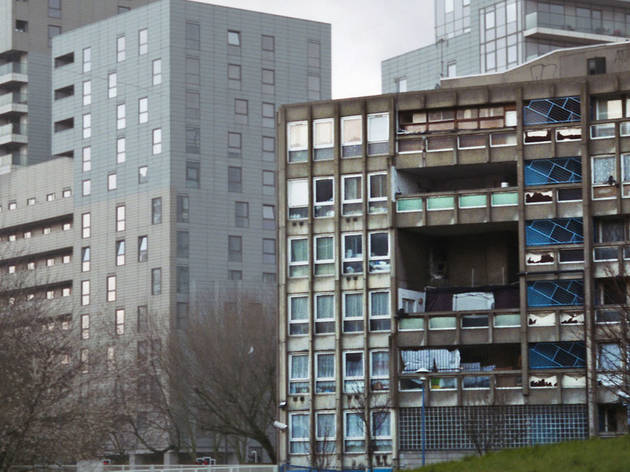 34/37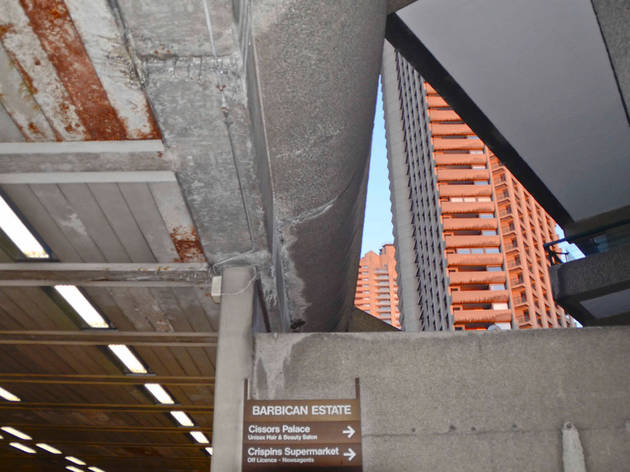 35/37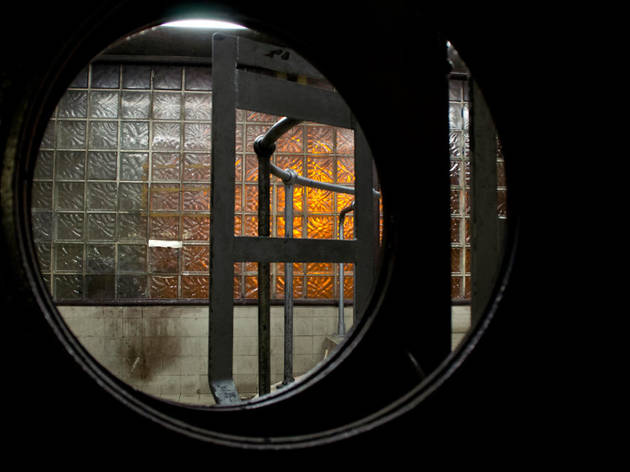 36/37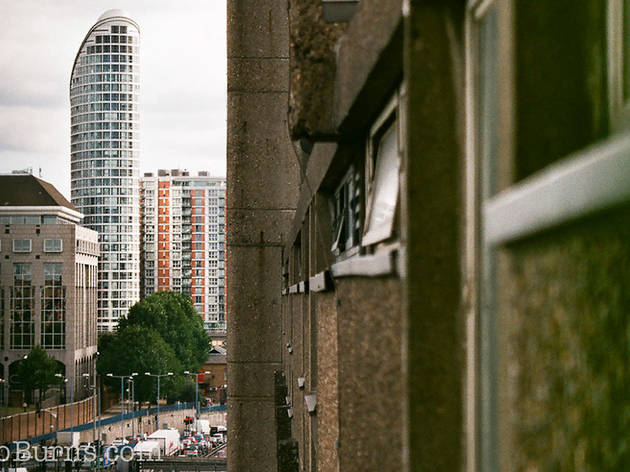 37/37
37 beautifully contorted photos of London from Lisa Wormsley
The city through a kaleidoscope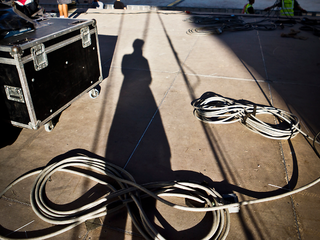 The photographer: 'I grew up in Clapham Common, moved around a bit. I now live in Brighton and Kilburn. At times, photography has been my only day job, but I'm not trying to make a living from it anymore. What's happening is wonderful, we're all taking pictures, camera phone technology is massively improving, and so are people's photo taking skills. When people start to enjoy what they do and find a creative outlet, that's got to be good for humanity, hasn't it? '

The setup: 'I've got two digital SLRs. One of them is a Sony A77, which isn't good for music photography, but is brilliant for street photography and events. I have loads of film cameras: SLRs, a TLR, compacts, rangefinders, toy cameras. I get most use out of the Olympus OM20, it's very straight forward, lightweight, and I have quite a few lenses for it. I edit in Camera RAW (in Adobe Bridge), it's usually all I need and is more intuitive than Lightroom. I construct composites (joiners) in InDesign.'

The work: 'Shooting for myself means hanging out with my best friend, and loitering around industrial areas. I look at form and colour, and repetition of either. The best times of day are usually sunrise and sunset because of the lovely pinks and reds. But the harsh high noon sun in the middle of summer is great for contrast and makes everything look severe. It's also good for flashing subjects against the sun for a bit of a hyper-real effect.'

Love these photos? Check out Lisa's work on Flickr and Tumblr.