A Night with The Sopranos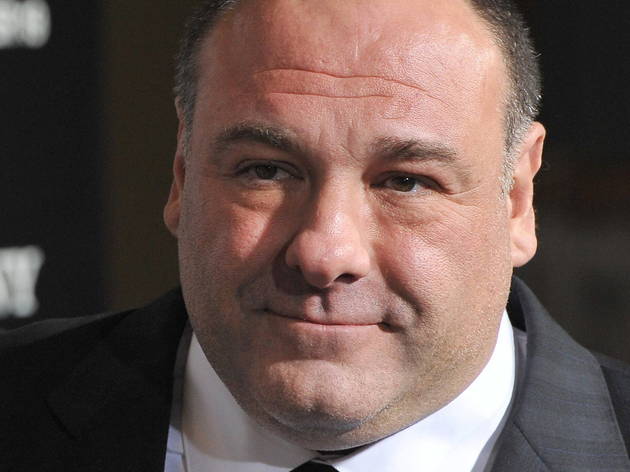 In tribute to James Gandolfini, who died of a heart attack in Rome on June 19, The Book Club is hosting an evening dedicated to the long-running TV series in which Gandolfini played (although inhabited seems a more appropriate word) the violent, depressed, compellingly human Italian-American mobster boss Tony Soprano. The Book Club's event will include screenings of the best three Sopranos episodes of all time, as chosen by the bar's online followers and fans (to vote, visit www.wearetbc.com).
The basement will become a little corner of New Jersey for the evening, offering food from 'The Sopranos Family Cookbook', candy cigars and card games played for fake dollar bills. It's not the Bada Bing – anyone who shows up expecting listless-looking pole dancers with implausibly large breasts is destined for disappointment. There'll be no shortage of hard liquor, though (all acquired in an entirely legitimate manner – honest, officer).