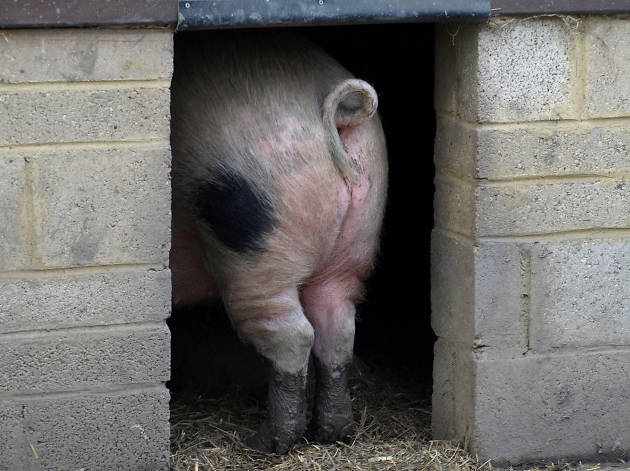 Here's an alternative London walk searching out all things rubbish-related. Guide Rosie Oliver will lead walkers on a two-hour, two-mile ramble from Mudchute on the Isle of Dogs to Greenwich, telling stories of castaway communities and the collection and transformation of the city's waste, past and present. Wear sturdy shoes and meet at Mudchute DLR by the entrance to Platform 2. Book in advance here.
Rating Breakdown
5 star:

1

4 star:

0

3 star:

0

2 star:

0

1 star:

0
I have taken part in "a rubbish trip" in London organised by Rosie at the beginning of April. I have booked the tour not really expecting anything in particular: I like London, but I don't know the city very well and I thought would be a good idea in order to do something different. Also, I recently decided to improve my lifestyle towards a more environmental friendly way, thanks also to the support of many ventures very active in the UK (zerowaste, OLIO etc). With this spirit I booked the trip for me and for my friend Beth.
Well, the tour was incredibly interesting and my outcome is 100% positive. Rosie was very knowledgeable and I really appreciated the many notes and pictures she shown us, proof of her real interest and passion on the subject! Furthermore, we went in places of London I have never been before which stunned me for their beauty and history (the latter learnt throughout the tour).
I look forward to be in London soon again and to do another tour with Rosie :)
Silvia