It's time to take gaming to new heights. Whether it's shooting the undead, embodying mediaeval heroes or trying to outsmart an escape room, you'll be put to the test at DNA VR. Some of you may know the name for being London's premiere and largest virtual reality arcade, but now it's heading up north to Manchester.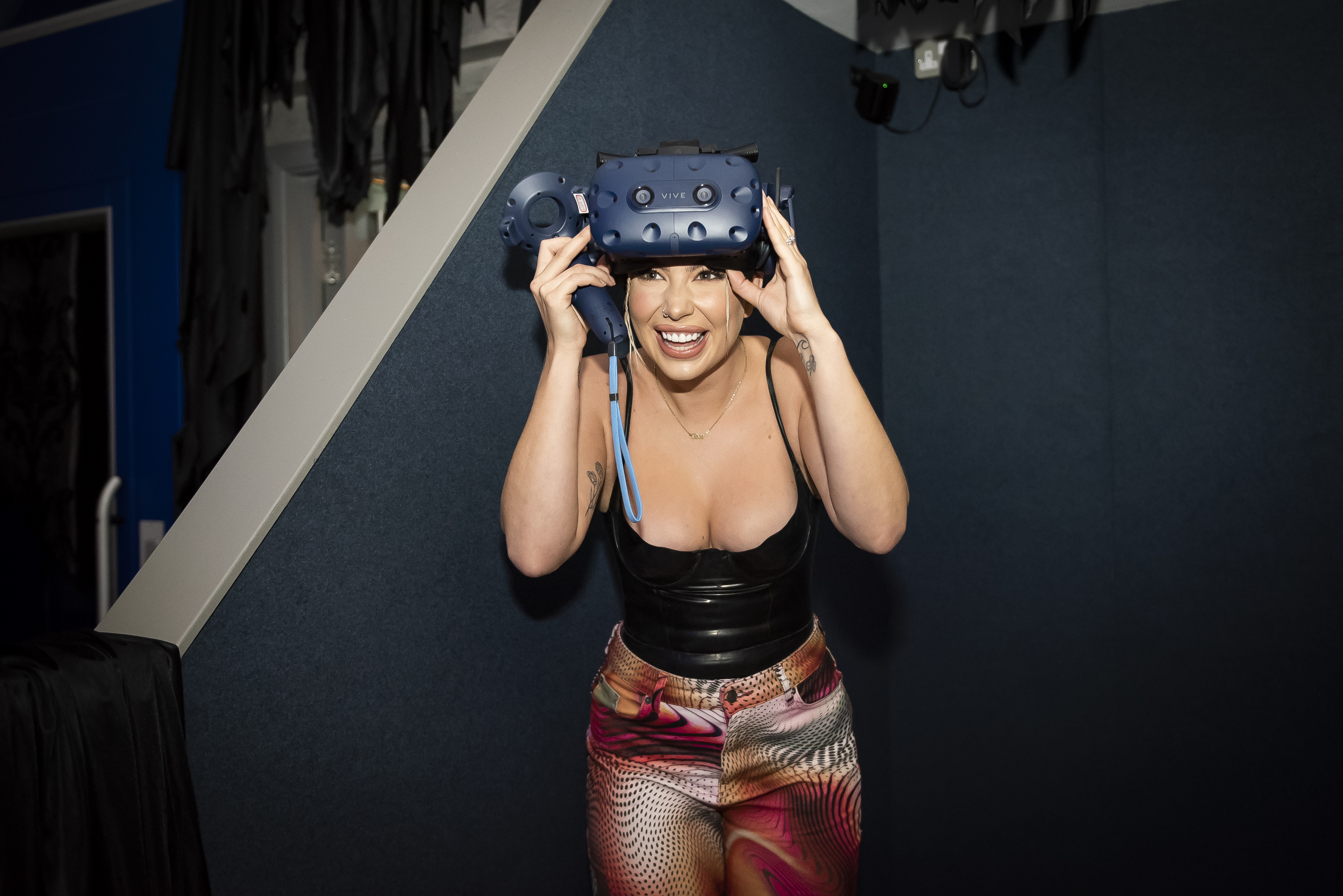 On March 22, players will be able to enter unexplored terrains, thanks to the magic of modern-day virtual reality tech. Whether you're more into horror, fantasy or music, these video games are far from your average. Up to 15 people can enter their own individual pods at one time, playing games like the zero-gravity shooter Skyfront VR, the rhythm mind-teaser Ragnarok, the defence game Elven Assassin and the post-apocalyptic Arizona Sunshine.
Meanwhile, the 'free roam' experience gives you the chance to walk around an array of escape challenges, terrifying games and explorative experiences. See if you can stomach a late-night stroll around the Hospital Of Horror, save planets in the Space Station Tiberia escape room or become deep-sea archaeologists in Depths Of Osiris.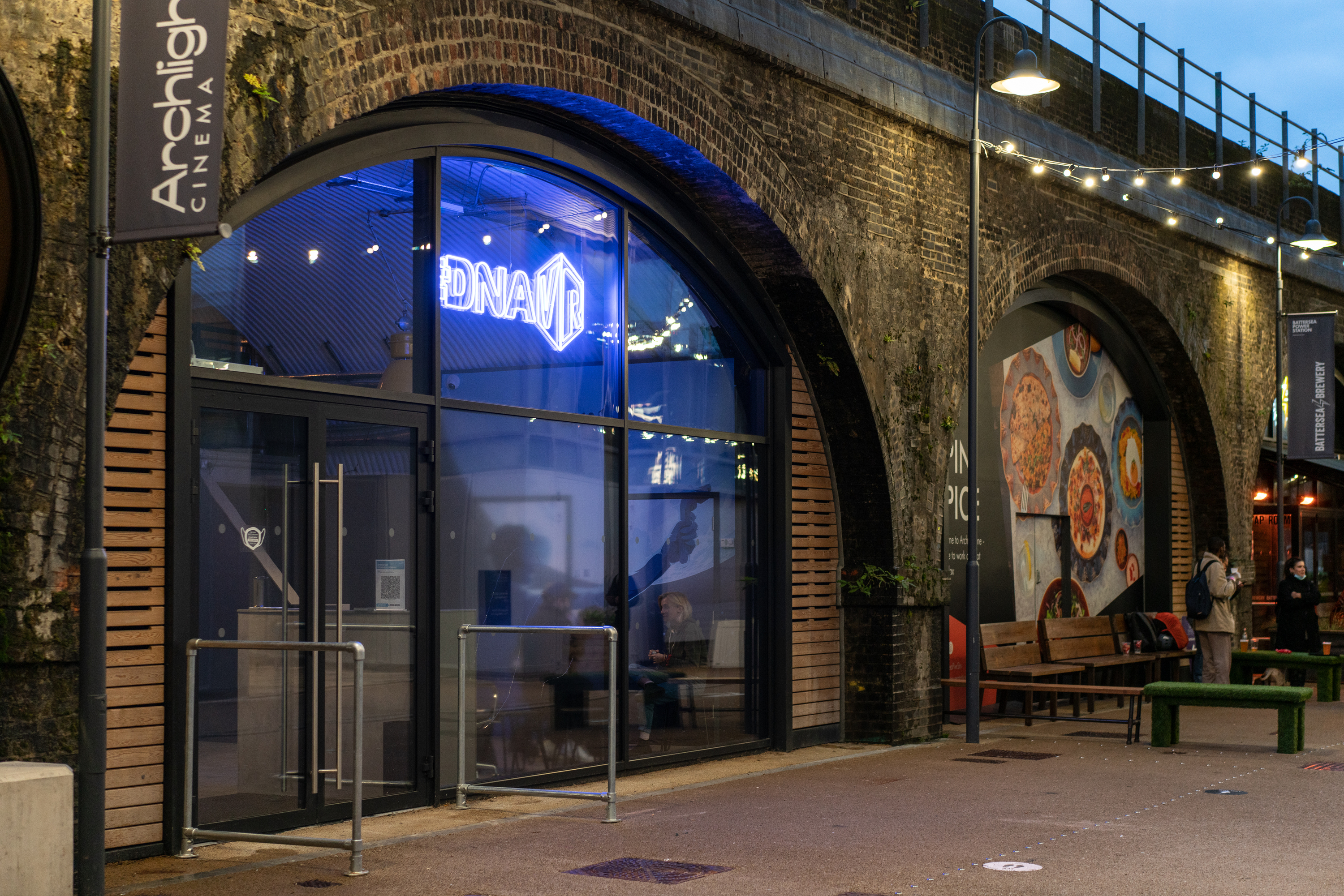 Naturally, you're going to want a little Dutch courage before fighting off swarms of zombies. So make sure to grab a drink at the on-site bar, serving an array of drinks in the futuristic foyer. A must for groups, birthday parties and quirky dates, the venue is right in Manchester's city centre and just a 15-minute walk from Manchester Piccadilly Station. Use the discount code MANCHESTER10 for 10 percent off your first booking.