Discover Tokyo
How does it work, exactly?
Put on your best clubbing outfit: we're going OUT. (Well, the closest thing to it; dressing up will help bring it to life!). Discover Tokyo is a 45-minute experience which kicks off in Sydney at 7pm, then stays on loop for 24 hours, so that everyone around the globe can experience it on the evening of Friday March 26 (the UK start time is 6.30pm). To get in, forget about queuing: all you need to do is register online for an event reminder then log on when the time comes.
Okay, so I've logged on… then what?
It begins in a lift. Yes, really. Put on your headphones and you'll be transported into a 360 interactive video which puts you in an elevator. You'll be transported from your home to a streetscape in the heart of buzzing downtown Tokyo. Then, you'll encounter some digital art installations created specially for the event; think sculptures and projection art which interact with the music. Finally, you'll head into the nightclub, where you'll instantly be blown away by club music playing all around you, thanks to spatial audio. You can even head to the virtual bar and order an Asahi Super Dry to be delivered to your door (although you'll probably want to stock up in advance as beers ordered on the night will take a few days to arrive). On top of that, you can prepare for the night by getting yourself a Discover Tokyo bundle (which includes Asahi Super Dry, of course). Find out more about that here.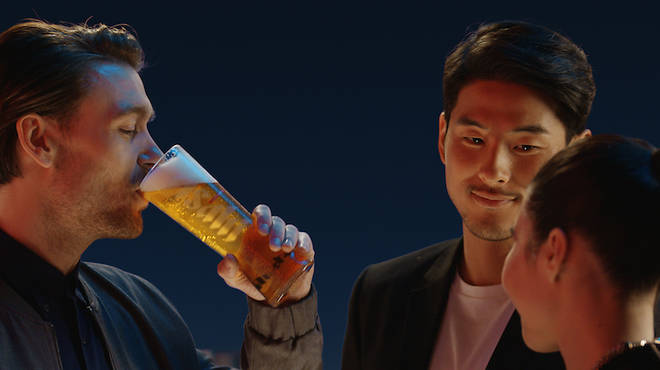 Sounds intriguing. Who's headlining?
We're glad you asked! DJ Nobu is undoubtedly one of Japan's (and the world's) top DJs. The techno pioneer will create a bespoke composition just for Discover Tokyo, as will co-headliner Honey Dijon. Another household name in the dance music world, this Chicago-born legend released tracks from her second album, Black Girl Magic, in 2020 to huge critical acclaim. Last but certainly not least is Kerri Chandler, pioneer of thumping Chicago house, who will also debut new compositions for Discover Tokyo.
To hear more from the DJs, scroll down below.
Tell me more about spatial audio…
You've really got to experience it to understand it – so search for it online and prepare to have your mind blown. This new sound technology allows producers to manipulate sound so that it feels like it's all around you. Quite simply, it will transform the way you listen to music – and you can listen through any pair of headphones.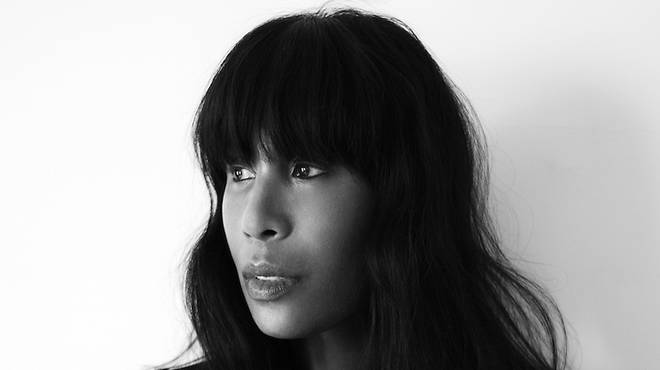 Okay, but why Tokyo?
Asahi Super Dry – which is a Japanese beer – is on a mission to bring cutting-edge culture from modern Japan to the world. As a hub for innovative arts and culture as well as flavour, Japan offers endless intrigue for curious souls. And right now, anything that transports us virtually to another amazing destination is very welcome indeed.