Christmas cocktails with a world of flavour
Our Time Out mixologists have created Smirnoff cocktails inspired by festive traditions from around the world. Skål!
Christmastime, mistletoe and... cocktails! Yuletide-loving countries the world over take their creatively crafted concoctions pretty seriously at this time of year, and we've got together with Smirnoff to bring you four excellent examples. ¡Salud! and merry Christmas – we hope you've been good.

In Ukraine tinsel is shelved in favour of spider webs

Smirnoff Cola Spider

You'll need...

50ml Smirnoff No. 21® Vodka
120ml cola
A decent scoop of vanilla ice cream
Ice

Add 50ml of of Smirnoff to a highball glass full of ice. Drop in a scoop of vanilla ice cream and top off with cola. Have a straw on hand for overflow!

1.9 units of alcohol per serve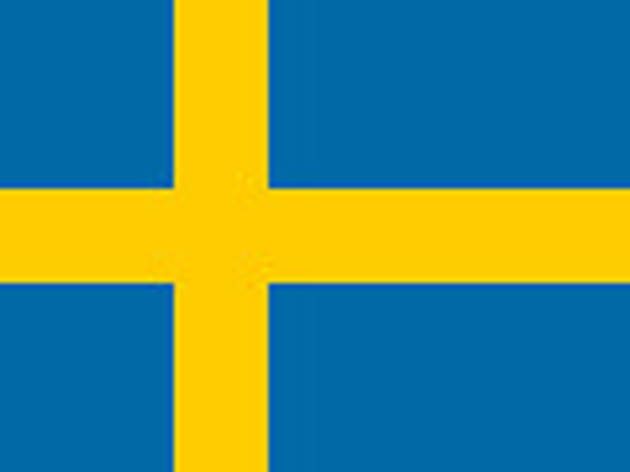 The heat is on in Gävle where the Swedes re-enact 'The Wicker Man' with a straw goat

Spiced Christmas Cooler

You'll need...

50ml Smirnoff No. 21® Vodka
120ml cranberry juice
1-2 cardamom pods
½ cinnamon stick
Ginger
Orange

Christmas in Sweden is all about warming, spiced drinks. Infuse some Smirnoff with 1-2 cardamom pods, half a cinnamon stick and two slices of fresh ginger in a sealed jar. After five days, fill a tall glass with ice, pour over 50ml of infused vodka and top with cranberry juice. Garnish with a slice of orange.

1.9 units of alcohol per serve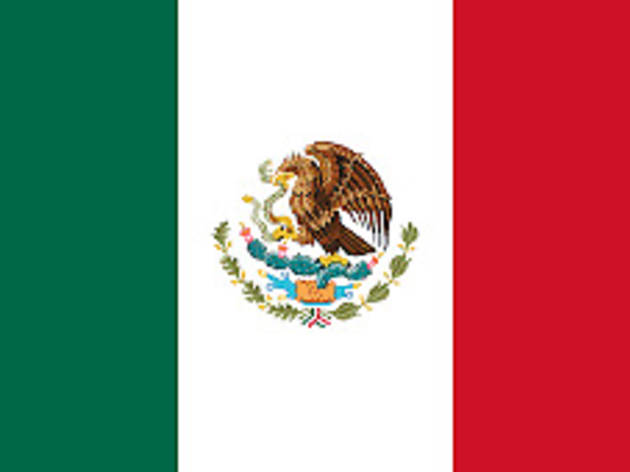 Mexicans have a smashing Christmas but need to hit the Boxing Day sales after breaking their dinner plates

Chilli Bloody Mary

You'll need...

50ml Smirnoff No. 21® Vodka
120ml tomato juice
2 dashes Tabasco
2 dashes Worcestershire sauce
Ice
Salt and pepper to taste
Lemon wedge

Think Mexico, think chilli – and by adding vodka, tomato juice and spices, you'll get a bloody mary with an intriguing kick. Fill a tall glass with ice, pour over 50ml of Smirnoff then top with tomato juice. Add a generous splash of Tabasco, a couple of drops of Worcestershire sauce, a squeeze of lemon juice and a pinch of salt.

1.9 units of alcohol per serve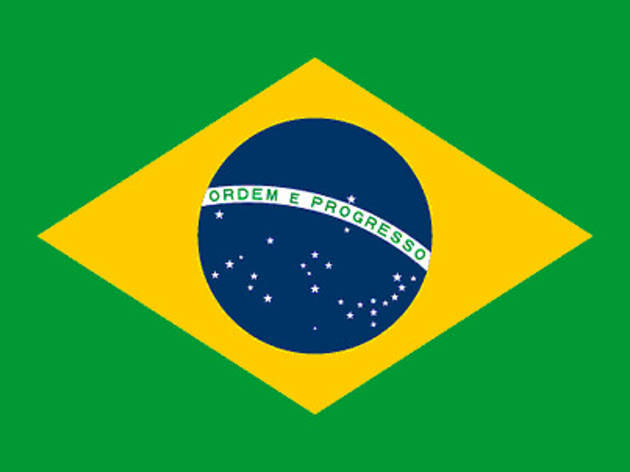 Who says Santa has to be red? He rocks a blue look in Porto Alegre, Brazil

Mango Smirnoff Collins

You'll need...

50ml Smirnoff No. 21® Vodka
60ml mango juice
25ml lemon juice
Ice
Soda water
Dried pineapple

Give a tropical twist to the classic Collins – put 50ml of Smirnoff, 60ml of mango juice and 25ml of lemon juice in a shaker. Fill with ice, close the lid and shake vigorously. Fill a tall glass with ice cubes and strain the shaker over it, then top with a splash of soda water. Garnish with a slice of dried pineapple for a Christmassy touch.

1.9 units of alcohol per serve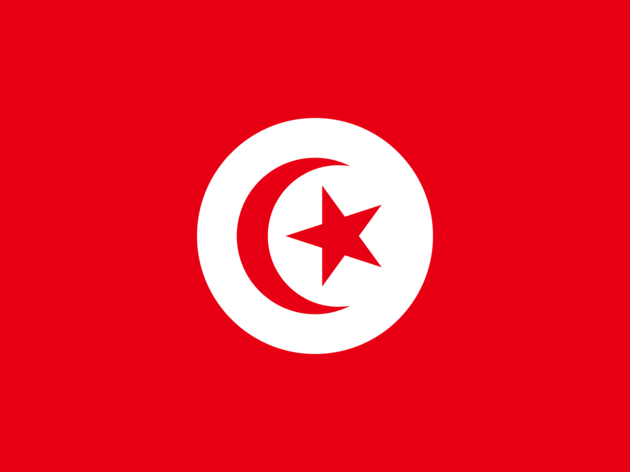 There may be no snow, but Christmas is never dull in the Sahara desert because Tunisians race camels
Pomegranate and Lime Cooler

You'll need…

50ml Smirnoff No. 21® Vodka
Top glass with pomegranate juice
Squeeze of fresh lime
Couple of fresh mint leaves to garnish

Channel the exotic flavours of North Africa by pouring 50ml Smirnoff into a tall glass full of ice. Top with pomegranate juice, a squeeze of fresh lime and two fresh mint leaves.

1.9 units of alcohol per serve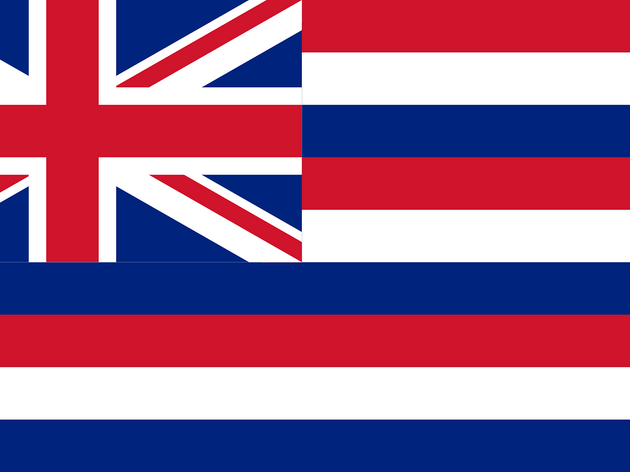 Santa and his elves ditch the velour and go tropical in Hawaii with aloha shirts
Vodka Colada

You'll need…

50ml Smirnoff No. 21® Vodka
50ml coconut cream
50ml pineapple juice
Splash of sugar syrup
Ice

For a totally tropical take on the pina colada, blend equal parts Smirnoff, coconut cream and pineapple juice with a handful of ice cubes and a splash of sugar syrup. If there's one drink you can get away with serving with an umbrella, this is it…

1.9 units of alcohol per serve
Sponsored listing
Tapas Brindisa Rupert Street
Brindisa began as an importer of quality Spanish ingredients in the late 1980s, but its founders later segued into hospitality, launching the first of their small chain of tapas restaurants in Borough Market in 2004. This latest branch is the first to shift focus from tapas to cooked meats – roasts, grills, and slow-cooked braises – in a modern take on the Spanish asador. The large, low-lit dining room is handsomely designed, with colourful Moorish floor tiles, copper light fittings, and a central marble-topped bar-cum-kitchen. The visceral experience of a traditional asador has been somewhat sanitised: unlike at, say, Ember Yard, here your senses aren't arrested by the smell of meat. Also, unlike in Spain, no whole animals grace the menu, just specific cuts of suckling pig and milk-fed lamb. Dishes are hearty in style, but presentation is self-consciously rustic, with braises brought to the table in mini cauldrons. Chistorra 'fritters' made a memorable first impression, presented as beer-battered chorizo on sticks in a light-hearted Iberian take on American corn dogs. Grilled lamb chops – served with excellent chickpeas – were tender, though not juicy or well-seasoned enough to be finger-licking (many of the dishes needed an extra pinch of salt). Plump marinated sardines had moist, firm meat that worked well in a kale salad. Dessert was also good – goats-cheese cheesecake topped with the faintest of burnt-sugar crusts contrasted sweet and tart notes. The all-Spanish wine
Venue says: "We're nestled on Rupert Street, where the buzz of Soho and Chinatown meets the bright lights of Piccadilly and Leicester Square."