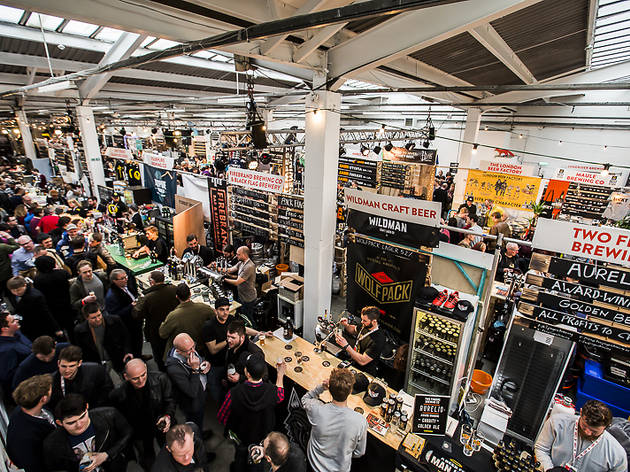 1/6
Colin Baldwin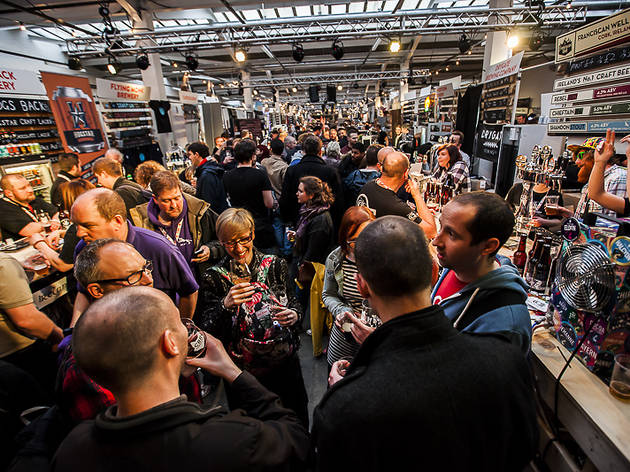 2/6
Colin Baldwin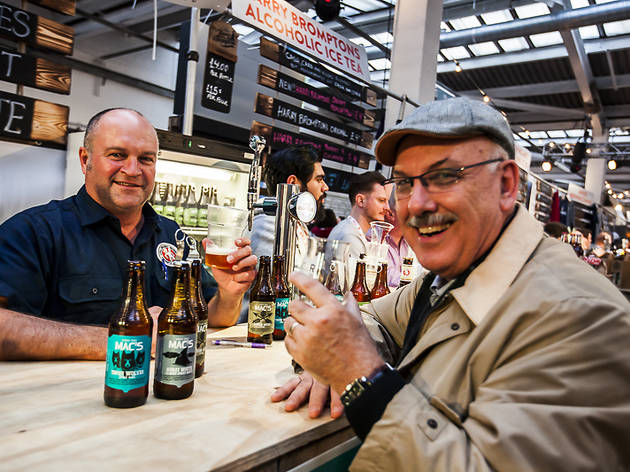 3/6
Colin Baldwin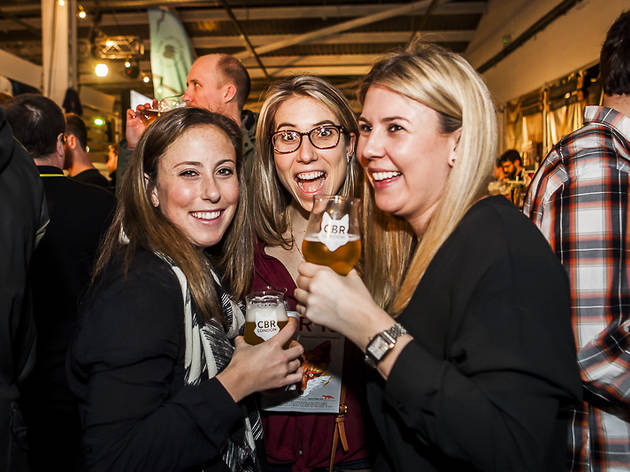 4/6
Colin Baldwin
5/6
Colin Baldwin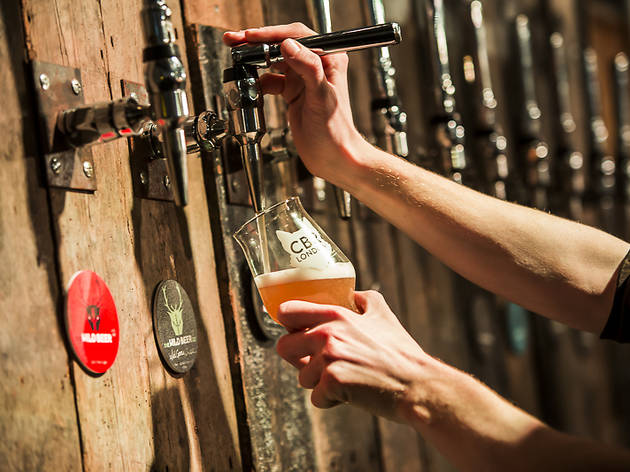 6/6
Colin Baldwin
February can be miserable, but this should make you hoppy: a three-day festival showcasing bevvies from 175 of the world's best breweries. Expect an overflowing line-up of street food, DJ sets and dead delicious suds.
Rating Breakdown
5 star:

7

4 star:

6

3 star:

1

2 star:

0

1 star:

2
Sounds like neither of you actually WENT to it, so why leave a review? The £22 includes a £5 beer token and glass, so more like £15. And why would you expect to get in without at ticket when the thing is sold out? What planet are you from mate?

The event was not the easiest to find and needed a sign on the street pointing the way to the event. However, once inside this was soon forgotten and was an event not to be missed.
A massive selection of craft beers (more than anyone can taste within one evening) spanning through many different rooms within the Old Truman Brewery. Not only was there plenty of craft beer but also great music with a DJ and space to dance and dine. The variety of food was also good (and very tasty, I recommend the BAO buns).
A Very enjoyable evening and a sore head this morning. Sign of a successful beer festival.
Had so much fun last year, its such a good event and can't wait to sample lots more beers from some amazing small breweries
More beer than you can shake a pint glass at!

Been two years in a row and they have always had great selection of breweries - topped off with some great music. First year i went i saw Mr Scruff, the next Jazzie B. Looking forward to what they have in store for 2016

Craft Beer Rising is a must if you love beers! Great to be able to sample beer of small breweries and the fan favourites! Great day out with friends, enjoying great beers, yummy street food and live music. Looking forward to February 2016!
Ive been to craft beer rising for the last 2 years and i plan on going next year, it was a great day out filled with good beer and street food!
Id recommend to anyone.
This was a total waste of time. The event on the Friday night was sold out. Fine! I turned up at about 9pm thinking I would be able to pay on the door. But the jobsworth on the door wasn't admitting anyone on the night without a pre paid ticket ; even though there were people leaving the event at the time. Rubbish.