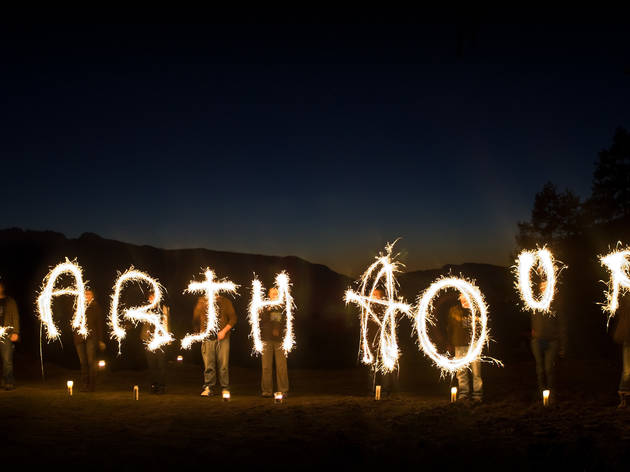 1/7
Jeremiah Armstrong / WWF-Canada
A group of people spelling out Earth Hour with sparklers against a dark sky on Vancouver Island, Earth Hour 2010, Canada.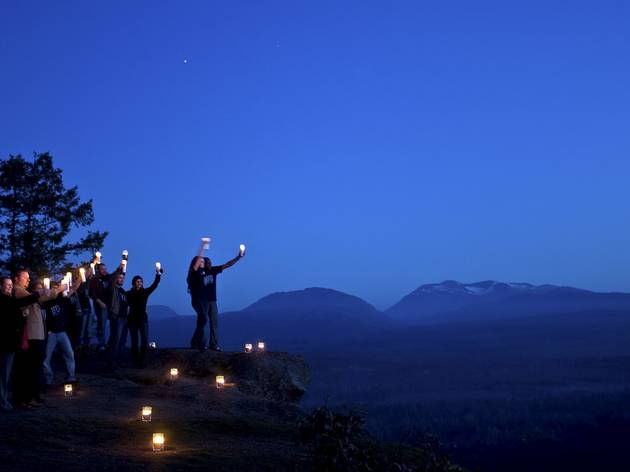 2/7
© ARMSTRONG, Jeremiah
Celebrating Earth Hour in Canada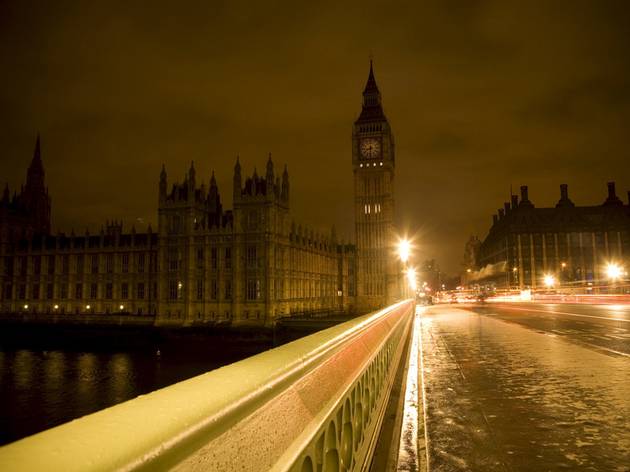 3/7
Earth Hour in London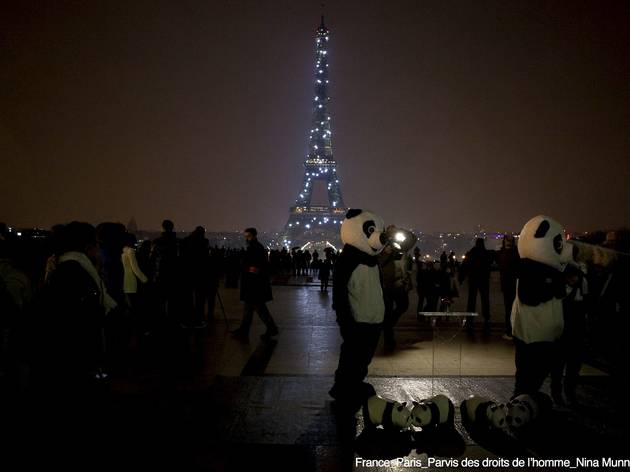 4/7
Earth Hour in Paris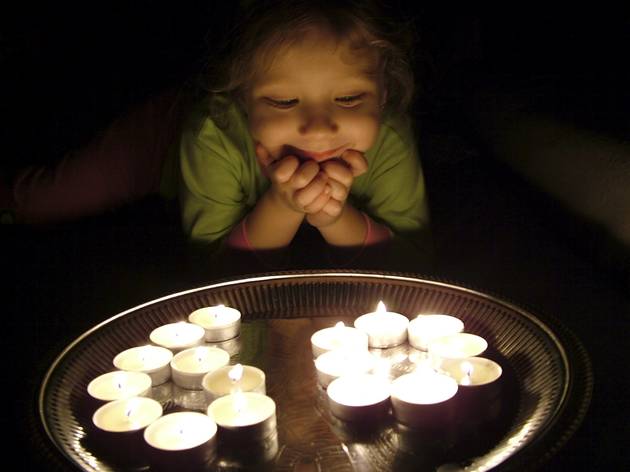 5/7
Earth Hour in Czech Republic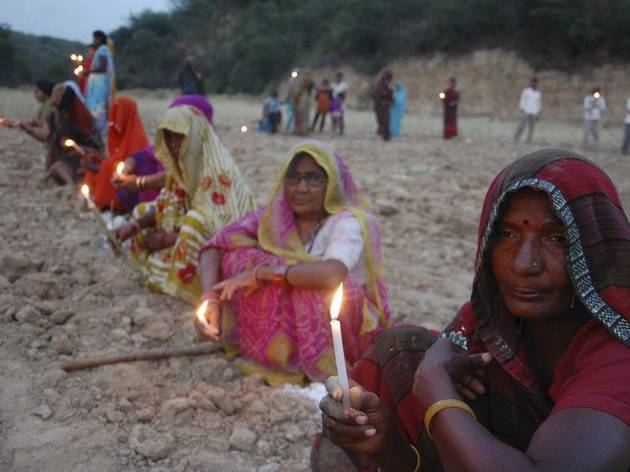 6/7
Earth Hour in India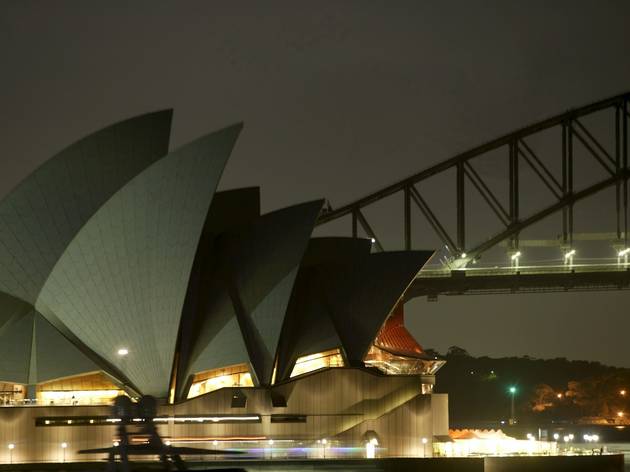 7/7
Earth Hour in Sydney
This WWF initiative invites people to turn off their lights between 8.30pm and 9.30pm GMT to raise awareness of climate change and the natural world.
Last year, millions of people across 178 countries took part to show their support for the planet with a global 'lights out'. Plenty of London landmarks and institutions will be getting in on the act this year, including the Barbican Arts Centre, the Piccadilly Lights, the London Eye, the OXO Tower and the National Theatre.
Find out more on the WWF website.