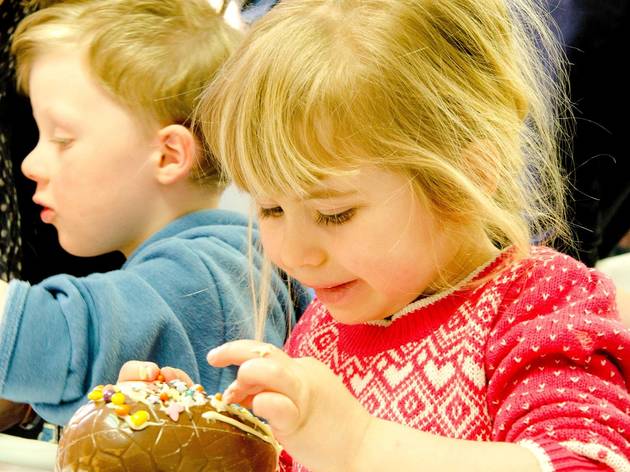 1/6
© Lisa Scott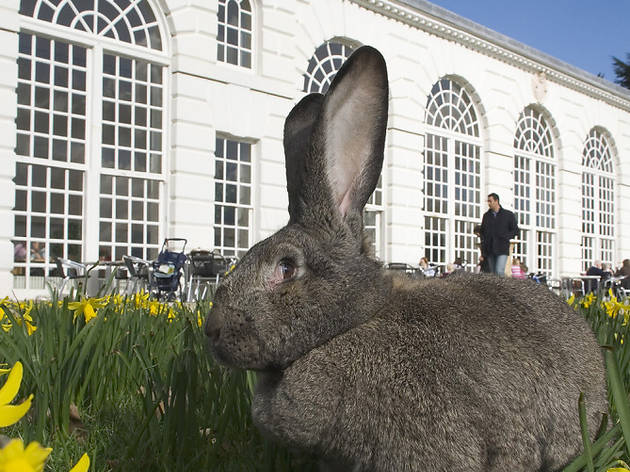 2/6
© RBG Kew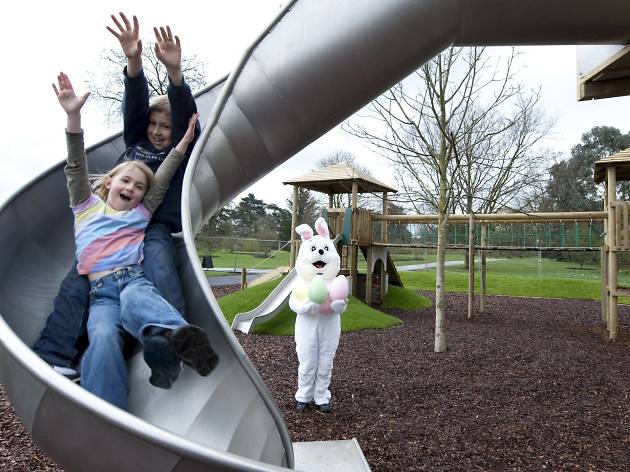 3/6
© RGB Kew / Andrew McRobb
4/6
© RGB Kew / Andrew McRobb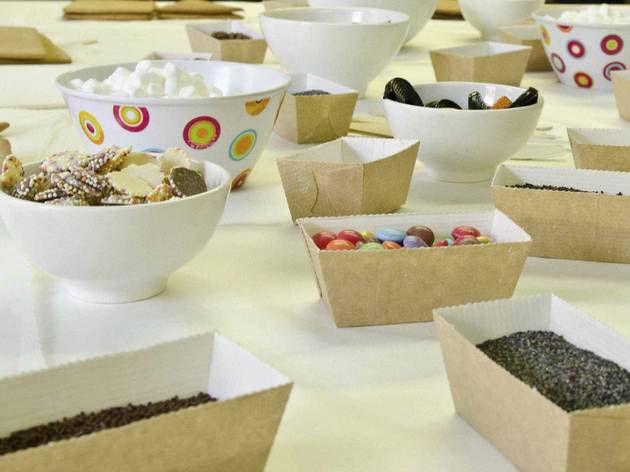 5/6
© Roald Dahl Museum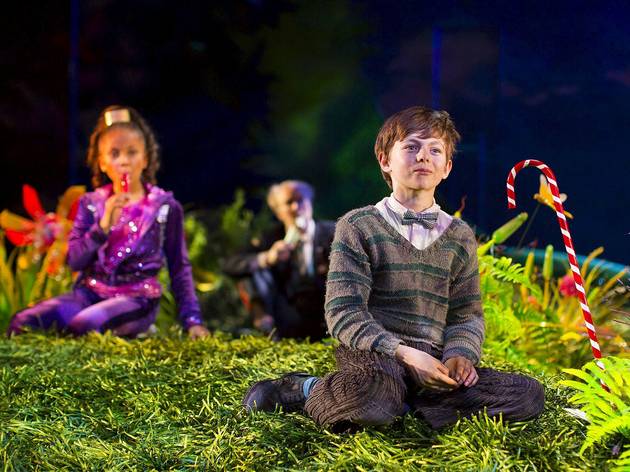 6/6
Tom Klenerman (Charlie) in 'Charlie and the Chocolate Factory' © Helen Maybanks
Kew has teamed up with The Roald Dahl Museum and Story Centre and the new 'Charlie and the Chocolate Factory' musical in a bid to make 2014 the most chocolaty Easter ever.
The Easter egg hunt (Sunday April 20 9.30am-12.30pm; free with admission) will be a big draw for children, inviting them to forage for fair trade and organic chocolate eggs hidden throughout the gardens while their parents admire the spring blooms.
But there's plenty more for kids to enjoy, from a 'Create your own Willy Wonka-inspired chocolate bar' workshop (daily 11am, noon, 1pm, 3pm; £3 per bar, £5 for two) to the chance to visit the Inventing Room and come up with crazy recipes for Willy Wonka's everlasting gobstopper (11am-4pm, free with admission). They can also discover more about the plant origins of their favourite sweets and desserts on the Sweetie Train and go nuts creating squirrel masks and dressing oompaloompas (11am-4pm; free with admission).They can pay their respects to the cacao plant and have their photo taken in the Glass Elevator (11am-1pm, free with admission).
If it all gets a bit much for the little ones, take a break in the Television Room and listen to some of Roald Dahl's wickedly funny 'Revolting Rhymes' (11am, 12pm, 1.30pm, 2pm; free with admission). Face painters will be on hand to give Chocolate Factory or Easter-themed transformations from 10.30am -5pm (£4 per face, £7 for two).

Meanwhile the garden itself will be undergoing its glorious annual transformation with spring in full swing and hundreds of daffodils and crocuses in flower. Free, bookable Spring Spectacular tours run daily (11am-noon).