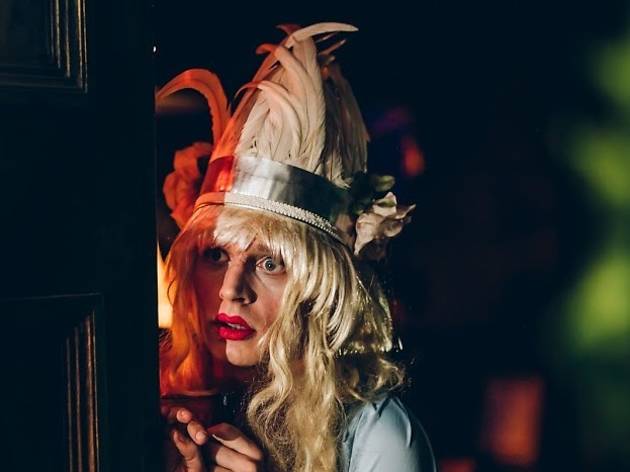 1/2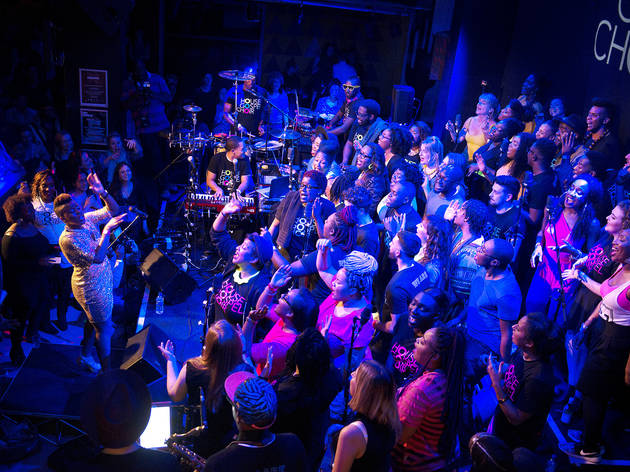 2/2
Tatiana Gorilovsky
Time Out says
Every Londoner deserves to feel like a kid who's been accidentally left alone in a toy shop after closing time. Slightly freaked out, with a slow dawning of uncontrollable excitement. When done right, a museum 'late' can have the same abandoned-in-a-toy-shop effect. It's that moment you realise you've been let loose in a major institution, holding a full drink, next to some priceless artefacts.
Culture 'lates' are such an important part of London nightlife that, until recently, there was a four day festival dedicated to them – Museums at Night. It's not happening in the capital this year, but we may have something even better. From its ashes comes Emerge Festival, a similar concept, but with a kind of endurance challenge. With Emerge, your ticket is swapped for a wristband that will get you into as many of the 30 'late' events as you can make on the night (or two nights, if you can swing for a full weekend ticket).
Best start mapping out the logistics now, because there are some real crackers planned. Ever noticed the big stone curve at Hyde Park Corner? You can go inside, and for Emerge, that Wellington Arch is transforming into a gin bar. Just four minutes walk away, you can find a debauched regency soiree inside the stunning eighteenth century Apsley House. Cross the river to London Bridge and catch a gory Victorian surgery taking place inside the Old Operating Theatre – blunt saws and all.
It'll be like trying to make every gig at Glastonbury, with a little help from the tube. There's so many lates to see, at least one of them should have the toy shop effect. And if not, you'll always have the adrenaline buzz.
Details
Rating Breakdown
5 star:

0

4 star:

0

3 star:

0

2 star:

0

1 star:

1
We arrived @ 18:30 to the Natural History Museum with PDF tickets to collect wristbands for Jungle's DJ set. We waited in the rain for 2+ hours (with no WC access), only to reach the gates and be told that there were no wristbands left & we could attend a lecture instead (I may be speaking for myself here, but I feel quite strongly that attending a LECTURE is not anywhere close to seeing a DJ). Several people cut to the front of the 3000-person queue & got in as they were on a "guest list", despite us also technically being on a "guest-list", having paid for our tickets weeks before. After 2.5 hours spent queuing pointlessly on a precious Saturday night, we got in, used the toilet and left. Most disappointing night ever!!!