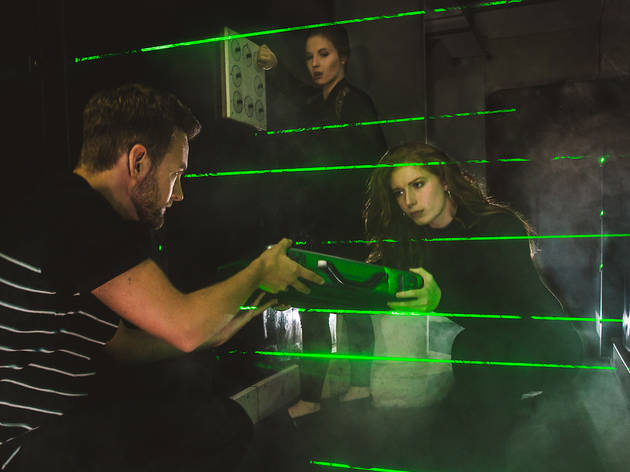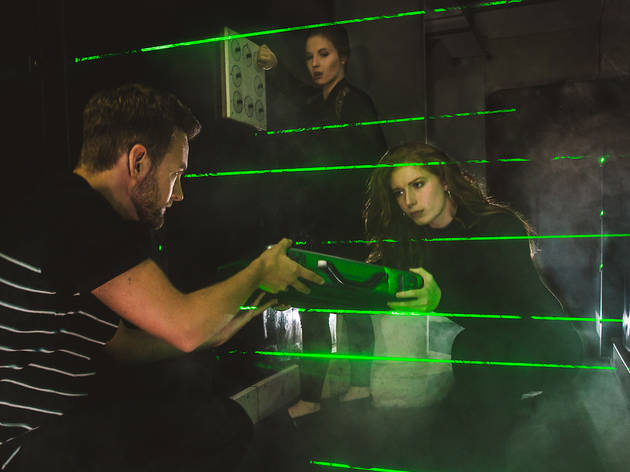 1/6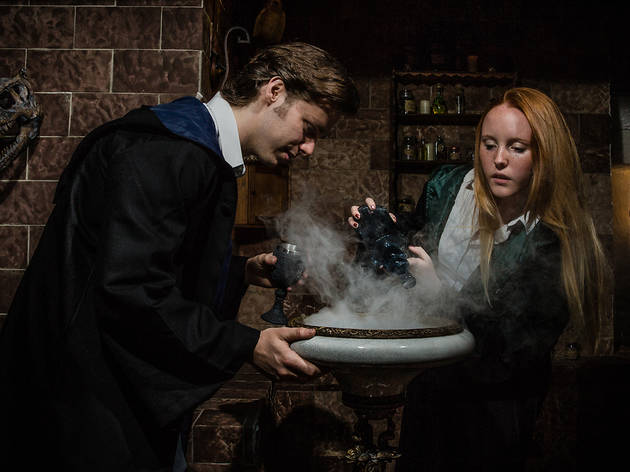 2/6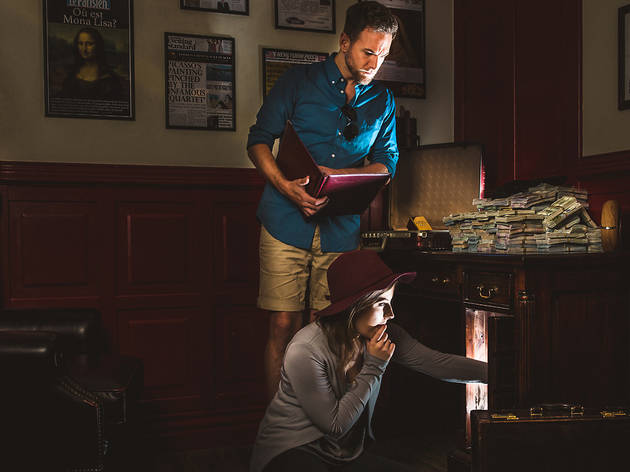 3/6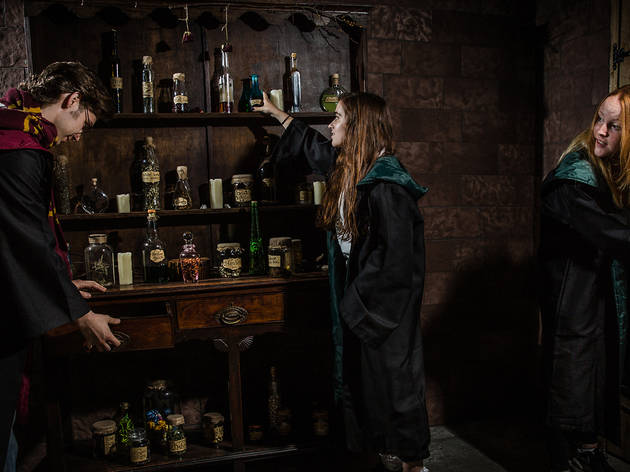 4/6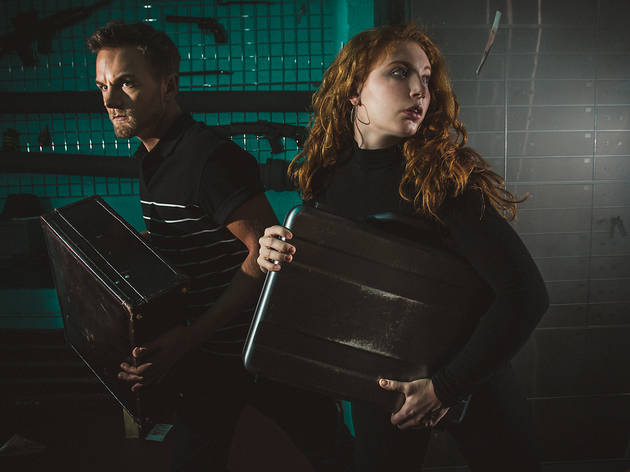 5/6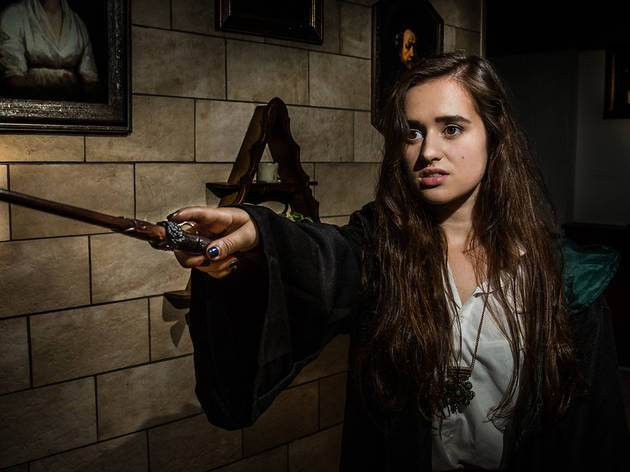 6/6
Time Out says
One of the newer among London's growing collection of escape games, Enigma Quests' magical experience takes its theme from literature's most famous boy wizard. Your team of three-to-five must graduate from a school of witchcraft and wizardry by solving puzzles and tracking down clues. The runes, potions, charms and spells are held in specially designed rooms that are brimming with detail and clever surprises, so your hard thinking is rewarded at each turn. You don't need your own wand to take part but an awareness of the wizarding world will help you appreciate the theme a whole lot more, and probably even make the clues a little easier to crack. But the challenges mostly encourage teamwork so as long as you're not all muggles you'll be fine. Following some impressive tricks and reveals we found the final task a little disappointing, but Enigma Quests offers a fun and imaginative hour of puzzles minus the stress of a ticking clock.
Enigma Quests says
Pushing the boundaries of traditional escape rooms, Enigma Quests creates games with unusual twists.

Quality of the games are of utmost importance to us, as is enjoyment of our players.

As well as creating fully immersive and themed game rooms, we focus on the tasks being as diverse as possible and challenging enough to engage the whole team. The two active games we have are:

School of Witchcraft and Wizardry

Whether you still haven't received your Hogwarts letter, or you aren't sure what the fuss is about, we invite you to the School of Witchcraft and Wizardry as the perfect introduction to the world of escape rooms.

You and your friends must overcome various tasks to become worthy of graduating as witches and wizards. Remember that it is a team game, and you must all work together to get the top marks!

The Million Pound Heist.

Inspired by the legendary heist films across the generations, Enigma Quests presents the ultimate, one-of-a-kind robbery of the century - the Million Pound Heist.

Your team is tasked to break into a secure vault of London's most notorious criminals. Will you come out as the most successful robbers of our time or get caught up in the challenges ahead of you?


Quick answers:

Recommended team size is between 3 and 5 players

Prices: Team of 3 is £90; Team of 4 is £120; Team of 5 is £150. All prices include VAT.

Waiting room: Yes

Lockers: Yes

Any questions, e-mail or call us.
Details