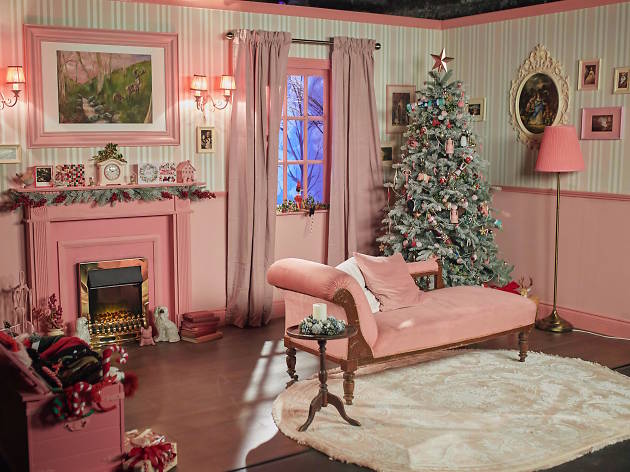 Five ways The Curiosity Rooms will alter your perspective on the everyday
Google Pixel 3 has opened a mind-blowing pop-up in Piccadilly Circus. Are you prepared to change the way you experience the world?
To help open our eyes to the overlooked beauty of everyday objects and activities, Google Pixel 3 has opened a huge curiosity cabinet on Regent Street. Each of the free and super-photogenic experiences is designed to surprise you. What's more, over five weeks there's a packed schedule to delight all your senses: they're hosting talks with the Guardian, i-D and GQ Magazine, recording podcasts, showcasing London's finest creatives and makers, asking artists to come in and devise work, and serving up brews from some of the city's coolest baristas. To set your senses a-tingling, we've selected five of our favourite experiences from The Curiosity Rooms.
The Curiosity Rooms are open now until December 16 at 55 Regent Street, W1B 4DY. Find out more at g.co/curiosityrooms. Go forth and snap using #curiosityrooms and @googlepixel.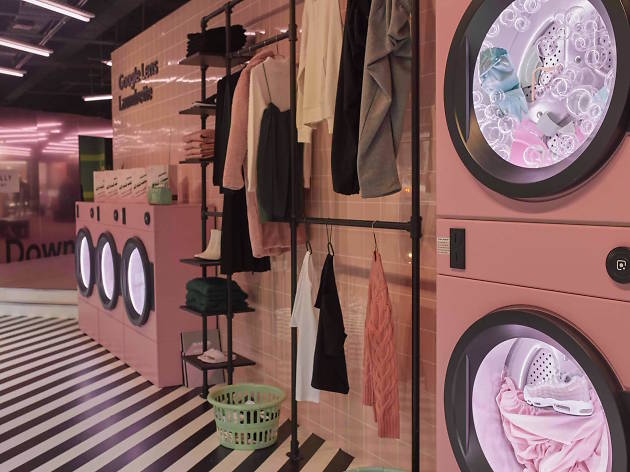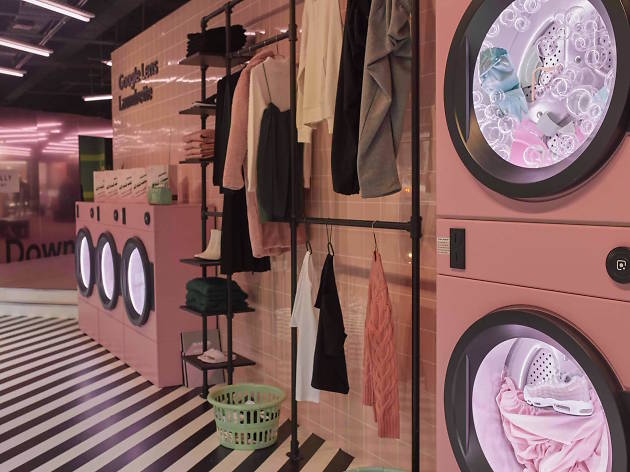 Photograph: Gomez de Villaboa
There's more to these eye-catching oversized pink washing machines than you might expect. Want to see what's in the wash? Hover over the drum using the Lens feature on the Google Pixel 3 and it'll instantly tell you what's in there and show you similar items with more information. Handy, right? You can almost smell the washing powder.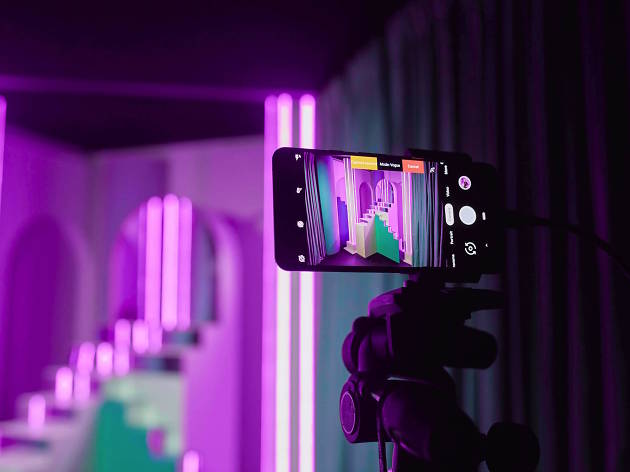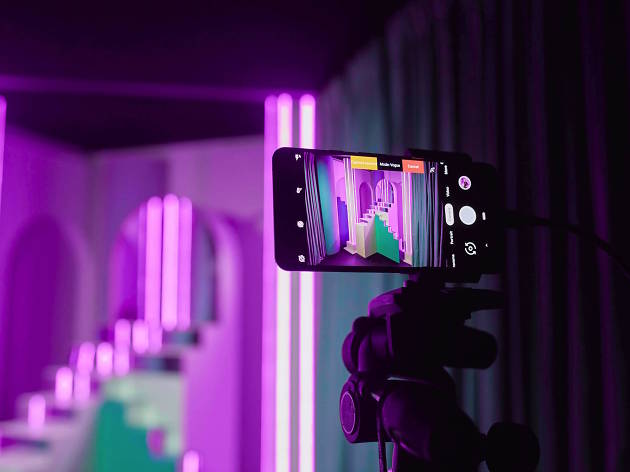 Photograph: Gomez de Villaboa
This is no ordinary photo booth, this is a Vogue photo booth, dahlin'. Forget whacking in a couple of quid and saying 'cheese': instead, you'll enter the secret world behind the booth and be transported to a glamorous fashion set for your close-up – taken on the Google Pixel 3's super-powerful 12.2 MP dual-pixel camera, of course.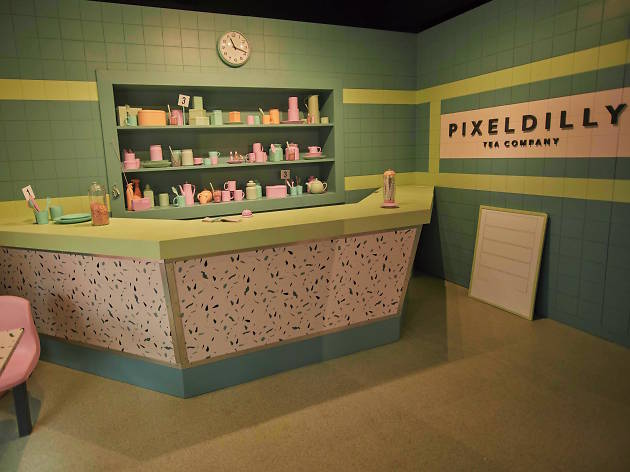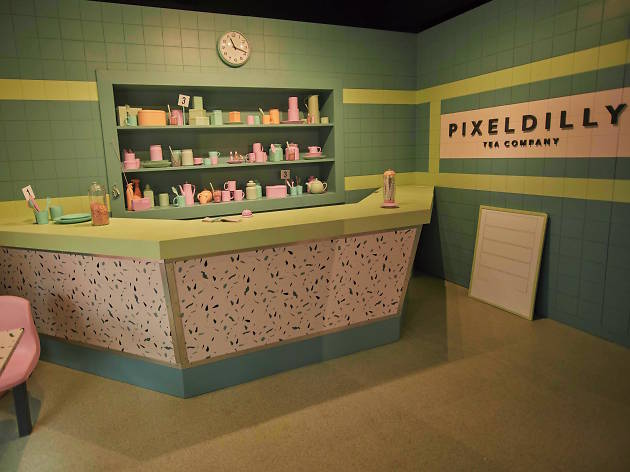 Photograph: Gomez de Villaboa
Time for a tea break in the Pixeldilly Café. This stylised greasy spoon is a sea of dreamy pastels – even the salt is pink – and is all about appreciating those much-needed moments of downtime. You won't actually get a hot cuppa here, instead you take a personality quiz to find out which tea suits you and then you take home a bag for some solo brew time later. You can also find out more about Google Pixel 3's digital wellness features, including Wind Down, which prepares you for a night of restful sleep.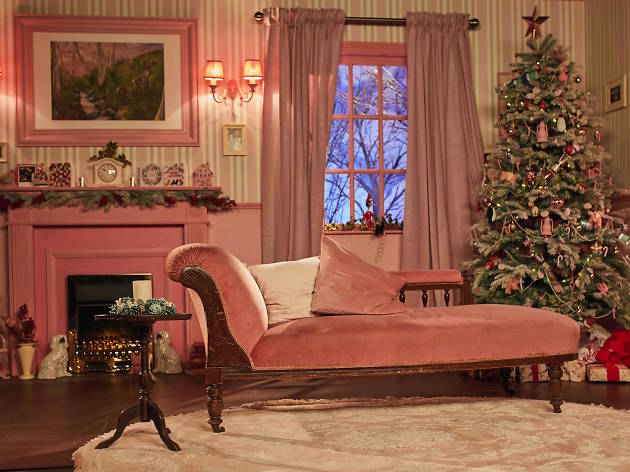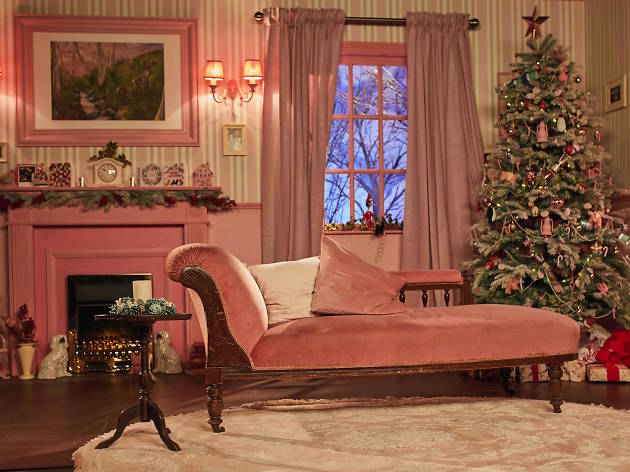 Photograph: Gomez de Villaboa
As we hurtle towards Christmas at an alarming speed, have you sorted your festive photo yet? Fear not. Upstairs in the hidden grotto, you'll find a Wes Anderson-inspired domestic setting with twinkly fairy lights, Christmas jumpers and props aplenty, where you can take a cosy yuletide selfie. Your photo will be taken using Google Pixel 3's Night Sight feature, where nearly pitch-black scenes come out dazzling.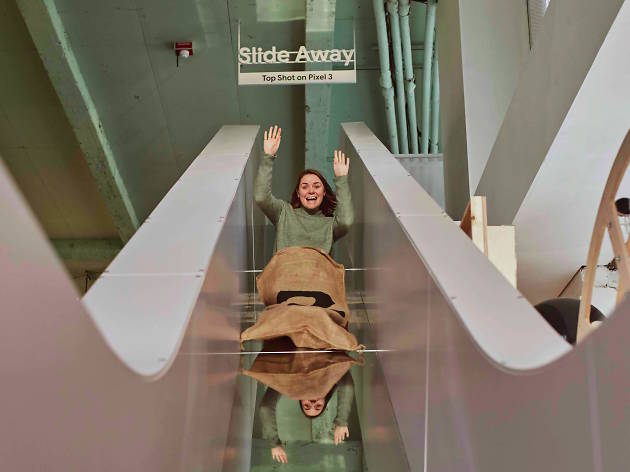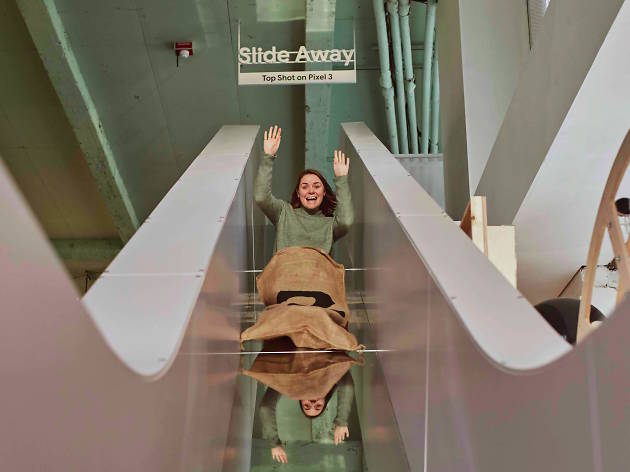 Photograph: Gomez de Villaboa
Why walk when you can glide? Instead of taking the stairs, use the fab nine-metre slide to get back to the ground floor in style. Just remember that you're being snapped as you slide so try not to scream or flail too wildly. The Google Pixel 3 will use Top Shot to generate a cute GIF that you can email to yourself.