Heads up! We're working hard to be accurate – but these are unusual times, so please always check before heading out.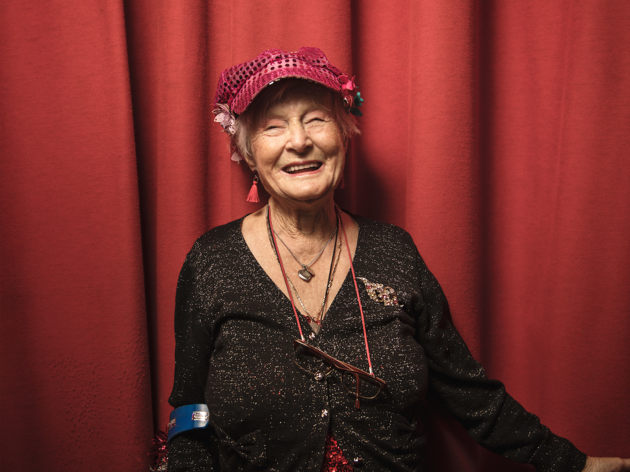 How to not give a shit about getting older
Five over-seventies from Hackney's The Posh Club reveal their secrets for living fearlessly
Did you hit 30 and decide that life should now be about anti-wrinkle creams and watching Saturday night TV? We're sorry to tell you that you've got it all wrong. The partygoers at Hackney's The Posh Club are keeping the good vibes going well into their eighties – and it's all thanks to things like skydiving and line dancing, rather than skincare and rest. The weekly social club, running at St Paul's Church Hall on Wednesdays, is always packed with glam looks, drag shows and dancing. Find out how some the event's most legendary attendees live life to the maximum.
Find out the places Londoners go to cheer themselves up
How to not give a shit about getting older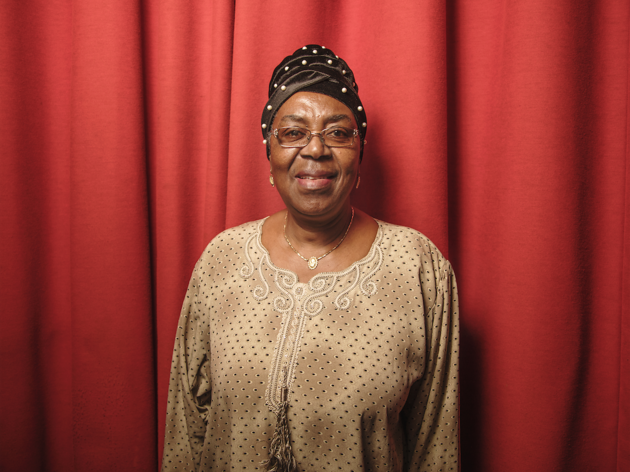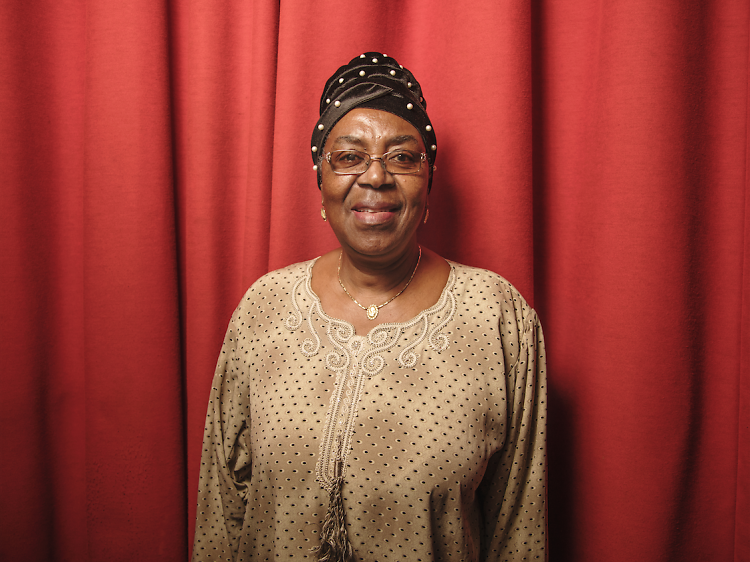 Chris Bethell
'Find hobbies you love. Life shouldn't just just be about work! I go to the Rio Cinema once a month and water aerobics at Clissold Leisure Centre.'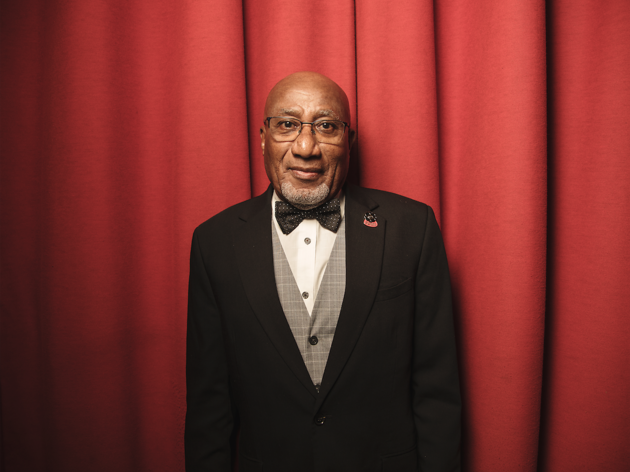 Chris Bethell
'It might sound boring, but I've always found eating healthily and getting a full night's sleep keeps me in good spirits. Not too much alcohol either!'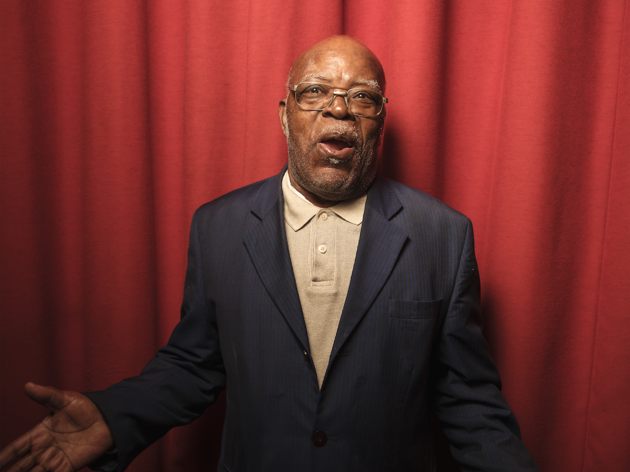 Chris Bethell
'Don't underestimate how good spending time with people is for you. I go to church and spend time with lots of young people in the community.'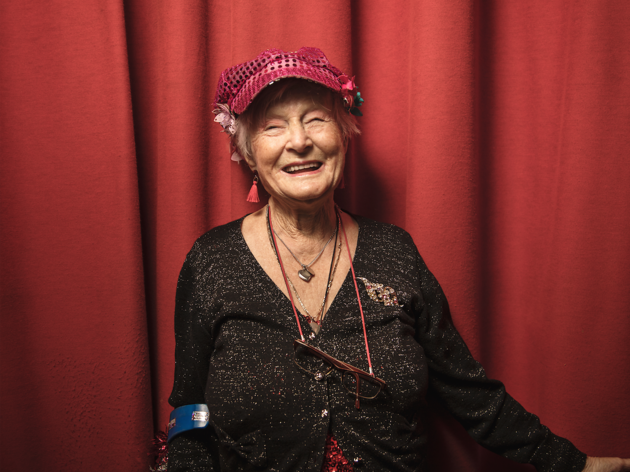 Chris Bethell
'Don't let setbacks get in your way. I love line dancing. I learned it in Vegas. I've even got cowboy boots. I've been ill so haven't been for months, but I'll be back!'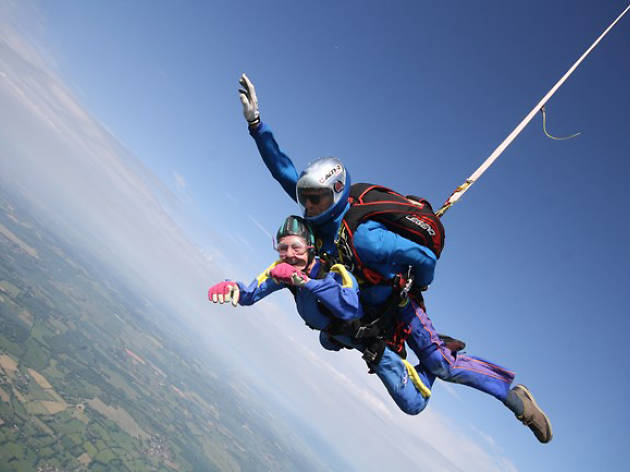 'Try everything. For me, that means drag-racing. My son's got a car that I drive, because if I did more than 60mph in my own, it would fall to pieces. I've also done parachute jumps; if I had the money, I would do them every week because it's so wonderful up there. And I've been go-karting and abseiling. I want to go and abseil the Cheesegrater next – that's around 50 floors. I'd encourage everyone to do it: don't be scared! It's also good to be around other people. I volunteer with lots of organisations, for the simple reason that I might need them myself one day, and I let my neighbours use my allotment. The only thing I say is that they can't grow cannabis.' Remember it doesn't hurt to be grateful for being alive. Be polite. Be interesting, not boring: if you start talking about your health, people are going to glaze over.
Feeling inspired?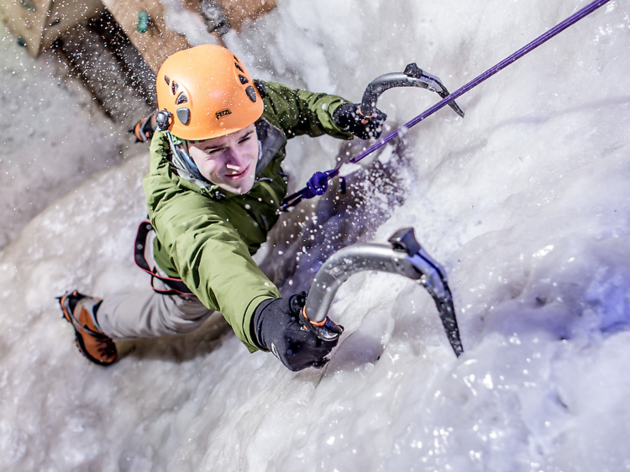 You don't have to leave the city to go on an adventure. Did you know you can go ice climbing in Zone 1? Or how about wakeboarding in east London? We've picked out London's most adventurous activities to help you feel invigorated without leaving the M25.