Heads up! We're working hard to be accurate – but these are unusual times, so please always check before heading out.
Inspiring weekend breaks that Londoners will love
Got a couple of days' holiday to use up and stuck for inspiration? Pack your bags and get outta town on one of these short breaks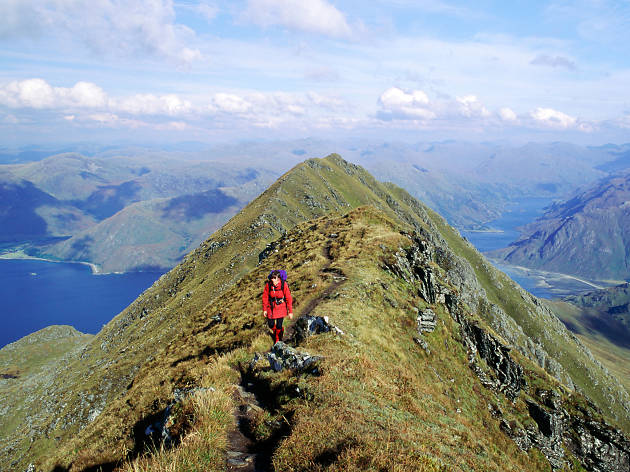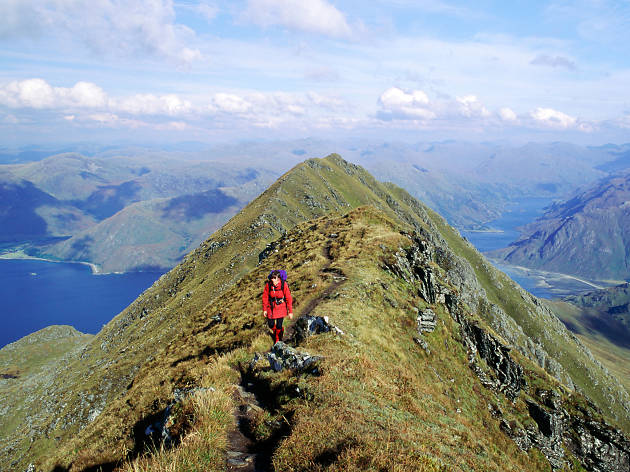 LatitudeStock/Alamy
If you're a sucker for Richmond Park… Hang out with wild deer in Knoydart
Knoydart is sometimes called 'Britain's last wilderness' and it totally deserves that description. A peninsula on the west coast of Scotland – level with the Isle of Skye – it's not connected by any roads, so the only way to get there is a ferry ride or, for those with the time, a three-day walk. But, as every traveller knows, if somewhere's difficult to get to, it's probably awesome. The mountains in Knoydart are vast and majestic; on an atmospheric day, the tops are shrouded in clouds. Seeing groups of wild deer is as common as spotting a fox in London, and off the coast the seas are dotted with the grey fins of porpoises and minke whales. This is Scotland in all its magical, fairytale glory – and it's sublime. Go before October to tuck into fresh crab and local venison at Doune Dining Rooms. Gail Tolley
Getting there Take the sleeper train to Mallaig (£168.80 open return). Then hop on the ferry to Inverie (£10) for the last 30-minute stretch of the journey.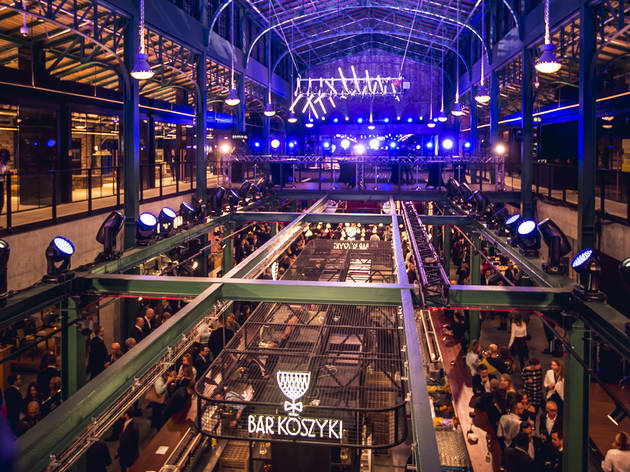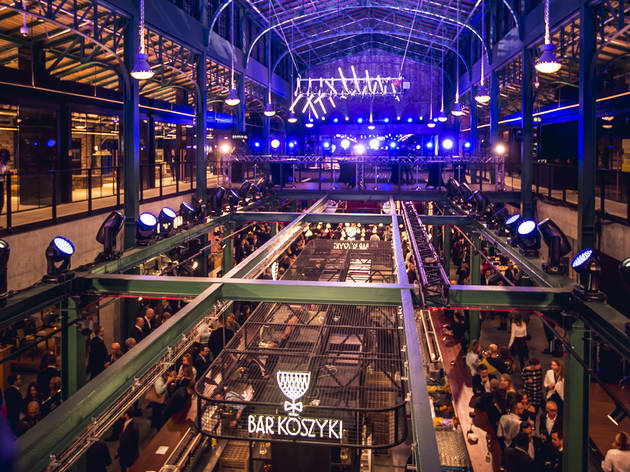 If you splash the cash at Dinerama… Eat your way around Poznańska
Warsaw, especially the hip Poznańska area, has undergone a foodie revival in recent years. Imagine London's restaurant scene, but much, much cheaper. Try the seafood platter and a rum cocktail at Kraken Rum Bar for less than a tenner. Head next door to Beirut Hummus & Music Bar for delicious meze plates. Four minutes away, there's Hala Koszyki in Śródmieście Południowe, a vast complex of 18 restaurants, various street food stalls and a bar that does £4 espresso martinis. Then walk it all off with a leisurely stroll in Praski Park where, believe it or not, brown bears have lived since 1945. Natasha Wynarczyk
Getting there Book in advance to get to Warsaw for as little as £35 return. The flight takes two hours 30 minutes.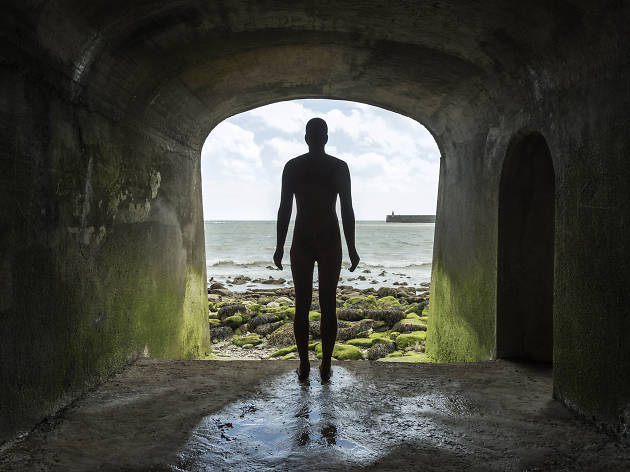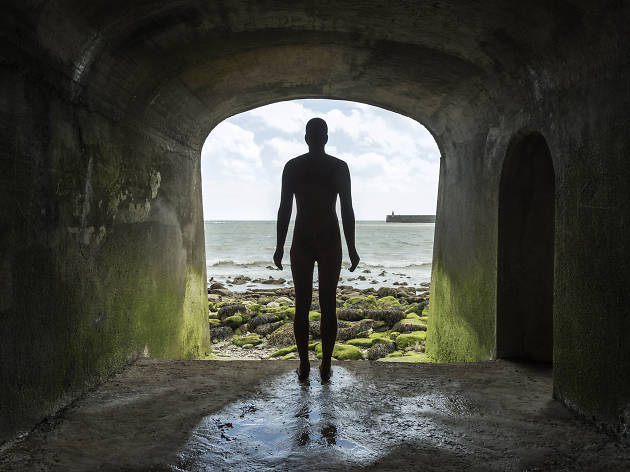 If you've seen everything at Tate Modern… Get an art fix at the Folkestone Triennial
Thanks to Margate's reputation as 'Shoreditch-on-sea', the east Kent coast is becoming a hipster paradise. But Margate's Turner Contemporary isn't the only arty offering. Every three years, Folkestone is given a cultural transformation, with around 20 public artworks popping up across the seaside town for its Triennial. This year's includes the Jelly Mould Pavilion on the beach by Turner Prize nominee Lubaina Himid, six miniature 'holiday homes' by Richard Woods and three of Antony Gormley's rusting cast-iron figures, one of which can only be seen when the tide goes out. Isabelle Aron
Getting there It takes as little as an hour to get to Folkestone by train (from £25.50 open return).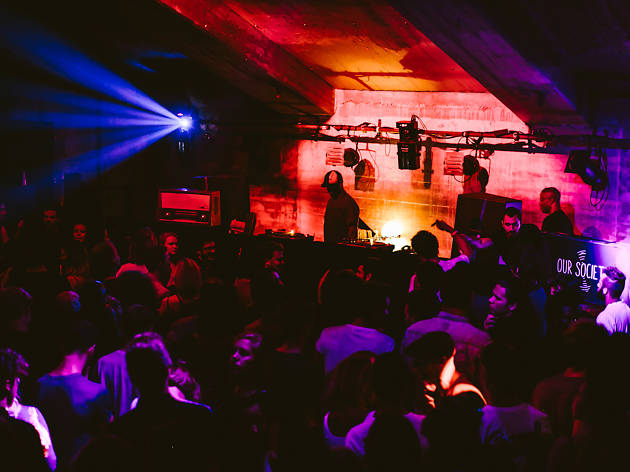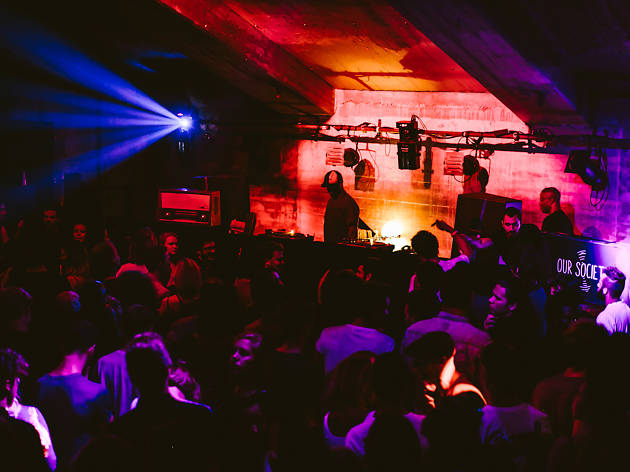 De Fotomeisjes
If you spend Friday nights in XOYO… Lose yourself in De School
Go to Berlin to rave, go to Amsterdam to get stoned – or so the story goes. But, thanks to a progressive attitude towards the night-time economy (bolstered by its night mayor), the Dutch capital is now the destination on clubbers' lips. Top of the list is De School, a former primary school; you can still make out the gym court. It specialises in house and techno, and has a restaurant. Radion (pictured above), a 1,000-capacity club in an old dentistry centre, is famous for weekend-long parties. Or get a ferry over to new addition Shelter. Best of all, the door policy is more relaxed than in Berlin (ahem, Berghain). Sirin Kale
Getting there The flight to Amsterdam takes an hour (from £50) and you'll be able to go by Eurostar by the end of the year.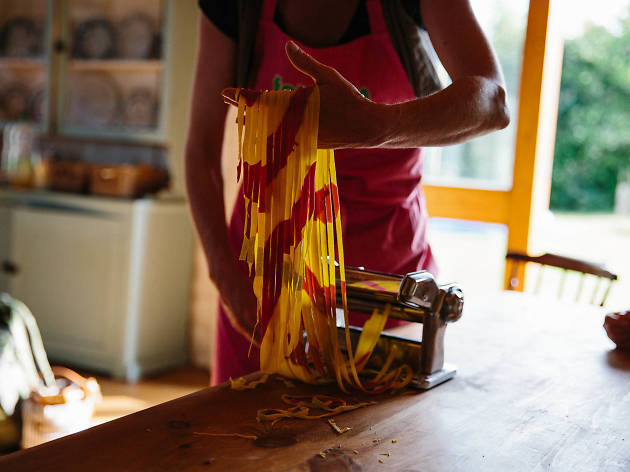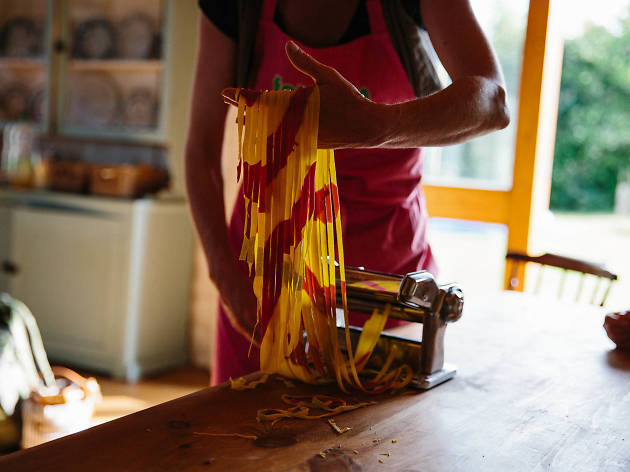 If Padella is heaven to you… Make pasta at The Fat Hen
Head for Cornwall and check in to The Gurnard's Head, a handsomely windswept pub with rooms and a mighty kitchen. The beds are soufflé-soft and chefs come from all over for the crab gratin. Next, enrol for the weekend at The Fat Hen, a cookery school near Penzance that focuses on foraged ingredients. You can do an Italian cookery course where you learn to make your own nettle and ricotta tortellini or spend a day brushing up on your baking skills. Emma Hughes
Getting there Take the sleeper train to Penzance (£110.50 open return).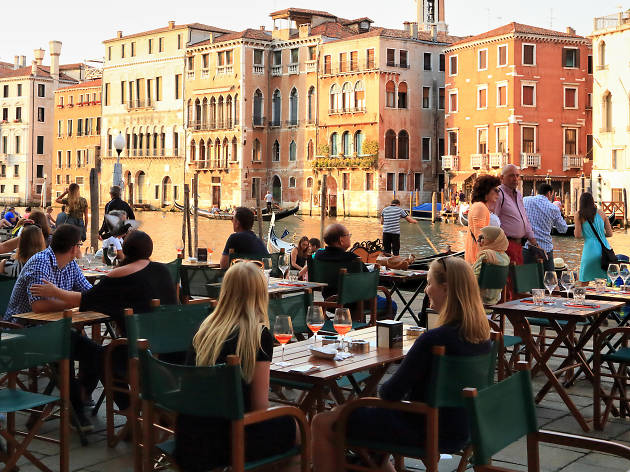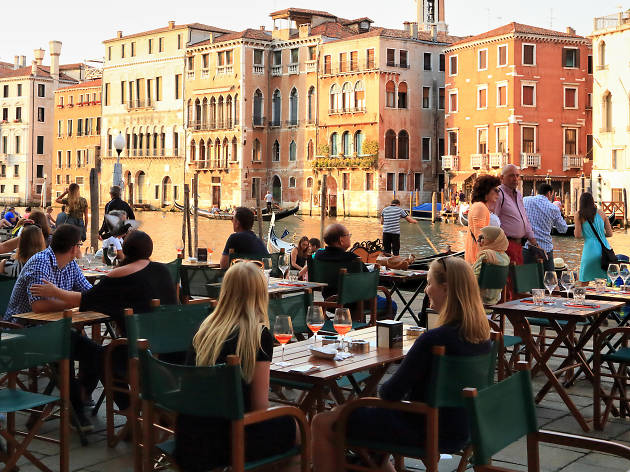 Matthias Scholz/Alamy
If you live for Polpo spritzes... Get buzzed on Prosecco Road
Venice: it's got canals. More importantly, it's the birthplace of the Aperol Spritz and not too far from Veneto's vineyards, growing Italy's best prosecco grapes. A perfect weekend in Venice equals spending a day sipping cheap spritzes in the sun, at bars like Taverna da Baffo on Campo Sant'Agostin – where the orange drink is often made with still wine not sparkling: do not be alarmed. Then, on Sunday, drive two hours to the the vineyard-lined 'La Strada del Prosecco' (maybe don't drive back) or get an hour-long train to neighbouring town Conegliano. That's where you'll find a long road of family-run cantine serving up the best prosecco in the world – including super-rare still stuff. Cin cin! Kate Lloyd
Getting there The flight to Venice (from £30 return, booked in advance) takes two hours.
Looking for more day trip inspiration?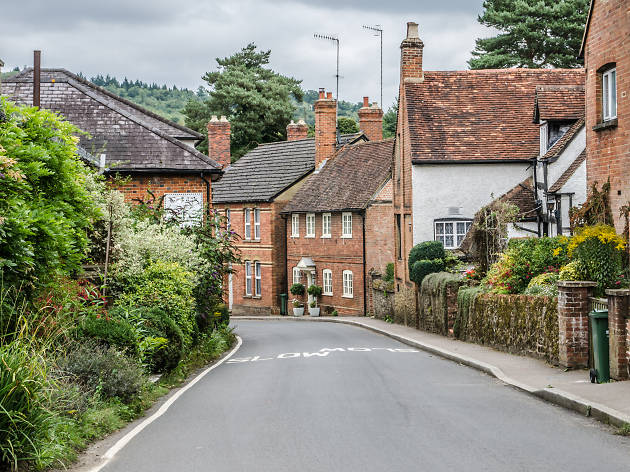 Some places in London may claim 'village' status, but nothing beats sitting in a proper country pub on a beautiful open road, surrounded by actual fields, sheep and genuine village gossip.