London Blog Network: the best of 2015
Time Out salutes the achievements of the amazing bloggers in our network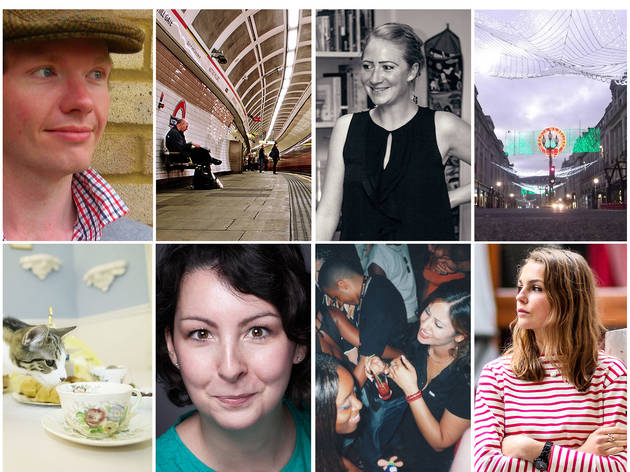 Whether they're foodies, historians, students, chefs, dating gurus or cabbies, our bloggers have done a cracking job in sharing their knowledge of London since we opened up our blog to contributors last summer. To recognise their brilliant work, here's an honours list of their achievements in 2015.
This year's winners and runners-up
Fancy getting involved?
If you know London's culture, history, music, food or art scenes better than anyone else, we could be made for each other. We're looking for unique new voices to help inspire our ever increasing worldwide audience of over 37 million people.
Read more
Sponsored listing
Flotsam & Jetsam
The name of this Antipodean-style café is certainly curious. Have they filled it by scouring the beach for odds and ends hurled from broken boats and shipwrecked ships? The attractive interior here suggests not - though there are bulkhead wall lights, and one large table could, perhaps, have been made from driftwood. The food is certainly fresh. Expect dishes such as pineapple bircher muesli, smashed avocado and feta with pickled chilli, lime, mint and poached egg on rye sourdough, buttermilk pancakes and an array of cakes and pastries at the counter. There are Crosstown doughnuts, too. Coffee is supplied by Allpress Espresso, tea by T2. These are served alongside freshly squeezed juices, Karma colas and sodas from Luscombe. Please note, Flotsam & Jetsam does not take bookings.
Venue says: "Passionate about coffee? We hold fun, evening 'barista basic' courses each month. Find out more and book your spot via our website."