Easter egg hunts in London
Get hot on the trail of the biggest and best Easter egg hunts happening in London this year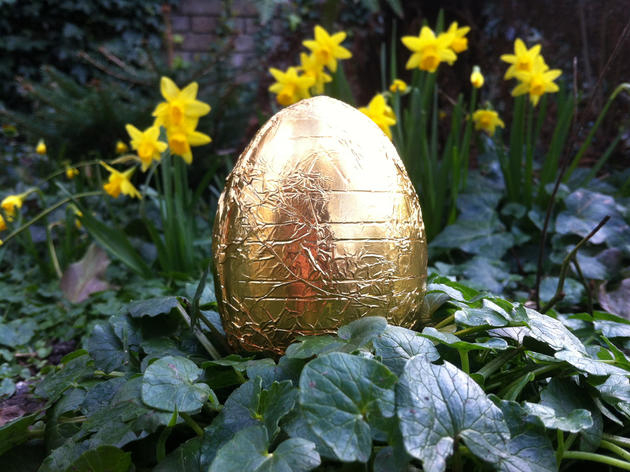 The thrill of the chase. The hammering of your heartbeat. The satisfying crunch of an egg successfully caught, shattered and thrown into your gaping mouth. Despite the naysayers who'll say nay, you're never actually too old for an Easter egg hunt.
That's why, while there may be lots of slightly more grown-up events going on in London this Easter, it's on these eggy trails that your heart truly lies. And sure, if you really have to, you can bring the kids along too.
If egg hunts somehow aren't your thing, check out our list of alternative Easter events
Missing Time Out magazine?
You can still read our latest issue from the comfort of your couch
Read online
Hunting for things to do with the kids?
Egg hunts, cute rabbits and seemingly endless chocolate.