Easter egg hunts in London
Get hot on the trail of the best Easter egg hunts happening in London this year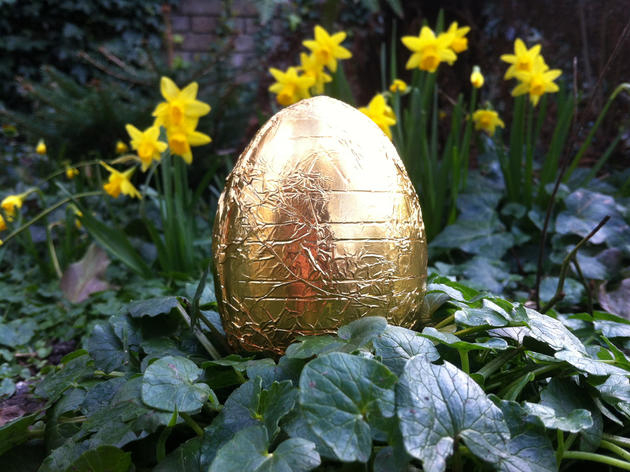 If you're on the hunt for things to do this Easter, put your sleuthing skills to the test and join one of the many London trails in search of coveted chocolatey eggs. Easter fans can track down rabbits in royal surroundings, chocolate eggs in city farms and brighten up a dull day at the museum with an egg-based mission. Perfect Easter activities for kids and sweet-toothed adults alike.
Recommended: Crack open the full guide to Easter in London

Easter egg hunts and games in London
The National Trust is teaming up with Cadbury once again to offer egg hunts in many of its beautiful London properties over the Easter weekend. You can use the Cadbury website to find one near you, but we recommend Sutton House for its curious caravan, Fenton House for its pretty walled garden and Red House for its wombat trail.
Read more
Hunting for more fun for the kids this Easter?
Forget stuffing your face with chocolate eggs - there's an even better buzz in store at London's childrens' theatre shows. From tiny toddlers to grumpy teenagers, we're got something that'll leave kids of all ages on a sugar high.
Read more