Heads up! We're working hard to be accurate – but these are unusual times, so please always check before heading out.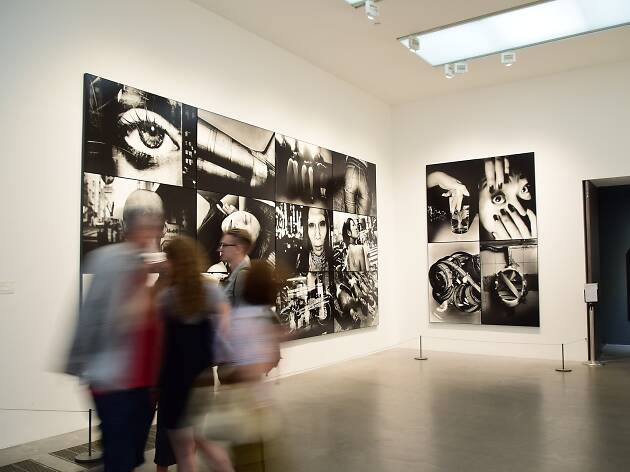 Make 2019 count with the National Art Pass
Here's how you can enjoy 50 percent off some of the awe-inspiring exhibitions landing in London in 2019
Got much planned for 2019? A city break, perhaps, and a vague aim to use that pasta-maker you got for Christmas at some point? How about ramping that list up by factoring in some of the biggest and buzziest art exhibitions of the year at iconic London galleries and museums – with 50 percent off the entry fee?
That's exactly what you'll be getting with the National Art Pass from Art Fund, the national fundraising charity for art. This clever little card gives you free and discounted entry to museums and galleries around the UK, including some of the leading lights of London's art map.
Frankly, there's never been a better time to grab a National Art Pass, simply because of the wealth of fantastic exhibitions coming up in 2019. There's all sorts to look forward to, but why not start with the five unmissables below – all due to hit London this year and all with 50 percent off with your pass.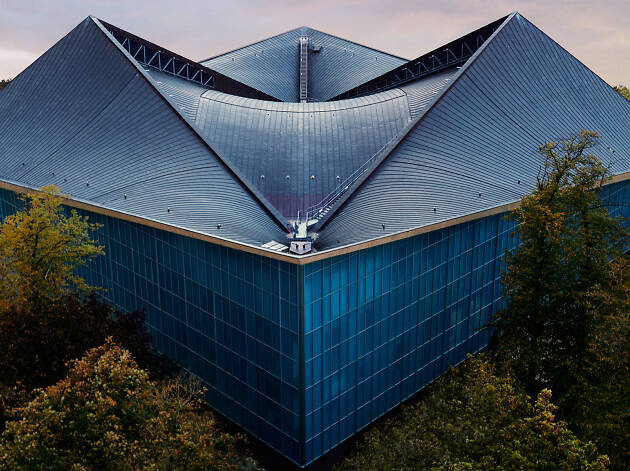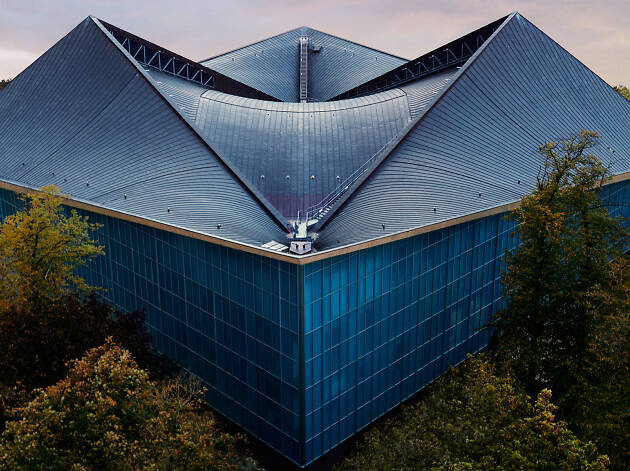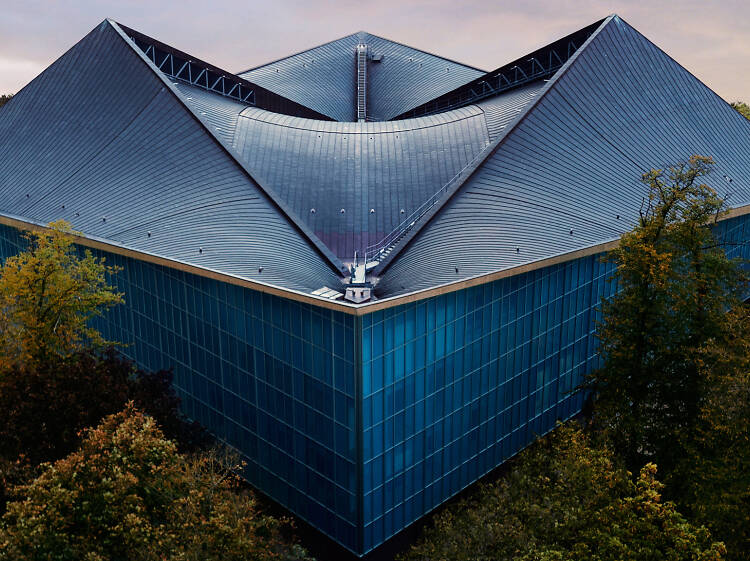 Stanley Kubrick: The Exhibition – Design Museum. April 26 – September 17
See how the experimental maverick weaved design and architecture into his vast cinematic vision through original props, costumes, set models and photographs, including items on display in the UK for the first time. Scenes from 'The Shining', 'Eyes Wide Shut' and 'A Clockwork Orange' will show how the director created his unique visual styles that seemed to have been plucked straight from the future. Real horrorshow indeed.
© Thinglass
Diane Arbus: In the Beginning – Hayward Gallery, Southbank Centre. February 13 – May 6
Get an insight into the work and life of highly acclaimed US photographer Diane Arbus, whose fascinating and intimate portraits provided a glimpse into lesser-documented American lives. As you might guess from the title, this exhibition focuses on Arbus's early career (specifically, the first seven years) and features more than 100 photos, many of which are making their European debut.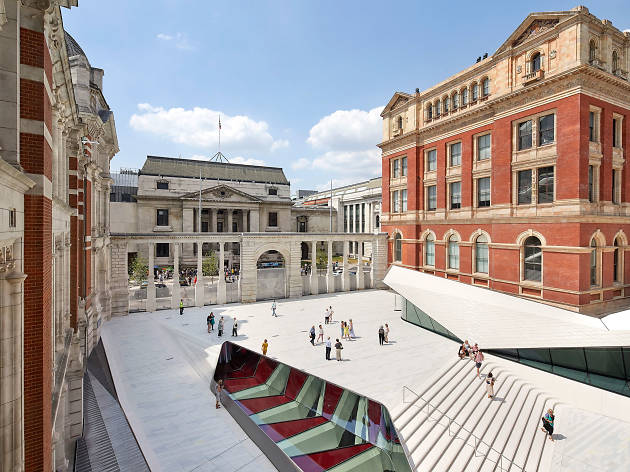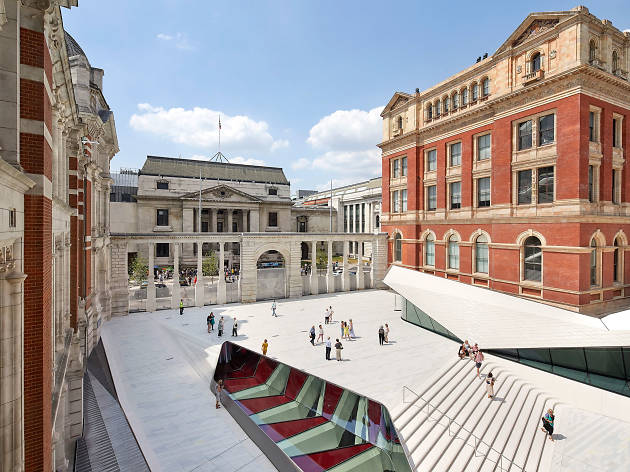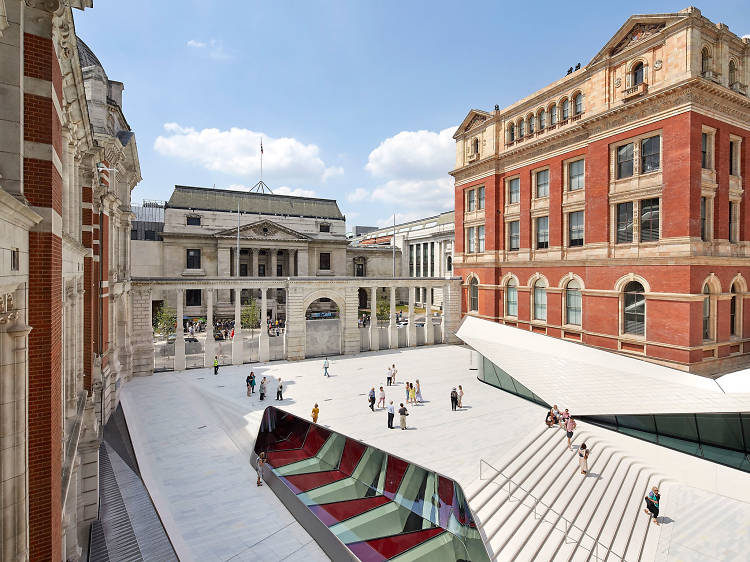 Mary Quant – V&A Museum. April 6, 2019 – February 16, 2020
The term 'fashion icon' gets thrown around a lot these days, but when it comes to fashion designer Mary Quant, it fits like a glove – or perhaps like a miniskirt, the item that Quant helped spread to the masses. This exhibition features over 200 garments and accessories, including examples of the kaleidoscopically patterned tights she helped to pioneer throughout the '60s and '70s, which were often worn in combination with a miniskirt. Seriously groovy.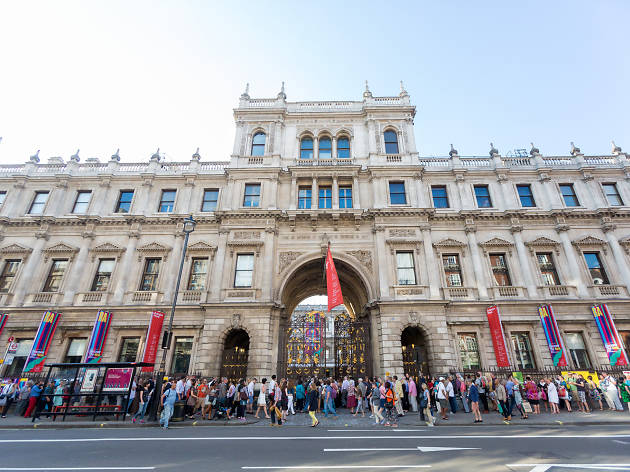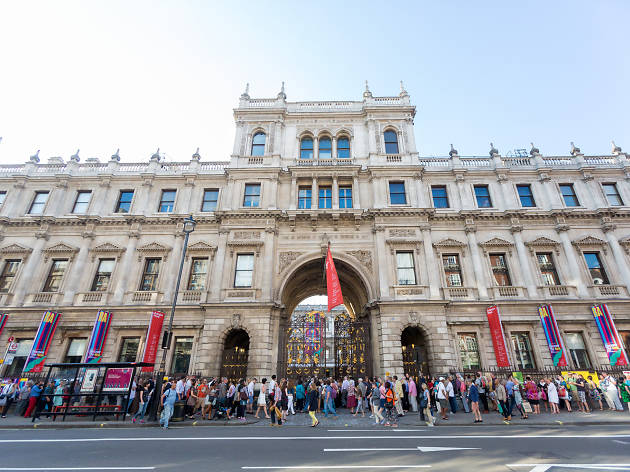 The Renaissance Nude – Royal Academy of Arts. March 3 – June 2
The Renaissance revitalised and spawned a lot of incredible art, but one tradition that doesn't get talked about so much is that of the nude in art – which is a shame, because Da Vinci, Michelangelo, Titian and many others created invaluable work in this area, as this exhibition demonstrates. Snigger all you want, but it seems like people in the 15th and 16th centuries weren't so uptight and stuffy after all.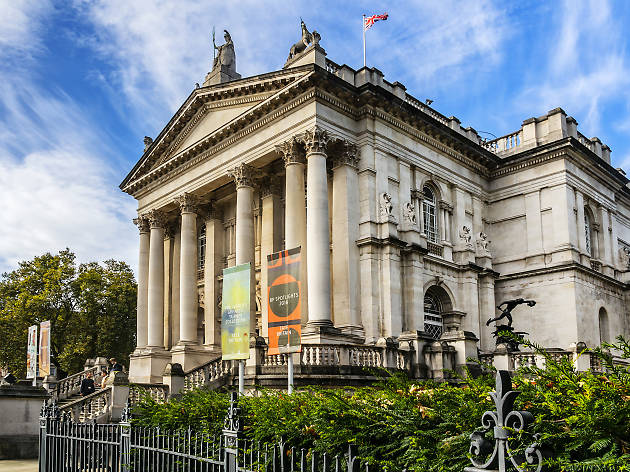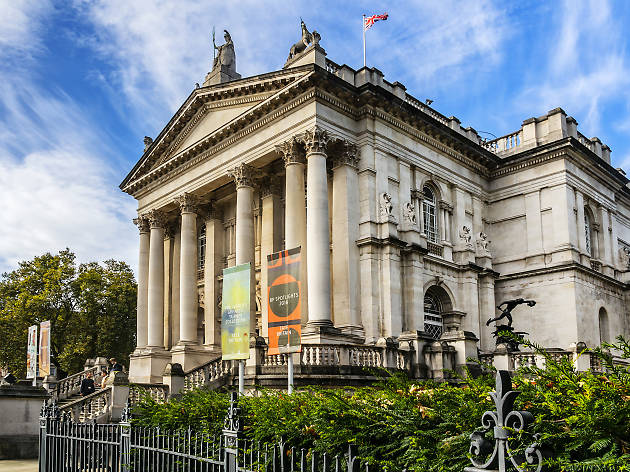 @ Kiev Victor/Shutterstock
Van Gogh and Britain – Tate Britain. March 27 – August 11
If you ever needed proof that Vincent Van Gogh was about so much more than just sunflowers, here it is. This collection of 45 paintings showcases the artist's scope through world-famous works like 'Starry Night Over the Rhône' and lesser-known gems, including moving paintings from his time in an asylum. And did you know that Van Gogh lived in England for several years? Well, he did, and it would influence his creative output in years to come, as you'll discover.
So, there you go. Five seriously hot tickets to arrive in London throughout 2019, all of which can be enjoyed at a discounted rate with a National Art Pass. Other London highlights during the year include cutting-edge fashion in 'Christian Dior: Designer of Dreams' at the V&A, a look at Rembrandt's genius-like use of light at Dulwich Picture Gallery to mark 350 years since the artist's death, and the largest manga exhibition outside of Japan at The British Museum.
Luckily enough, the National Art Pass gives you 50 percent off all of those behemoths, too, and you can pick one up for just £70 for individual membership.
And remember that the pass also includes over 240 museums, galleries and historic houses across the UK, meaning that you've got a whole world of art to get stuck-in to over 2019. Looks like it'll be a busy year after all.
Discover more 2019 exhibition highlights and find out more at www.artfund.org/2019.