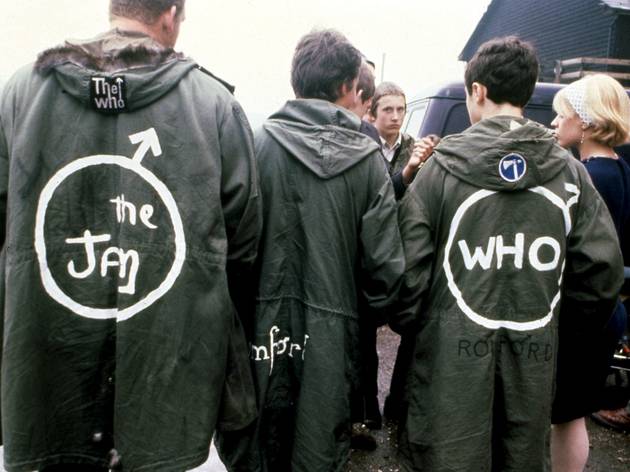 Lower Marsh – the site of one of London's oldest street markets – 
is being transformed into a '60s hangout this Saturday to celebrate mod culture and relaunch the historic Waterloo shopping spot.
A vintage scooter rally is at the centre of the festivities: just pitch 
up at 11am to see hundreds of Bar Italia Scooter Club members as they zip from Aldgate via Westminster Bridge to Tower Bridge on their classic two-wheelers. A collection of cars and bikes from the era will also be parked up on Lower Marsh, and the market itself will be stocking its stalls with vintage clothes, records and food (including cockles, pie and mash, and toffee apples). 
Photographer Philip Townsend is offering insight into '60s life with an exhibition of his archive snaps at the Waterloo Action Centre and, if you fancy shuffling and stepping to some retro hits, head to the various pubs on and around Lower Marsh (including The Walrus and The Horse & Stables) where disc jockeys will be spinning classic cuts. All are welcome – apart from rockers.