Promoted content
Time Out's policy on promoted content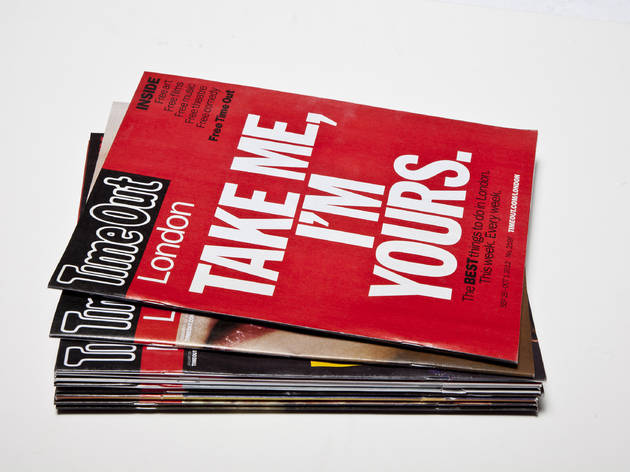 At Time Out, we produce a variety of content that's funded by advertisers in both our magazines and on our digital platforms. If a piece of content has been paid for by an advertiser, you'll know as it will be marked by a clear red label. We also sell advertising space but you'll spot those a mile off – they look like your everyday ads. Our funded content falls into three categories...
1. Sponsored content
This is controlled editorially, which means an editor at Time Out has given it the go-ahead if they think it will appeal to our readers. Our Editorial team creates it, and the client does not have sign-off. It's labelled as 'sponsored'.
2. Branded/advertorial content
This is overseen by our Sales team. They consult the Editorial team about its look and feel, and make sure it will appeal to our readers. Both Time Out and the client have sign-off. It's labelled as 'advertorial'.
3. Advertising
This is where we give space in our magazine or digital platforms over to a client. Again, this is overseen by our Sales team, and there's no sign-off from Time Out – the only instances where we'd intervene is if we think it's inappropriate for our readers. Ads aren't labelled but you'll know them when you see them – they don't look like Time Out content.
Sponsored listing
Rum Kitchen Soho
The original Rum Kitchen opened in early 2013 in the island paradise of Westbourne near Portobello Road, and was an immediate hit with the sort of locals who were probably reminded of their last holiday in the Turks and Caicos Islands: Prince Harry and his pal Cressida Bonas were snapped loitering outside. It's Caribbean for the loafers-and-gilet set, for sure, but it's a lot of fun, especially the basement bar.And now it's washed up in Kingly Court just off Carnaby Street, in a much more compact space. Also making the hop from W11 are the carefully distressed driftwood, the don't-worry-be-happy slogans on the walls, the fancied-up versions of Caribbean classics on the food menu (saltfish fritters, jerk chicken wings, curry mutton, roti) and the all-rum cocktails (we particularly enjoyed the disturbingly named Lesser of Two Weevils, an easy-drinking mix of Red Stripe ginger beer shandy, rum, lime and bitters). If you're planning on weighing anchor here for a spot of grog, however, take heed: this Rum Kitchen is more 'kitchen' than 'rum' – the drinking area is small, seating only a few at the bar. Which is a shame – rum + reggae = a surefire way to brighten up a dreary February in Soho.
Venue says: "Join us for one of our jerk chicken burgers and wash it down with a £5 cocktail from our happy hour menu every day from 5-7pm! Rum n' Ting!"