Review 'Bridge of Spies' and Win a Movado Watch
Time Out Card competition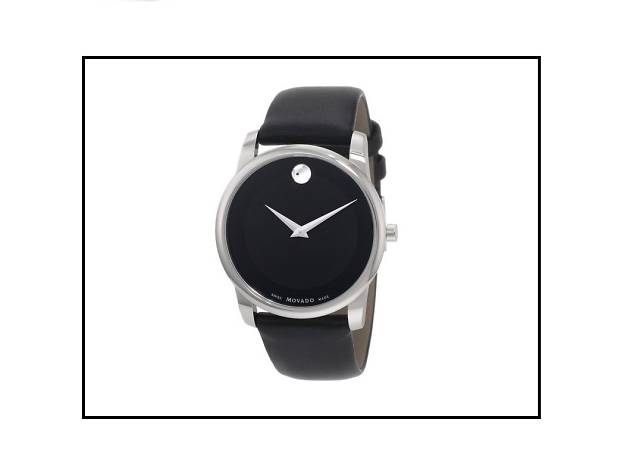 Two lucky Cardholders have already won one of these lovely timepieces. So, as part of our partnership with Movado watches, we're putting another one up for grabs. For your chance to win, all you have to do is review 'Bridge of Spies' here.

We know tickets to our screenings get booked up fast, so we're giving you until midnight Wednesday December 9 to watch the film and share your thoughts (UK release date November 26).

The lucky winner will be notified by midnight on Thursday December 10.