Road trip days out from London
Four easy, action-packed car journeys to give you a fresh look at the UK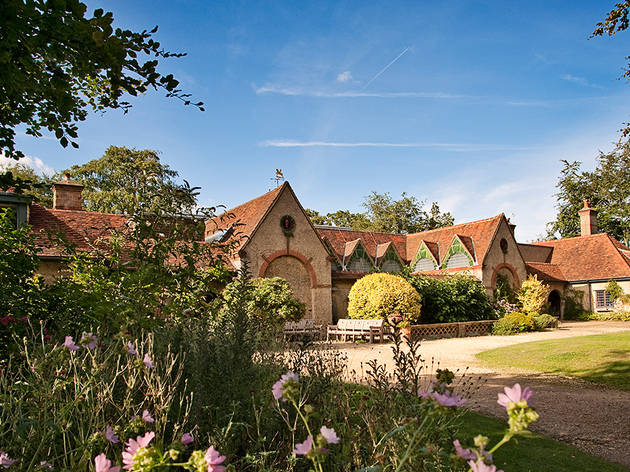 To get from A to B in London you'd usually take a bus or the tube, but what if you want to get to x, y or even z?
Sometimes, the car really is the star – for getting to new places deep in the countryside, or when you need a boot to carry something big back home (sports gear, a vintage table you fell in love with, a case of wine…).
With Zipwagen, you can enjoy the freedom of the open road without the hassle of owning a car in the big city.
Meet Zipwagen
'Zip-vah-gun' is an innovative partnership between Volkswagen and Zipcar (the world's largest car-sharing club). It allows Londoners to experience the thrill of driving the Volkswagen Golf GTE electric + petrol plug-in hybrid, without the hassle of owning a car in the city. Rates start from £7 an hour.
The Volkswagen Golf has an advanced engine lets you select E-mode and enjoy full electric driving for short city trips. But when you're going further, E-mode combined with the TSI petrol engine gives you a full range of up to 166 miles per gallon.
Right, that's the wheels sorted. Where are we off to today?