Secret days out in London
Find hidden things to do in the city and discover ways to spend the day minus the crowds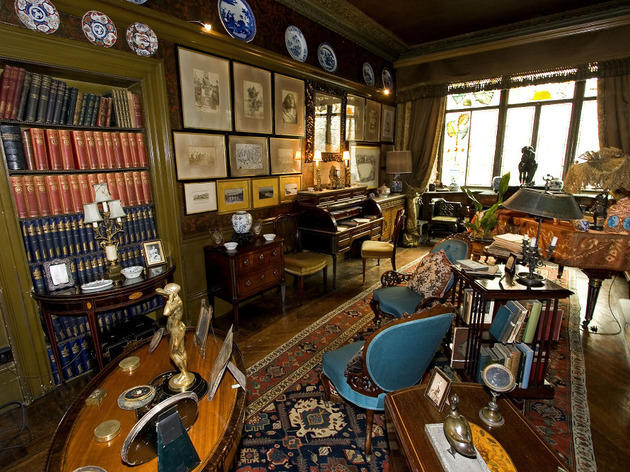 18 Stafford Terrace, London, W8 7BH
Keen to take this year's on-trend Victorian look to the next level? Then don a stovepipe hat and a crinoline and perambulate to this little-known preserved-in-aspic Victorian townhouse in Kensington. Formerly known as Linley Sambourne House, it offers a chance to see a late Victorian middle-class home as it once was. Passed untouched from one generation to the next, almost all the original decoration remains intact. Visits are by guided tour only, with guides in costume in the afternoon. The house closes for two months each summer for maintenance and restoration.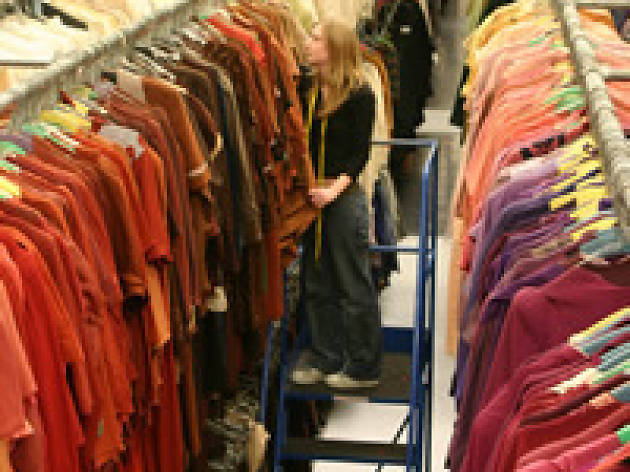 1 Garrick Rd, NW9 6AA
London's leading theatrical costumier began trading in 1840, but until now the inner workings of a company that has worked on 33 Best Costume Oscarwinning films have remained unknown to the public. Now a new tour takes fancydress fans into a treasure trove of more than 6 million costumes. Expect to see dressing gowns and corsets as well as flapper dresses, French legal robes and custom-made samurai outfits hanging on the warehouse's eight miles of rails. Anybody with an interest in clothes, film, fashion, history or theatre will love this tour, which reveals the secrets of the business (for five generations Angels have bought everyday outfits for future reference) and allows you to get up close to garments you could normally only see – and definitely not touch – behind glass at the V&A.

See Angels website for tour details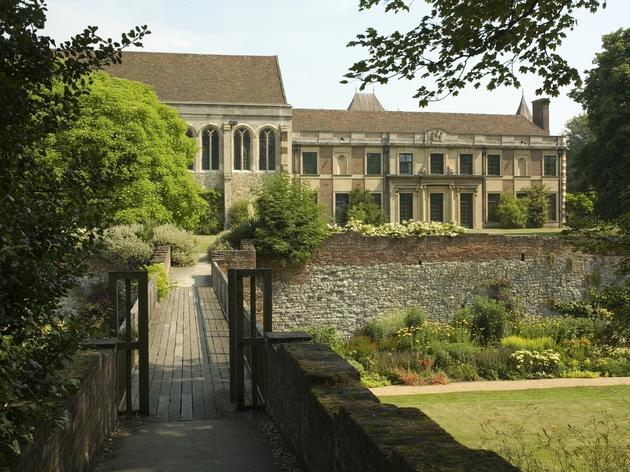 Attractions, Historic buildings and sites
Off Court Rd, London, SE9 5QE


How secret could a palace in London really be? Very, if you put it in SE9. Most local residents weren't aware of the existence of this house until it opened to the public 13 years ago. Over seven centuries, this chronicle of a building has been used as a royal palace and an army training centre by way of a hay barn, but at present it boasts English Heritage's beautiful reconstruction of the Courtauld family's luxurious 1930s art deco interiors, as seen in numerous TV period pieces. The palace is also host to art deco fairs.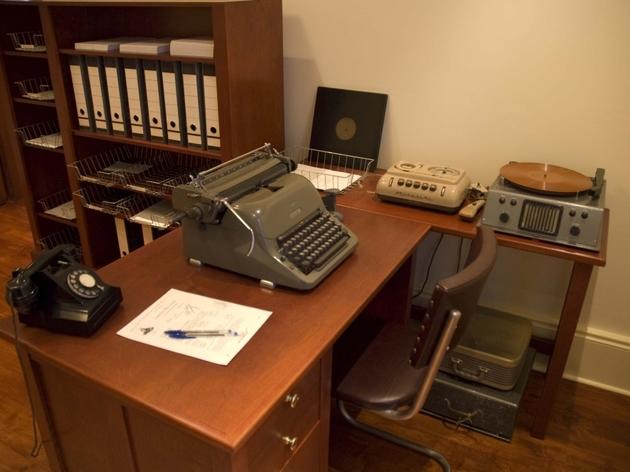 Attractions, Historic buildings and sites
37 Fitzroy St, London W1T 6DX


Another email-invite-only attraction – but get tapping because Fitzroy House is one of the most intriguing under-the-radar museums in London. Home to George Bernard Shaw and his mother and then, later, to L Ron Hubbard (of Dianetics and Scientology fame), the Georgian building is now filled with four floors of exhibitions on Hubbard's life and times. There are displays on his literary career (he still holds the world record for being the most published author), his photography, his early years and his 'later achievements as a humanitarian'. It's a fascinating place to spend an afternoon: call up or email in advance to secure a slot to look around.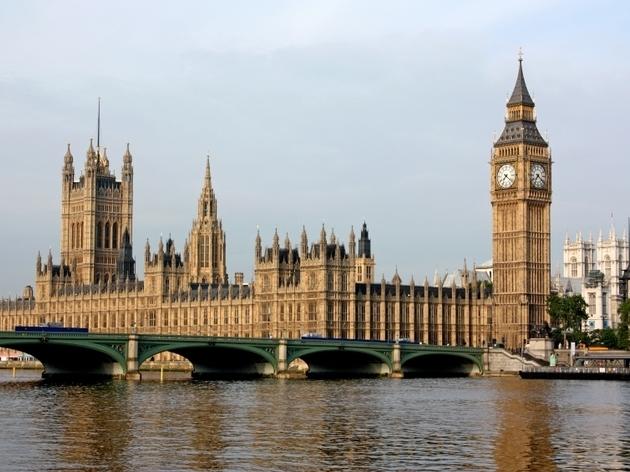 Attractions, Parliament and civic buildings
Palace of Westminster Clock Tower
Whitehall, London, SW1A 0AA


You may have noticed that large bell tower looming over the Houses of Parliament and presumed that everybody else had noticed it as well. But there are secrets within and to get to them you really do need some insider knowledge. Free guided tours of Big Ben – well, the Clock Tower in which Big Ben the bell hangs – are available to everyone, but you have to write to your MP to request access (UK residents only). It'll take at least six months before you're offered a place, and only 10,000 constituents get to go each year. It's well worth doing: if you can face the 334 spiral steps up, the views across the spiky gothic spires of Westminster are, of course, spectacular, and Londoners will get a kick from standing within touching distance of the clockfaces and Big Ben as he chimes the hour. Earplugs are, thankfully, supplied.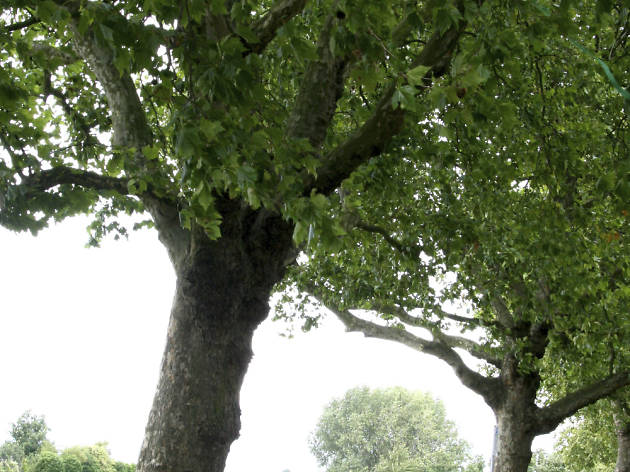 Hidden away in a corner of Finsbury Park is the main entrance to this four-and-a-half-mile-long nature reserve. The entrance is often swarming with runners, but you'll encounter only the more adventurous dog walkers in the peaceful stretch between Crouch End and Highgate. Your inner calm may be shattered when you hit the exit to Holmesdale Road but press on and you will be rewarded with an extra section leading up to Highgate Wood.

See our guide to walks in London
See our full guide to days out in London
Snap up exclusive discounts in London
Time Out's handpicked deals — hurry, they won't be around for long...