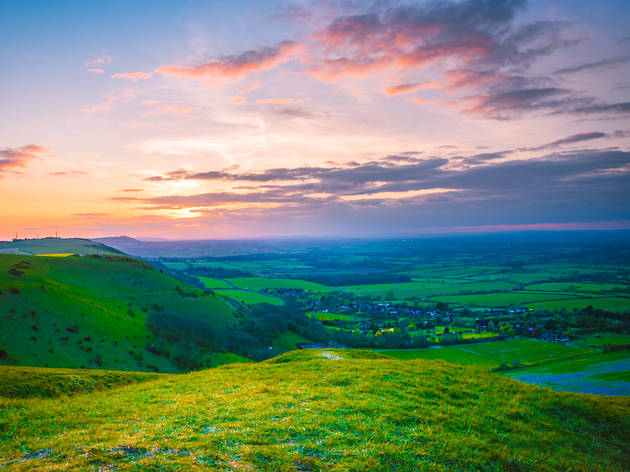 Six beautiful UK locations only accessible by car
This summer, hit the road and explore parts of the country you've never seen before
First up, don't worry if you don't have a car: that's all sorted for you. Turo is an app that's genuinely going to change your summer – and we're here to tell you why. It's a car-sharing app that allows you to bypass car rental companies and simply book cars from people who live nearby. All you need to do is sign up (it's free, obvs) and put in your address – then you'll see who's made their car available to book in your local area. All hosts are pre-screened and are required to clean and disinfect their cars. Plus, insurance and roadside is included – all from £30 a day. There are 10,000 cars across the UK waiting for you, so why not get involved? The selection of cars is huge, so you could find yourself in a convertible, a roomy SUV or basically anything in between. To get you started, we've put together a list of some jaw-dropping spots across the country best accessible via car.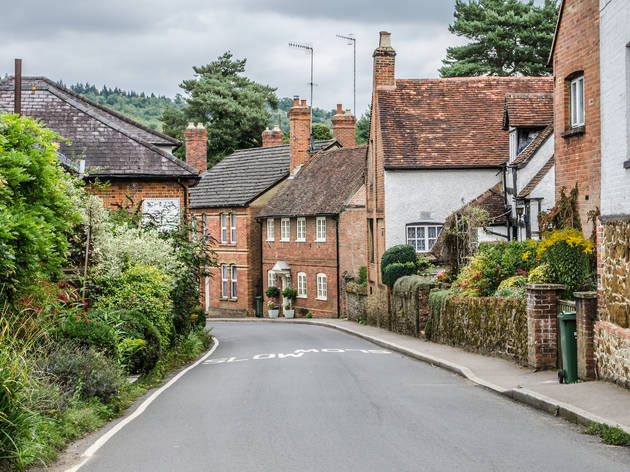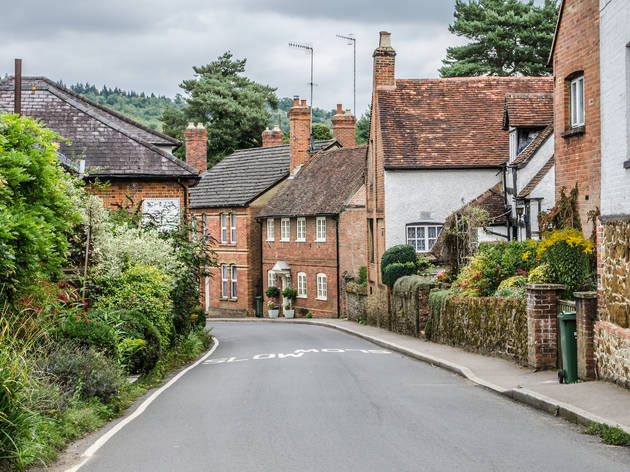 Photograph: Shutterstock
1. The postcard-perfect village
What is it? Shere
Distance by car: 1 hour 10 minutes
You won't believe that this gorgeous Surrey village is barely outside the M25. Pottering around this quintessentially British village truly feels like stepping back in time; look out for ancient, listed buildings, a stream with ducks, a twelfth-century church and of course, some very cute pubs (takeaway pint, anyone?). Fun fact: Kate Winslet's house in 'The Holiday' is here.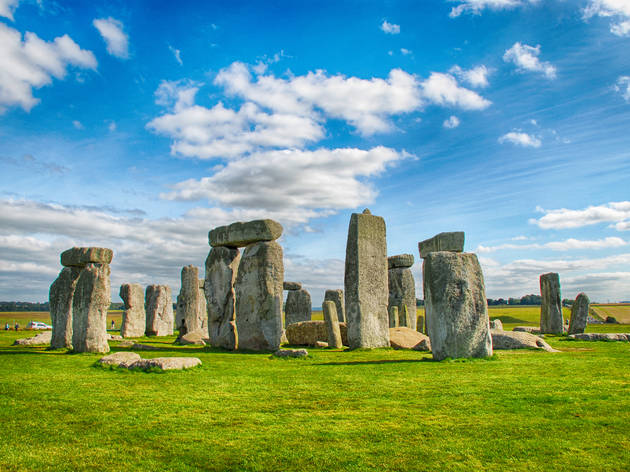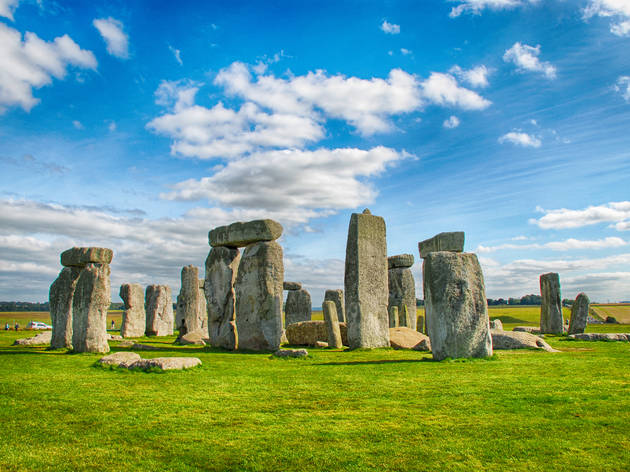 Photograph: Shutterstock
2. The slice of ancient history
What is it? Stonehenge
Distance by car: 1 hour 45 minutes
Ancient history and modern-day tech united on June 21 this year, when English Heritage live-streamed the solstice sunrise over the ancient standing stones on Salisbury Plain. Usually the occasion brings visitors from over the country to watch druids and pagans gather for the moment when rays of sunlight hit the centre of the circle, but for obvious reasons, the ritual did not go ahead this year. Thankfully, Stonehenge is re-opening on July 4, so you can still take a summer day trip via the A303.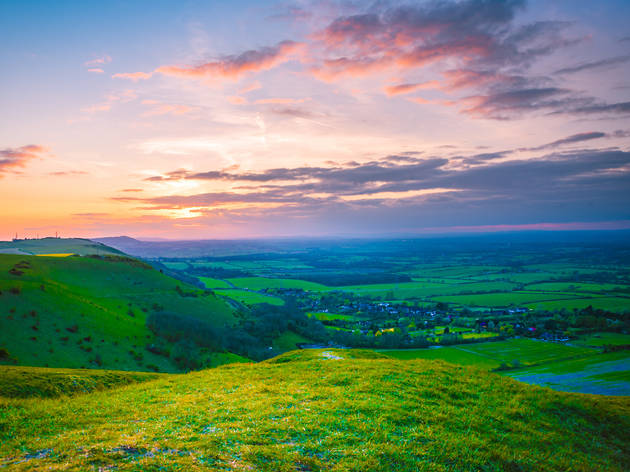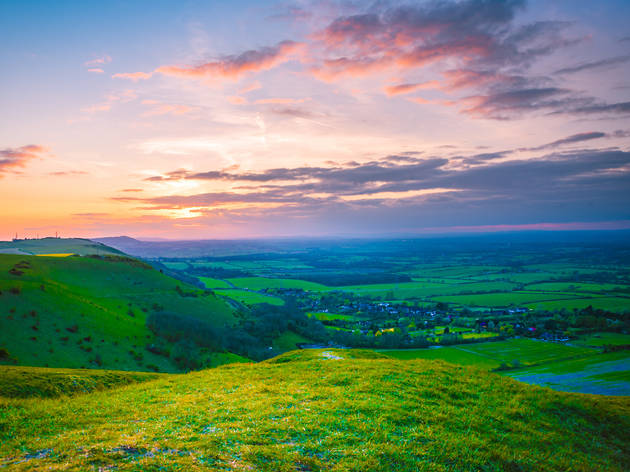 Photograph: Shutterstock
3. The one with gorgeous views
What is it? Devil's Dyke
Distance by car: 1 hour 45 minutes
If you've got a bit of a thing for sunsets, then head down to this incredible beauty spot on the South Downs, near Brighton. You won't find walks much more scenic than those surrounding this 100 metre-deep V-shaped valley.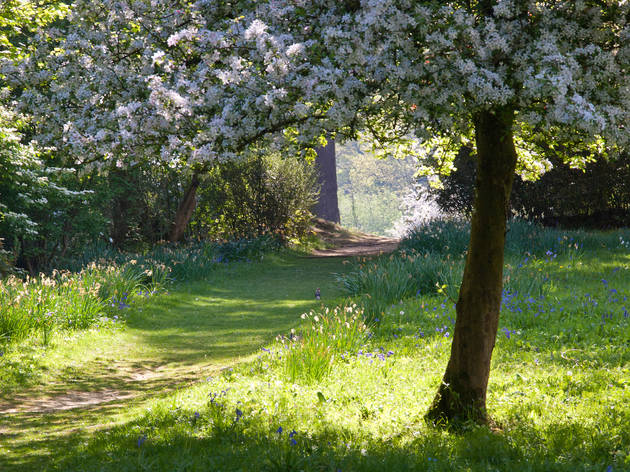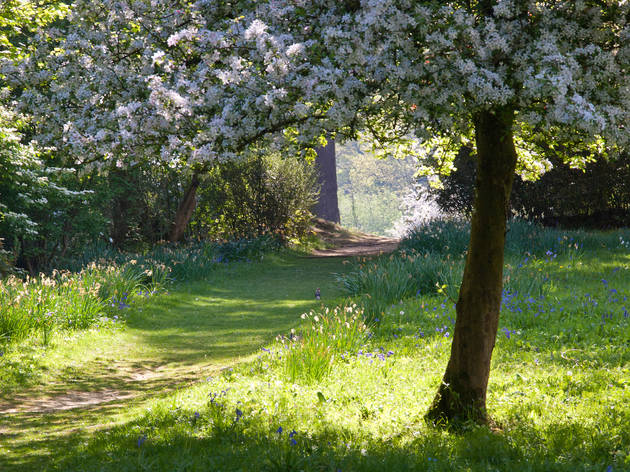 Photograph: Shutterstock
What is it? Ramster Gardens
Distance by car: 1 hour 20 minutes
This relatively hidden Surrey Hills gem is a garden truly worth leaving London for. And, as of mid-June, there's no longer any need to pre-book – just make sure you're observing correct social distancing as you meander through 25 acres of peaceful woodland and past azaleas, camellias, maple trees and rhododendrons.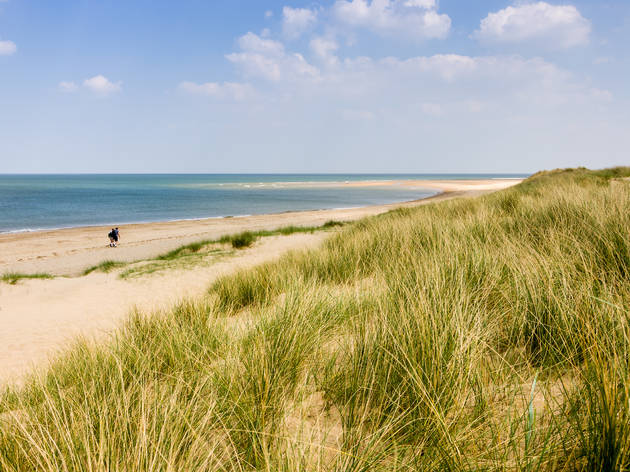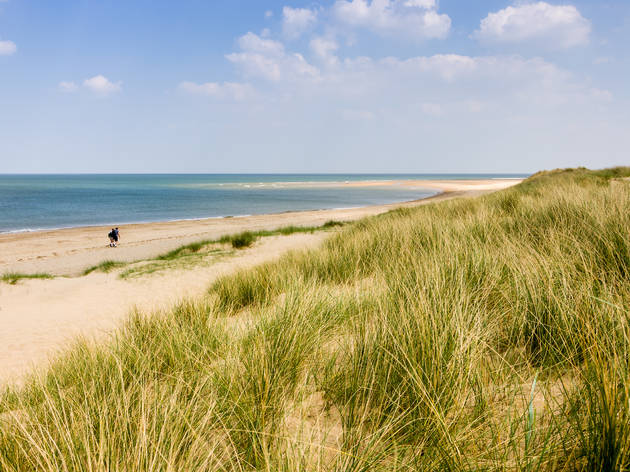 Photograph: Shutterstock
What is it? Winterton Beach
Distance by car: 2 hours 45 minutes
Winterton-on-Sea, located near Great Yarmouth, is one of Norfolk's cutest villages – and it's also home to a sandy beach where you might just have a whole stretch to yourself. Pro tip: just north of Winterton, you might spot a colony of grey seals basking on the beach. Make sure you visit Dunes Cafe and get yourself a huge slab of homemade cake to take away.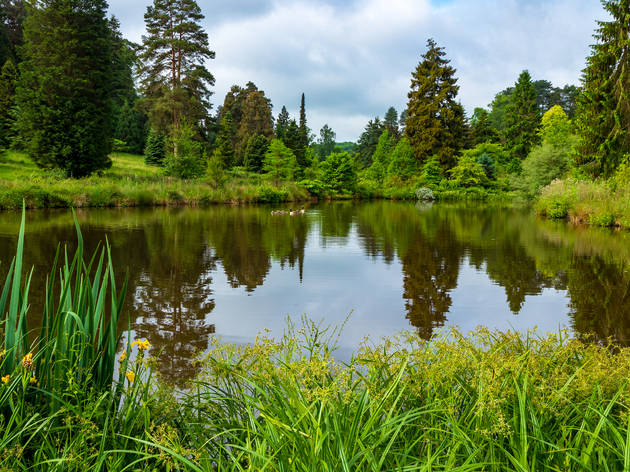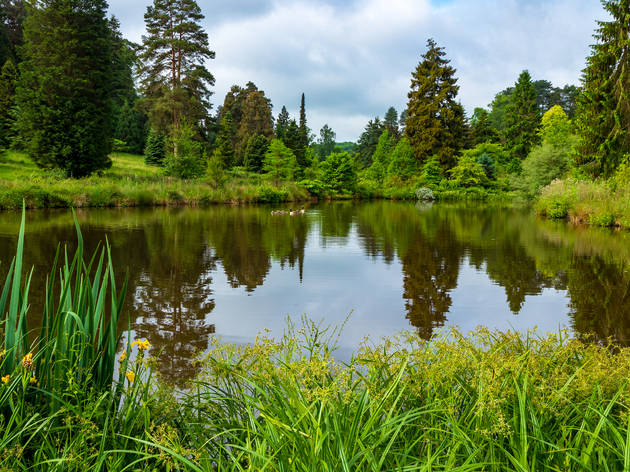 Photograph: Shutterstock
What is it? Bedgebury Pinetum
Distance by car: 1 hour 40 minutes
Need to escape deep into the forest for a bit? This vast pine forest in Kent is packed with walking and cycling routes – not to mention one of the world's leading collection of conifers. Bike hire is available and dogs are welcome. Just make sure you check the website when you're setting off to check that the car park is open, as the website states that it may close temporarily at short notice in response to the changing lockdown conditions.