Heads up! We're working hard to be accurate – but these are unusual times, so please always check before heading out.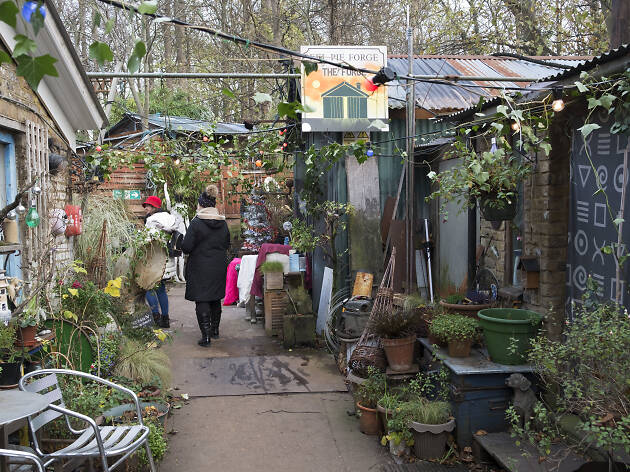 So you've never been to... Eel Pie Island
Visit a mini island on the Thames that was once a gig spot for The Rolling Stones
Please tell me that 'pie island' is exactly what it sounds like…
The pies are a little thin on the ground, but it is a real island. The little Twickenham mudflat has 26 artists' studios on it, and can only be reached by a cute footbridge that arches over the Thames. You'll find a jarring 'private property' sign when you reach the other side but, twice a year, the islanders invite the public to come and nose around for its Open Studios event. The next one is this weekend, so all eyes are on Eel Pie.
What's its story?
It was once a bubbling cauldron of British rock 'n' roll. There was a five-month period in 1963 where you could see the Rolling Stones play there every Wednesday. The Who, Pink Floyd and Screaming Lord Sutch all did gigs at the Eel Pie Island Hotel, a rickety nineteenth-century ballroom that was lost to a fire in 1971. It was a place for counter-culturalists, poets and a pretty sizeable hippie commune because… well, it was the '60s.
So, what's there now?
Today Eel Pie's community is made up of painters, potters and sculptors beavering away in studios built around an old boatyard. But it's not some bougie paradise, it's still a strange, overgrown hamlet – the public path to the studios is scattered with undressed mannequin torsos, thick curls of boating rope, rusty hulls and plants wearing top hats.
Anything else I should know?
Most of the studios are pretty snug, so don't linger for too long. Someone usually props up a trestle table with cups of tea or booze for the visitors to buy on the day, so stick around to swap stories with the locals. You won't find mods tripping in the bushes any more, but Eel Pie has still got shades of its boho days.

Eel Pie Island Open Studios takes place Sat Dec 8-Sun Dec 9. Twickenham rail. Free entry.
Done island hopping? Try these other-worldly places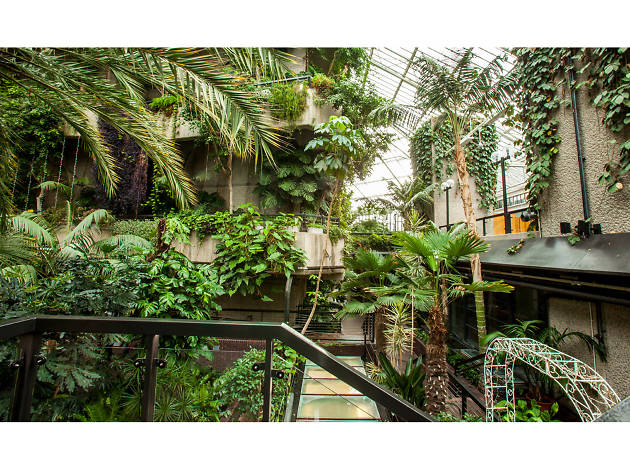 You don't need to leave the city to get a taste of somewhere completely different