Summer shopping: the eBay edit
We've worked with the online marketplace to help you make the most of the sunny season, with curated collections of summer essentials and treats you can buy and enjoy now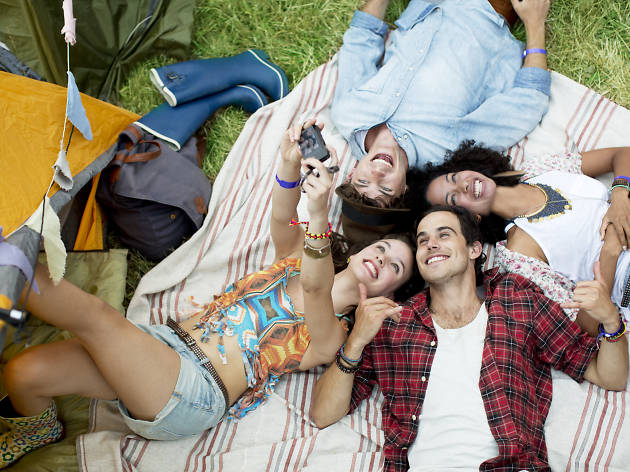 This summer, we've teamed up with eBay to guide you through the season in impeccable style – with all you need to keep entertained, well-dressed and full of fun for the weeks ahead. Whether it's the ultimate festival kit to send you packing to a field, a sweet garden set-up for basking in the sunshine at home, or a haul of equipment and sportswear to entertain you and your friends and family, we have a product edit to keep you on your sandaled toes.
Check back throughout the season to find more shopping guides and videos from guest bloggers on their own summer essentials.
Summer shopping with eBay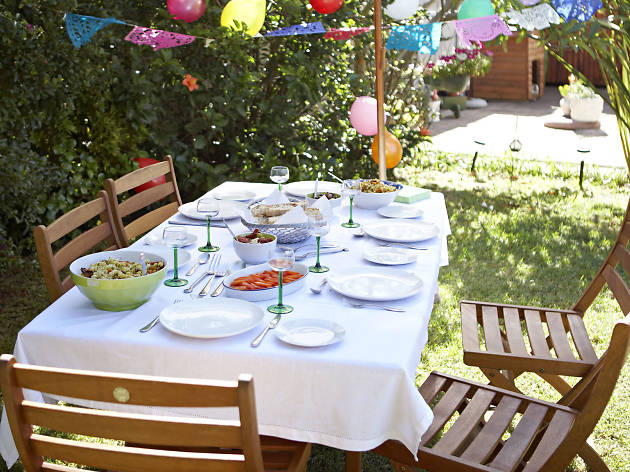 Garden party: six green space essentials
It's hard to believe when you're ear to armpit with your fellow commuters in a concrete tunnel, but 47 percent of London is green space – that's one of the highest proportions in the world for a city of similar size. Make the most of summer with our top picks for enjoying London's great outdoor spaces and your own back garden.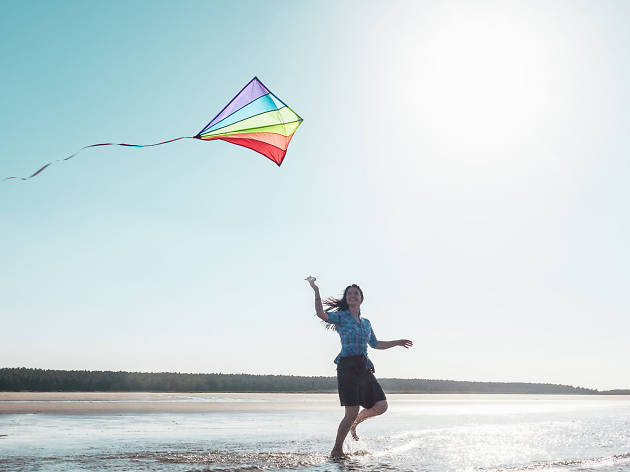 Let's take it outside: seven essentials for playing out
London can be a grind when it's cold and wet. But no other city can match it for outdoor fun when summer really hits – the city's got more parks, free sports courts, riverside action and rooftop bars than anywhere else. We've scanned eBay to find everything you'll need for your outing. So if plonking yourself on a rug and soaking up the sun isn't enough to keep you entertained, here's our guide to profiting from the rare appearance of that sparkly orb in the sky. Get the hell out - now!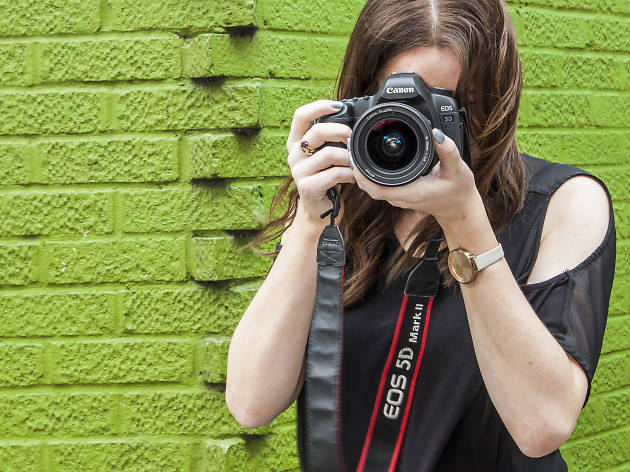 Picture this: nine products to really make your camera click
Who doesn't love a great photograph? From perfect portraits and panoramas to lo-fi shots and long-exposure landscapes, they can paint a time and place like little else. But how do you take your camera-phone point-and-clicking to a whole new level? Time Out's staff photographer, Rob Greig, is on hand with a carefuly curated list of products to expand your creativity and release your inner Bailey. Happy snapping.