The Art of Dining: 'Say Cheese'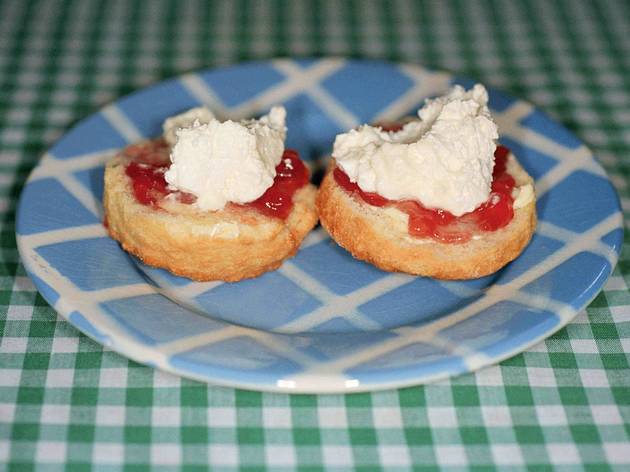 1/8
G.B ENGLAND. Babbacombe. Scones, jam and cream. 2000.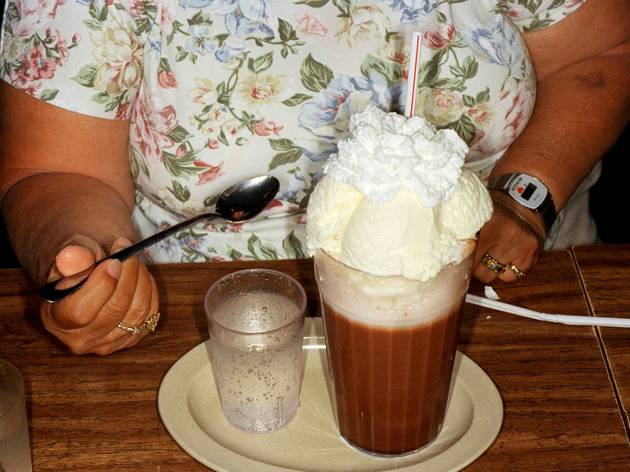 2/8
USA. Florida. From 'Common Sense'. 1998.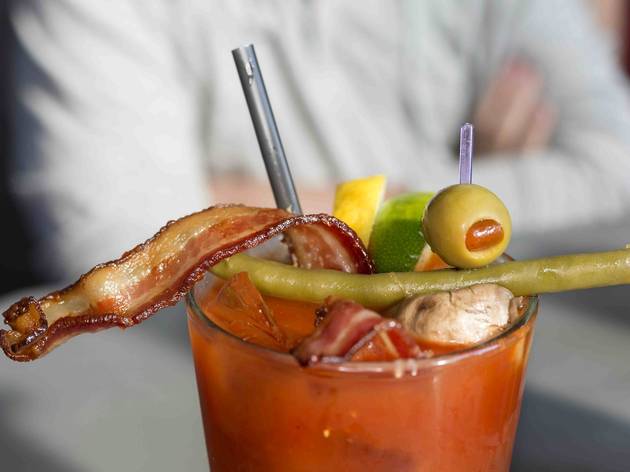 3/8
Martin Parr
USA. Wisconsin. Milwaukee. Postcards from America. Comet Diner. Bloody Mary with Bacon. 2013.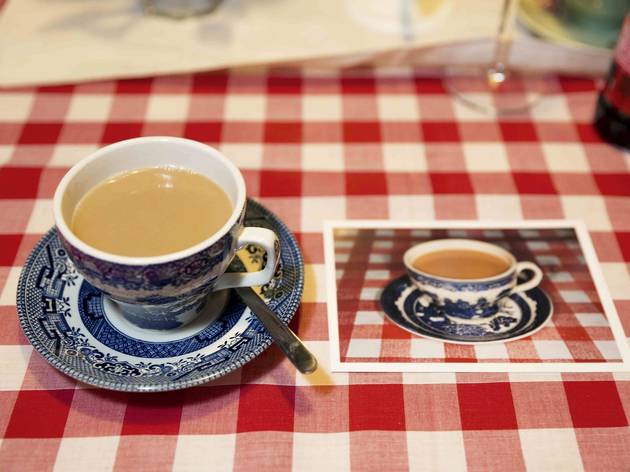 4/8
Martin Parr
JAPAN. Tokyo. Art of Dining. "Say Cheese". 2013.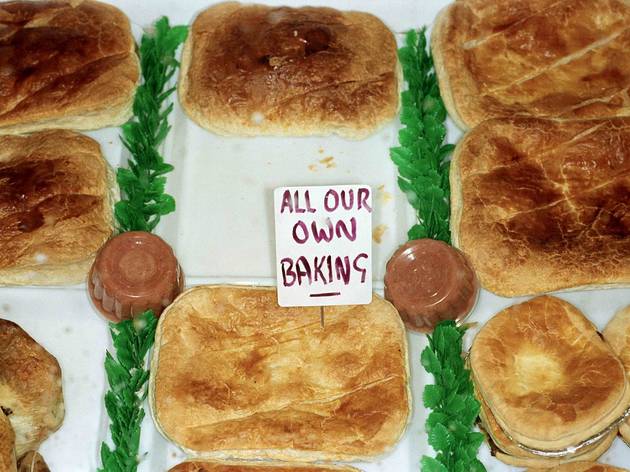 5/8
GB. Scotland. Glasgow. Pies. 1999.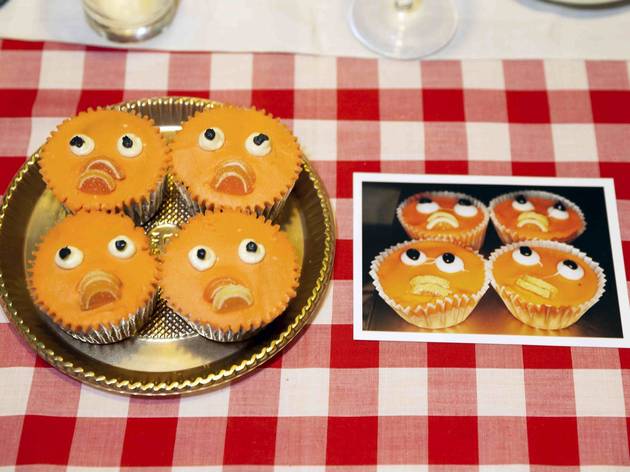 6/8
Martin Parr
JAPAN. Tokyo. Art of Dining. "Say Cheese". 2013.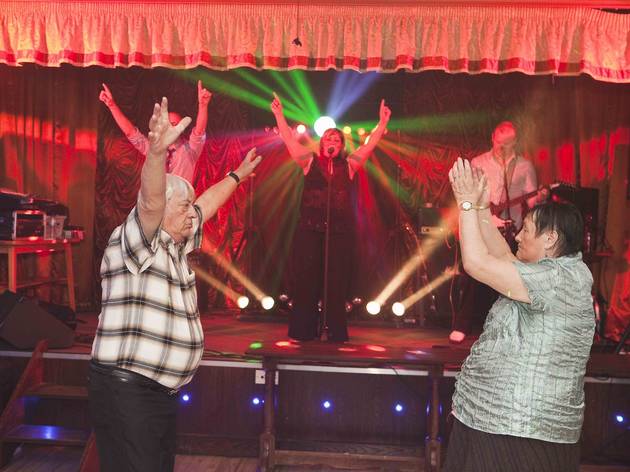 7/8
GB. Wales. Cardiff. Canton Liberal Working Mens Club. 2009.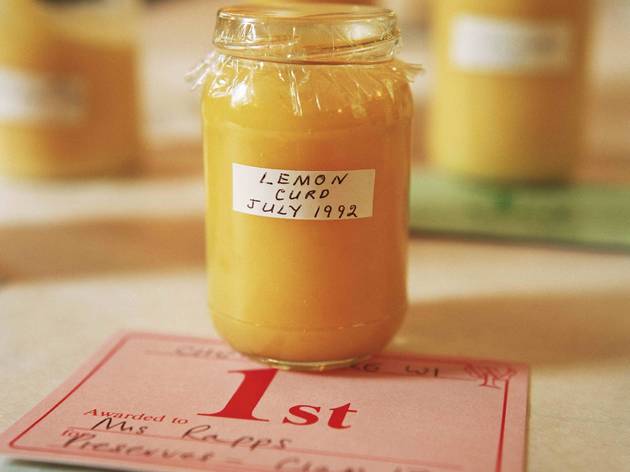 8/8
Martin Parr
GB. England. Chew Stoke. Harvest Home. From 'Chew Stoke: a Year in the Life of an English Village'. 1992.
Martin Parr's intimate, unblinkered take on Englishness, a delicious episode of life imitating art is in store. In March, a collaboration between the photographer and foodie collective the Art of Dining will see designer Alice Hodge transform a former Hoxton library to set the stage for a photo-culinary happening that will embody the kitsch, quintessentially British world reflected in Parr's work.

The venue for 'Say Cheese' will be split, one area becoming a pop-up dining room, the other 'The Lipman Members Bar', complete with chintzy carpet, retro telly and tombola. The five-course menu will look very much like the work exhibited on the walls. But chef Ellen Parr (Martin's daughter, who cut her teeth at Rochelle Canteen and Moro before setting up the Art of Dining with Hodge) intends to confound both sweet and savoury expectations and she will be exposing guests to flavours from around the globe.

Head for the bar to get your Martin Parr retro-classic cocktail and a special, limited-edition beermat. Or book tickets for the full dining experience (which includes a welcome drink and a limited-edition signed postcard) – it's time to eat your art out.