What's your favourite thing in Chiswick?
Tell us what you love most in the area - and why!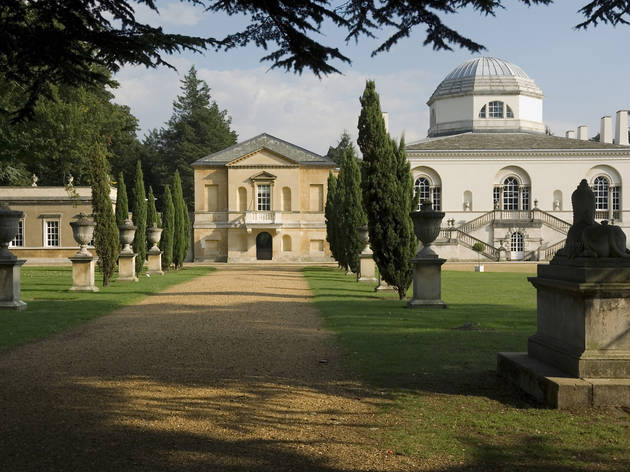 Next up in our weekly series of area guides: Chiswick! We'd love to hear your recommendations, so let us know your favourite things in the area (and what makes them so good!) in the comments below.
Sponsored listing
Liberation
Scala, Milan and the English National Opera in London? Then have a look round Liberation, the flagship store for rubber innovators Libidex. The shop carries a wide range of off-the-peg clothing for women and men that's ready to wear if you're ready to dare, or commission something custom-made after trying on items to see what flatters and flaunts. Celebrity customers include Julian Clary and Lady Gaga, and Libidex have also worked with fashion houses including Vivienne Westwood, Dolce & Gabbana and the late Alexander McQueen, although they greet everyone who walks through their doors with open arms and a welcome warmer than the inside of a freshly grilled cheese toastie. Libidex is a particularly good label to check out if you're after rubber tights, stockings, socks, or leggings; they were the original pioneers of new ways of tailoring latex legwear that have now become industry benchmarks, and the fit around the legs and feet of their garments is still exemplary. Don't bother checking out hose in every area code – just head to Covent Garden and make your stems stunning at Liberation.
Venue says: "Liberation - the Libidex fetish shop in London's Covent Garden"