WINTERVILLE WILL NOT BE TAKING PLACE IN 2019
Festive playground Winterville is back in Clapham Common and features more dancing, eating, laughing, drinking and skating than you can shake a snow globe at.
Street Feast, Backyard Cinema, Plonk Golf, an Ice Rink and the Solo Craft Fair Christmas Market will be popping up, plus the Common will play host to the Spiegeltent, packed full with party people like Chivaree Circus, Lucha Britannia Mexican Wrestling, Mariah & Friends and the Mighty Hoopla's Christmas Jumpergeddon.
Backyard Cinema will be making an appearance with their Christmas Maze and there'll also be club nights in the Roller Disco. There's also an indoor area for kids complete with Santa's Workshop and a fairground.
Entry: Tue: free, Wed: £2, Thu: £2, Fri: £2 after 12noon & £5 after 6pm, Sat: £2 after 12pm & £5 after 6pm, Sun: £2. Free all times under 16s. Free for SW4 residents expect after 6pm on Fri and 5pm on Sat.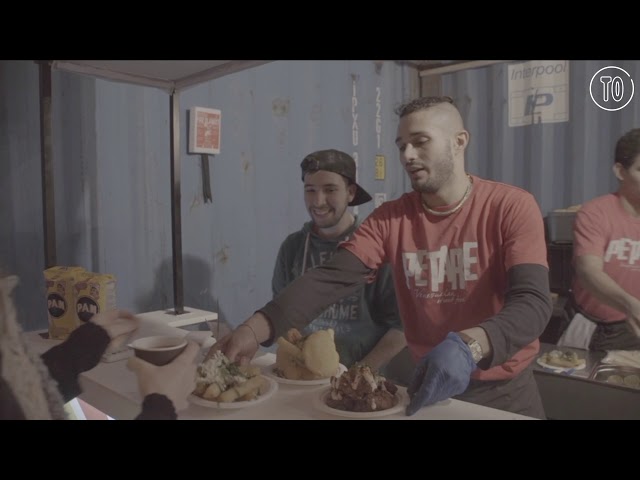 Find more festive fun with our guide to Christmas in London