Heads up! We're working hard to be accurate – but these are unusual times, so please always check before heading out.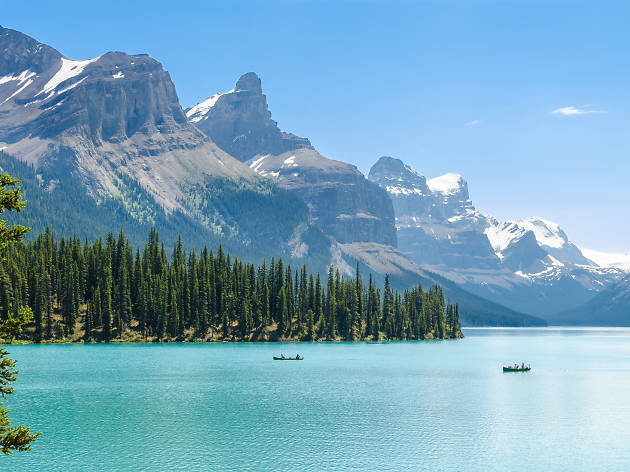 The best holiday destinations for 2017
Not sure where to explore this year? Here are the hottest places to jet off to right now
From the epic natural beauty of Canada - celebrating its 150th birthday this year - to just-opening-up destinations like Bhutan and Myanmar, we pick the best places to visit around the globe in 2017. Whether you're after affordable city breaks or long-haul adventures, we've got you covered.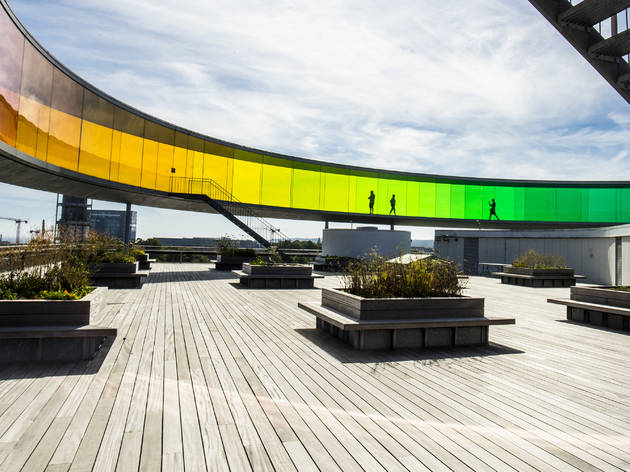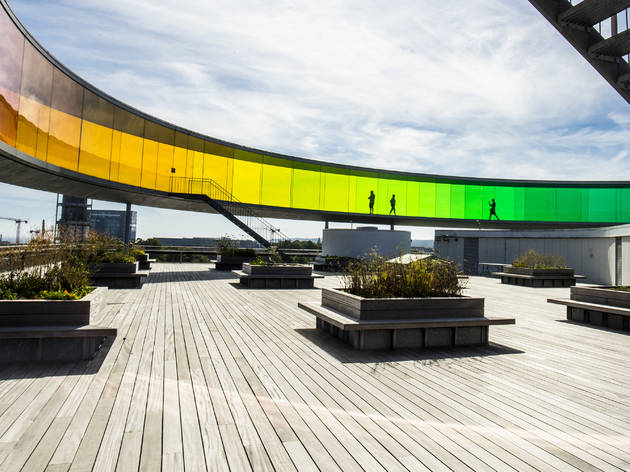 Why go? Denmark's ridiculously good-looking second city has experimental harbourfront architecture (see Aarhus Ø's jagged Iceberg); laid-back bars, boutiques and galleries in the cobbled Latin Quarter; and tons of gory Viking history.
What to do Head to ARoS Aarhus Kunstmuseum, a conceptual art gallery based on Dante's 'Divine Comedy', with a 400-ton glass rainbow walkway on its roof. Keep an eye out for European Capital of Culture events this year, with open-air theatre performances, live music, outdoor art, cultural bike tours and cooking sessions.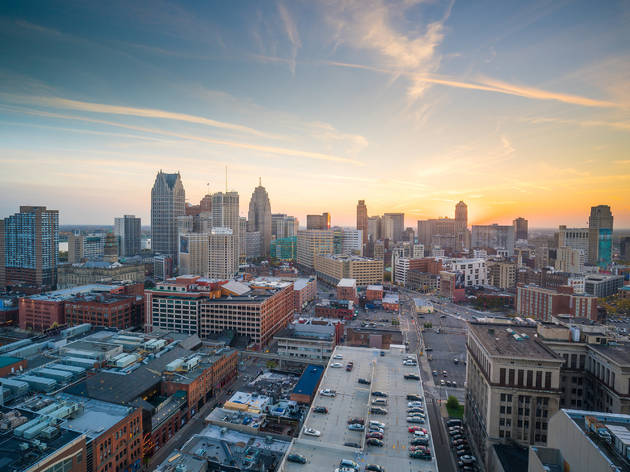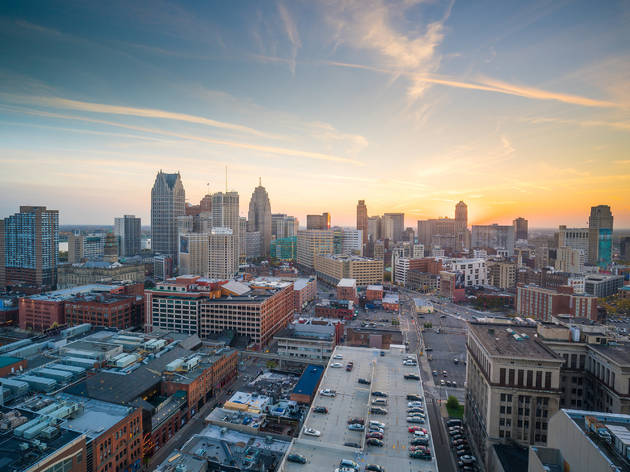 Why go? Detroit is experiencing a cultural renaissance: the cool kids are moving back in and opening bars, galleries and cafés, and the food scene is bolstered by fresh produce from urban farms. It was the birthplace of techno and Motown – and it's still great for music.
What to do See how records are made at Jack White's Third Man Records pressing plant and music store, watch a band at the spookily ornate Masonic Temple, sing where Stevie Wonder once did at the Motown Museum and dance at Movement techno festival. Eat at Selden Standard.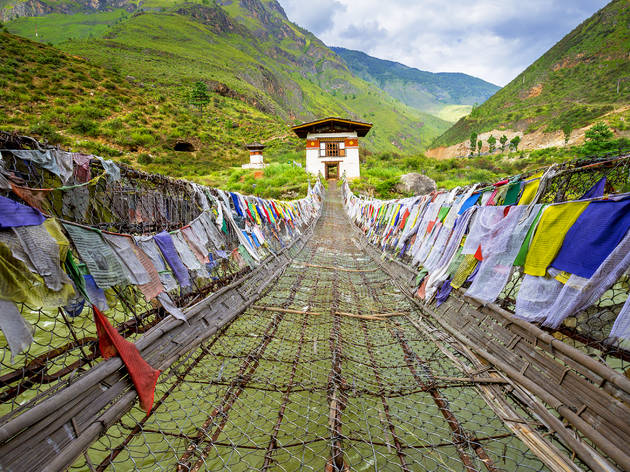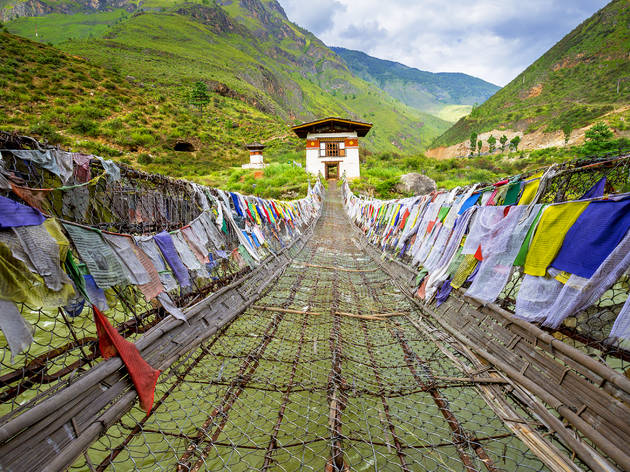 Why go? For remoteness, calm and mysterious stories (such as how Tiger's Nest mountain monastery is named after a flying tigress and a crazy monk created the country's goat-cow-hybrid national animal, the takin). Visit this Himalayan Buddhist kingdom and experience an entirely different way of understanding the world.
What to do Hang out drinking butter tea in probably the world's most chilled out capital city (there are so few people, they don't need traffic lights) and head to rural Punakha Valley for temples and rice terraces.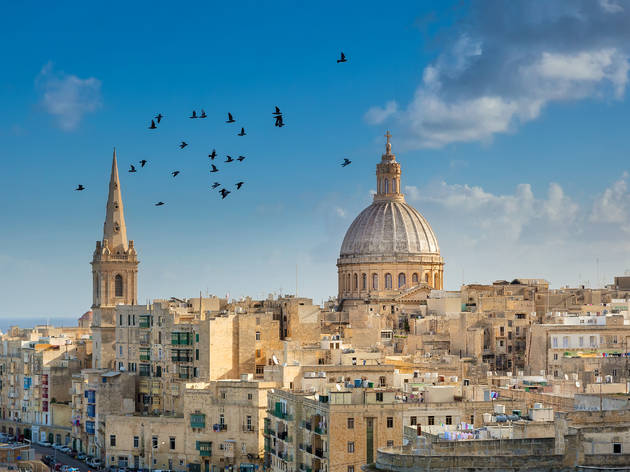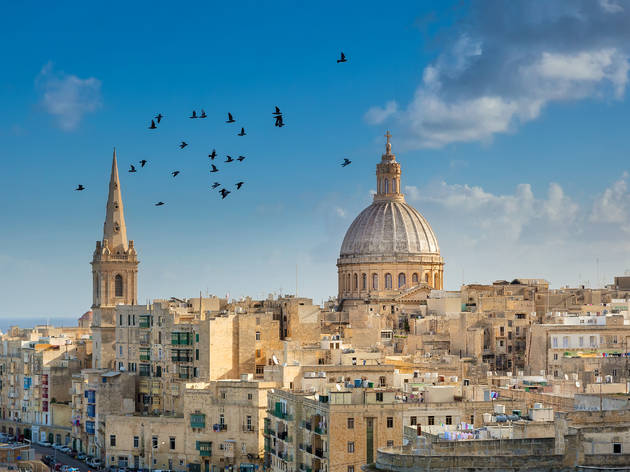 Why go? For sunshine (Valletta is Europe's sunniest city) and cheap wine at about £1.74 a glass in Sliema, a former fishing village turned cool summer getaway (it's also great for vintage shops). Go before everyone else does: Valletta is the European Capital of Culture next year.
What to do Check out the annual Maltese folk festival, Ghanafest, in June, and the Malta Jazz Festival in July. Head to Caffe Berry for good coffee and local vibes in Sliema and check out the huge, dark Caravaggio painting in Valletta's cathedral – the badass artist went on the run here when he was wanted for murder.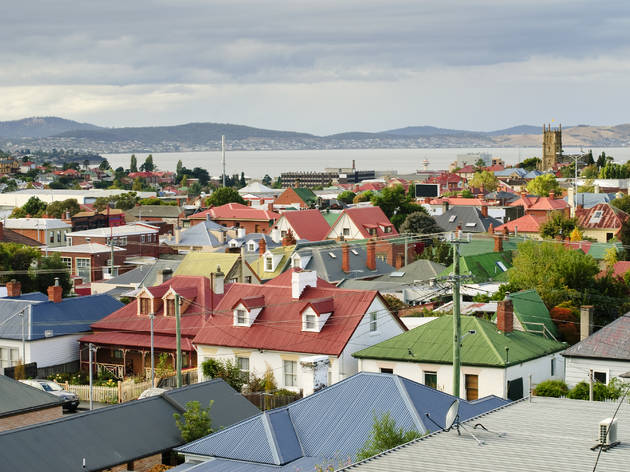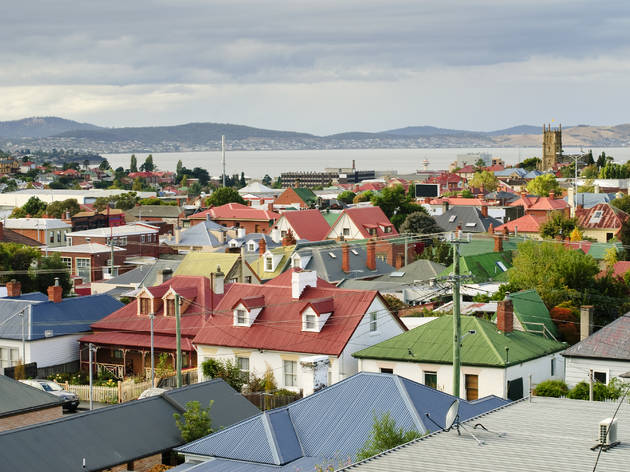 Why go? If you like street food, brunch and a decent flat white. Tasmania's capital is emerging as a foodie destination with everything from street food and markets to gourmet dining in old industrial buildings. It's a good-weird creativity hotbed: millennial indie lady Courtney Barnett went to art school here.
What to do See old and new art at the subterranean MONA (it's located in a winery so the bar's pretty great too, FYI). The gallery also hosts gothy avant-garde winter festival Dark MOFO, curated by Violent Femmes' bassist Brian Ritchie.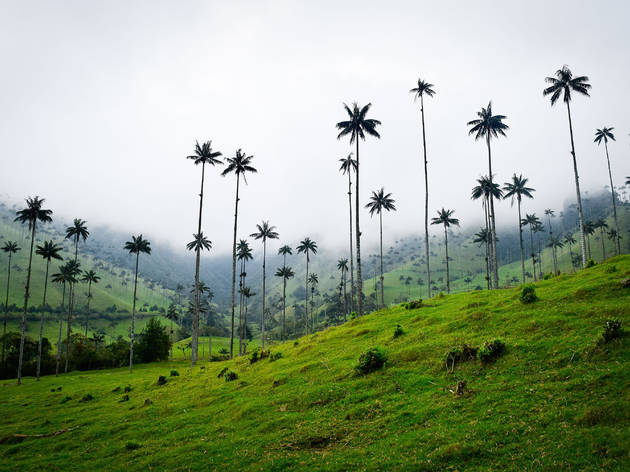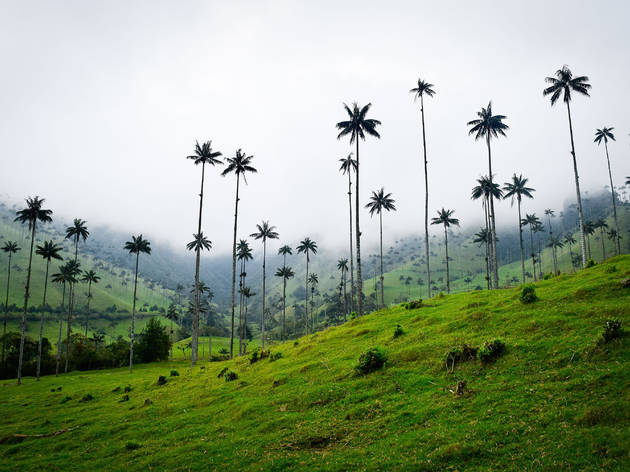 Why go? Quiet Caribbean beaches, cool ancient ruins, epic Amazon jungle and Andean peaks to scale. Last year's landmark peace deal (and a certain Netflix series) brought a new wave of travellers and everyone's telling you to go now, before Starbucks opens everywhere.
What to do See the Lost City in the Sierra Nevada mountains, the well-preserved old city in Cartagena, complete with Spanish architecture and vibes, Bogotá for art architecture and Medellín for the flower festival.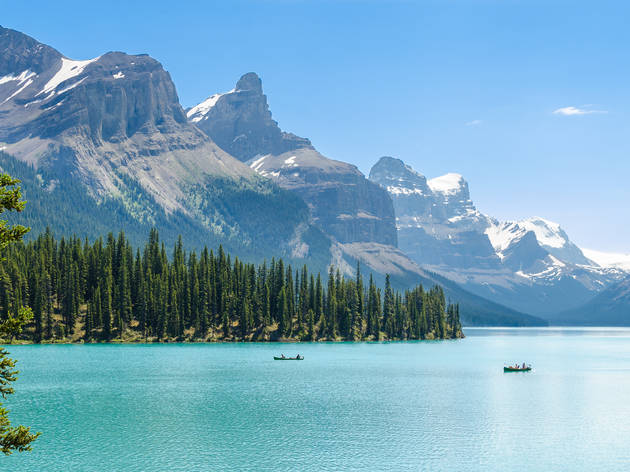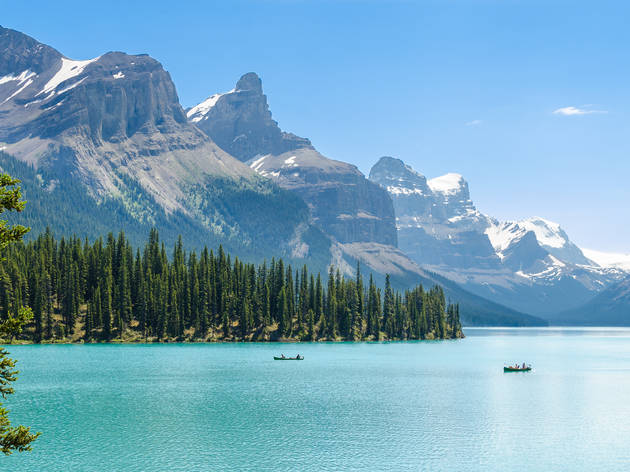 Why go? Help the land of politeness celebrate its 150th birthday (or confederation) this year in one of its lovely laid-back cities or epic national parks. Need another reason? Trudeau.
What to do Eat poutine, give luging a try at the Olympic Park in Calgary and get outdoorsy in the mountains and wilderness around the jaw-dropping Lake Louise (think glaciers, skating and frozen waterfalls in winter; sun, saturated blues and white peaks in summer). Be in Ottawa, Charlottetown or Vancouver for the big Canada Day celebrations on July 1.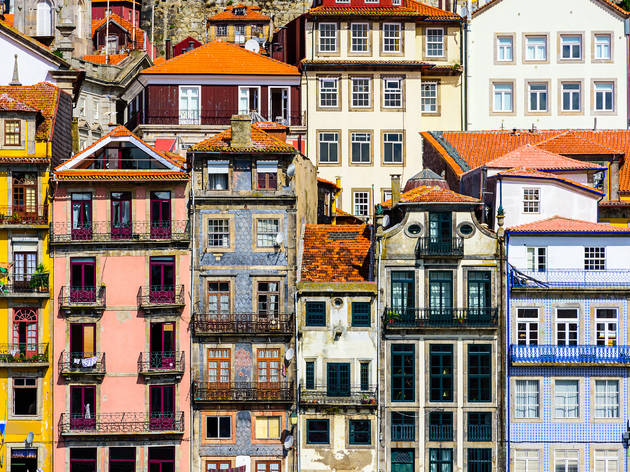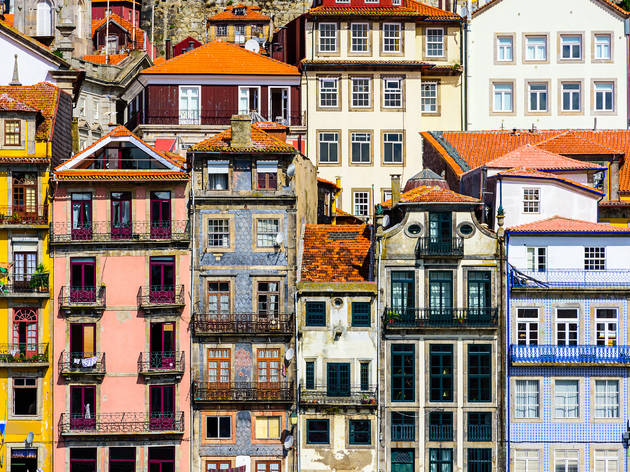 Why go? It's the most affordable holiday destination in Western Europe, there's design and tile-porn aplenty, and Portugal's great for eating, especially fresh seafood.
What to do Surf in Ericeira on the Atlantic coast, and go to Lisbon for street art and colourful cobbled streets with old-school wood-interior trams. In Porto see the Hogwarts-esque Majestic Café where JK Rowling wrote 'Harry Potter' and the blue-and-white tiled São Bento station, where Portugal's second Time Out food market opens later this year (there's one in Lisbon already).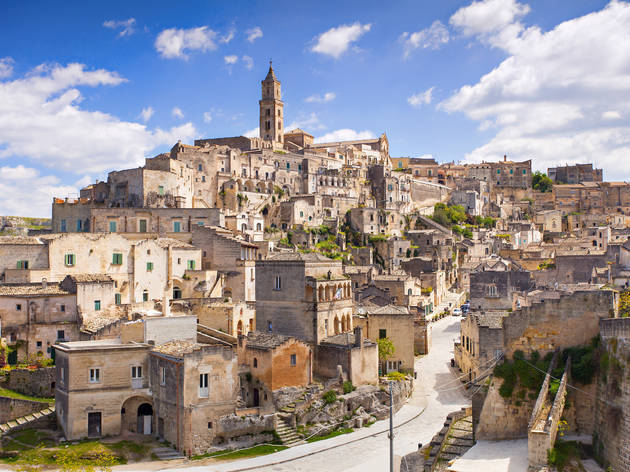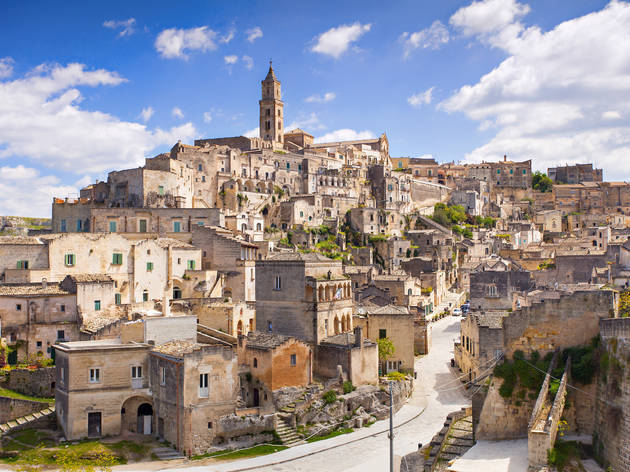 Why go? Basilicata, a fairly undiscovered part of southern Italy (right in the boot's instep), is all about natural beauty. But its jewel is Matera – a city that's literally been carved into rocks.
What to do Matera's 9,000-year-old cave dwellings (sassi) are often used as filming locations for movies (last year's 'Ben Hur' and 'Wonder Woman', out in June), and for good reason. The unused caves – some of which are great for exploring – are fast being renovated as houses, restaurants, galleries and hotels.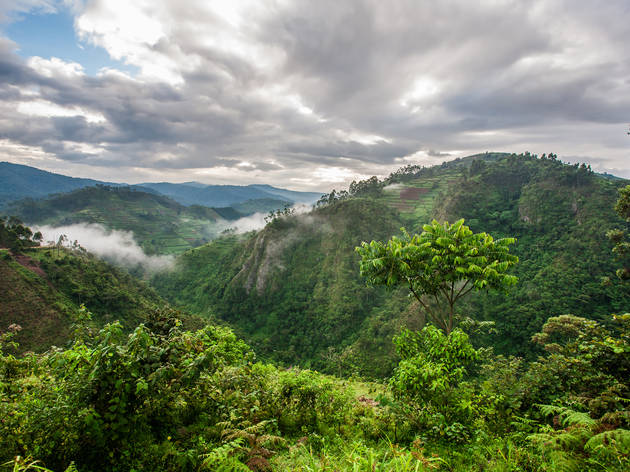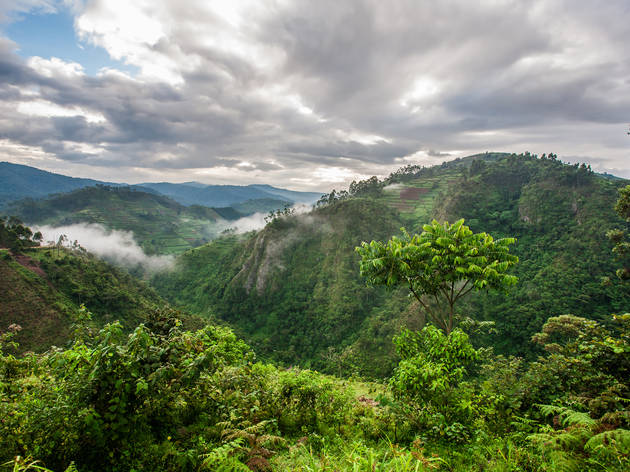 Why go? This year there's a fair bit of buzz for the 'pearl of Africa' (thanks for that quote, Churchill), thanks to investment in its tourism industry. It's home to chunks of the River Nile and Lake Victoria, and all manner of interesting wildlife (chimpanzees, African golden cats, crocs and prehistoric birds that feed off the crocs, to name a few).
What to do Go gorilla-spotting in Bwindi Impenetrable National Park, home to half the world's population of mountain gorillas.
Show more
More travel inspiration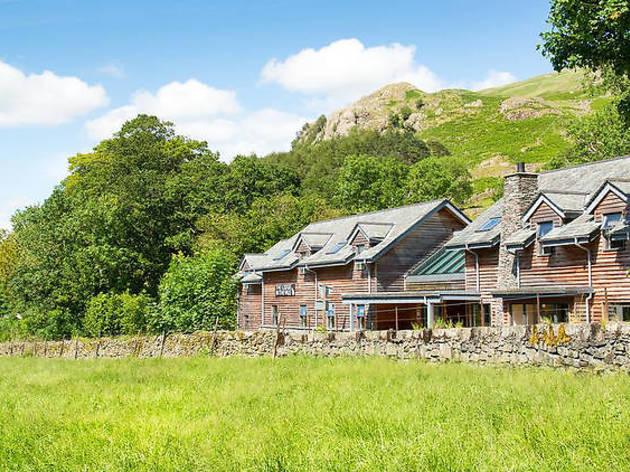 Want to get away? Here's our guide to where to go and what to see in the UK and beyond