America's Poor Kids
Wed Mar 6, 9-10pm, BBC2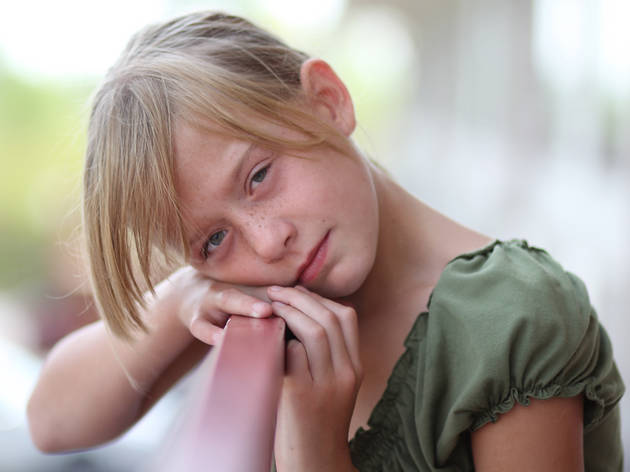 Focusing on three Iowan families laid low by the recession, it exposes the fallacy of right-wing claims that welfare is a hammock rather than a safety net. The parents are desperate to work and the kids desperate to learn, but unemployment benefit is pitiful, medical insurance scanty and waiting lists for subsidised housing on the rise. Theirs are itinerant lives of homeless shelters, motels and a constant, gnawing hunger.

As ever, the kids cut to the quick with the heartbreaking maturity of their observations: 'Grades is my only way out of here,' says 13-year-old Johnny; 'This is not the Great American Dream,' reckons 11-year-old Sarah. Yet there's no self-pity, which, perhaps oddly, makes this important film as inspiring as it does despairing.
Sponsored listing
Stir Coffee
Owners Sam and Anton seem genuinely surprised that their Brixton Hill café has won so many fans. They shouldn't be. Coffee at this cheery corner spot is the real deal. Beans from Mission Coffee Works, Old Spike Roastery and Bristol's Little and Long are brewed up with just the right amount of obsession. A black V60 was mellow enough for slow sipping; flat whites are velvety and fruity. Big windows with counter seats let in lots of light at the front, while the darker back room has all the hipster trimmings with bare bricks and bare bulbs. But we really love the off-beat touches: old copies of National Geographic stacked on tables and shelves of used paperbacks for borrowing. On the counter sandwiches include brioche buns stuffed with bacon, brie and maple syrup or avocado and halloumi on pumpernickel. Pastries, quiches and gluten-free cakes are supplied by Kat Bakes London. Go on, tuck in.