Bedtime Live
Tue Mar 19, 8-9pm, C4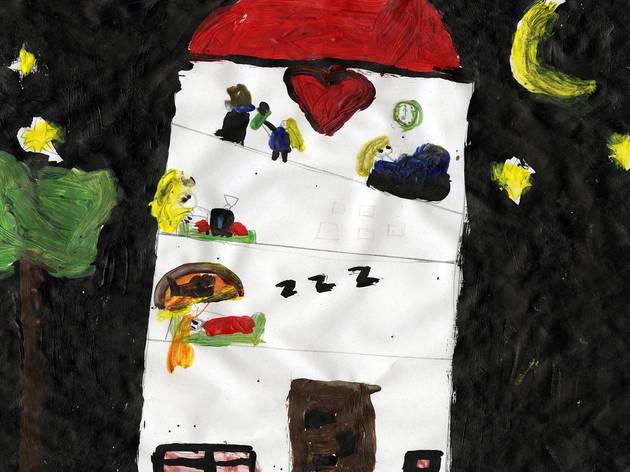 Series one, episode one
After 'Drugs Live', this may sound a little sedate. Well, try telling that to the nation's embattled parents. Broadcasting live from homes around the country, this five-part series attempts to figure out how best to get children of all ages to sleep, courtesy of analysis from child psychologist Tanya Byron and father-to-be Jake Humphrey.

How much sleep does the average teenager need? How might an extra hour improve performance at school? What are the real effects of sleep deprivation? Should former F1 presenter Humphrey suggest watching the collected interviews of Jenson Button as a useful sleeping aid? And, in a test that might prove a literal car crash, a drunk mother and a sleep-deprived one get behind the wheel to find out who is more lethal. Another intriguing experiment from a channel rediscovering its mojo for such things.