Child of our Time
Wed Feb 27, 9-10pm, BBC1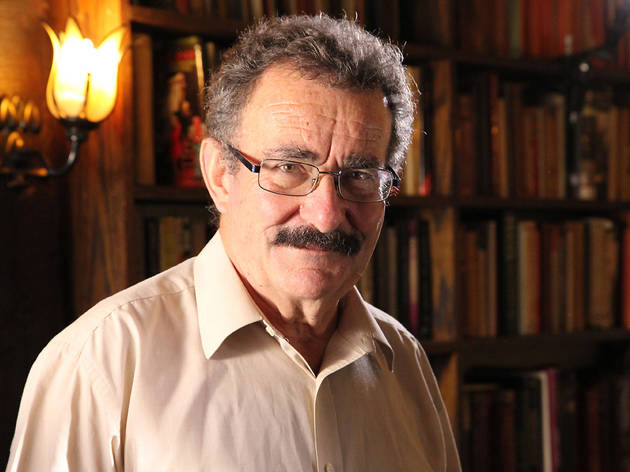 Series ten, episode one
The obvious comparison is with Michael Apted's epic 'Up' series. And that's unfair. Because 'Up' is one of television's most profoundly satisfying and enduring creations and Robert Winston's 'Child of Our Time' can't help but suffer in comparison. We joined these children in the year 2000 – since the millennium, they've experienced a lot, from bullying to serious illness.

At the age of 12, we reacquaint ourselves just as they're beginning to cut the apron strings and make their own decisions. There are touching, funny and even revelatory moments but 25 kids spread over two nights ('Child of our Time' concludes tomorrow) is a whole lot of 12 year olds. As a result, the editing feels too busy – the ruminative quality that animates 'Up' is less apparent here. Still, projects like this are always fascinating; arguably, this one's just entering its most dramatic period.