Complicit
Sun Feb 17, 9pm, C4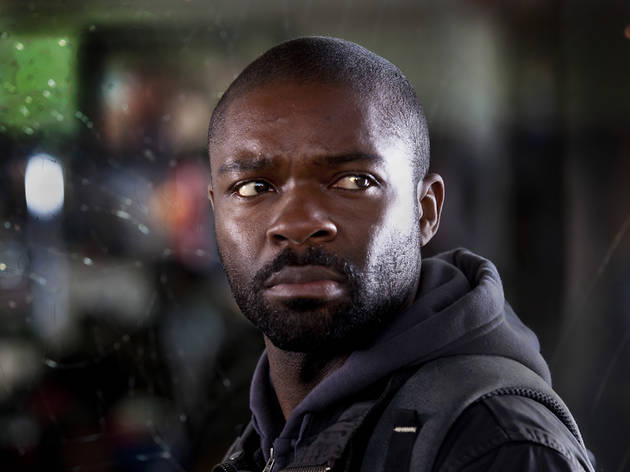 The brouhaha over 'Zero Dark Thirty' makes Guy Hibbert's exhaustingly intense examination of the morality of torture a particularly timely one. David Oyelowo's MI5 man Edward is convinced that Waleed (Arsher Ali), a vocal British-born critic of his own government, is planning a terror attack. Following Waleed to Cairo, Edward finds more red tape than hard evidence: how far is he prepared to go to follow a hunch, get his man and stop a possible atrocity?

This is no Hollywood display of pyrotechnics: the violence is psychological and the battles fought mostly internal, emphasised by Niall MacCormick's unforgiving way with a close-up. Oyelowo is superb as the frustrated patriot reaching breaking point; Ali is equally good as the ambiguous, no less patriotic accused; when they finally meet on screen, the tension crackles and the exchange of moral provocations grips like a vice. The ending may frustrate a few, but is of a piece with a drama whose only certainty is that nothing is certain.
Sponsored listing
Kens Bar & Garden
In the shadow of a stunning nineteenth-century church sits Kens Bar (short for Kensington, not a man named Ken) and its one-acre garden. Covered tables abound, with heaters dotted about, so the garden can be enjoyed all year round. Whether in the grounds or the plushly decorated bar area, visitors can order afternoon tea, stone-baked pizzas, sandwiches, sweets and more. Drinks feature all the usual tipples, plus a wide range of cocktail options, including the odd experimental concoction courtesy of the mixologists behind the bar.
Venue says: "Cocktails of the month £10 each or two for £18. Afternoon tea in the library or garden £22.50. Happy hour 5-7pm. Live music on Fridays."
You might also like