DNA: The Story of Life
Sat Feb 23, 7.55-9pm, More4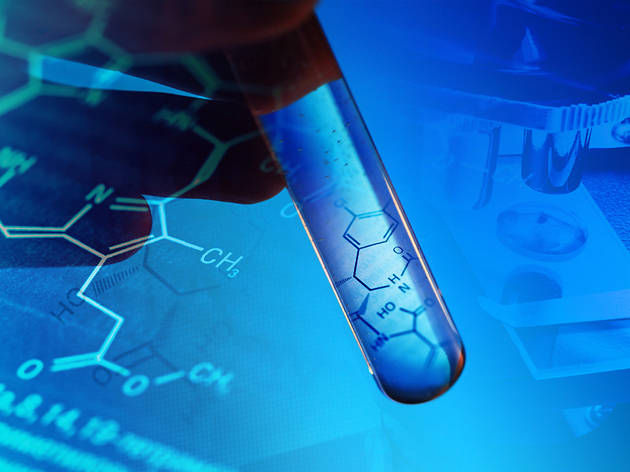 The BBC is celebrating the sixtieth anniversary of the discovery of DNA with a two-part series featuring Eddie Izzard and his many, many relatives. More4 has gone down a comparatively sober route, choosing to commemorate the day with a repeat of a 2003 film exploring the lives and crowning achievement of Messrs Watson and Crick.

It tells of the events leading up to their 1953 discovery of the double-helix structure of DNA, their subsequent receipt of the Nobel Prize for Medicine and a peculiar aftermath during which the pair faced unfounded rumours of plagiarism. A worthwhile celebration of one of science's towering achievements.
Sponsored listing
Rose Garden Restaurant
A restaurant and bar located at the four-star London Elizabeth Hotel. Expect Persian and Mediterranean dishes alongside afternoon tea and cocktails. Dishes range from dolme, mezze platters, taftoun bread baked-to-order and kashke bademjan (baked aubergine with yoghurt, crushed walnuts, sauteed mint and kashk) to ghormez sabzi (lamb stew with Persian herbs, kidney beans and sun-dried lime), fillet of sea bass with mixed veg and new potatoes, and joojeh  – breast of chicken marinated in garlic saffron and fresh lemon juice, cooked on the grill and served with saffron rice and salad. Seasonal menus feature, too.