Gogglebox
Thu Mar 7, 10-10.50pm, C4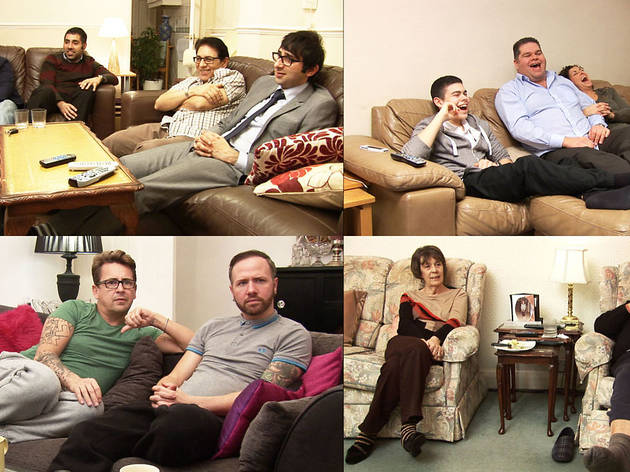 Series one, episode one
A combination of eavesdropping on pub conversations and following Twitter hash tags, this new four-part series positions cameras in assorted British living rooms to follow the residents' reactions to what they're watching on telly. If that all sounds a bit like 'The Royle Family', well, it's probably no coincidence that Caroline Aherne is doing the voiceover.

The non-broadcast pilot we saw bore out the truism that 'everyone's a critic' – although that doesn't necessarily mean you'd want to listen to their opinions for 50 minutes. After all, it took us at Time Out, like, years of hard graft to reach this apex of incisive analysis. But there's a decent cross-section of society represented here, and each show should take in the major talking points of the TV week as it's filmed right up to transmission. But will that mean we'll see them watching themselves on last week's 'Gogglebox'? A gimmicky idea, but probably worth a glance.