In the Flesh
Sun Mar 31, 10-11pm, BBC3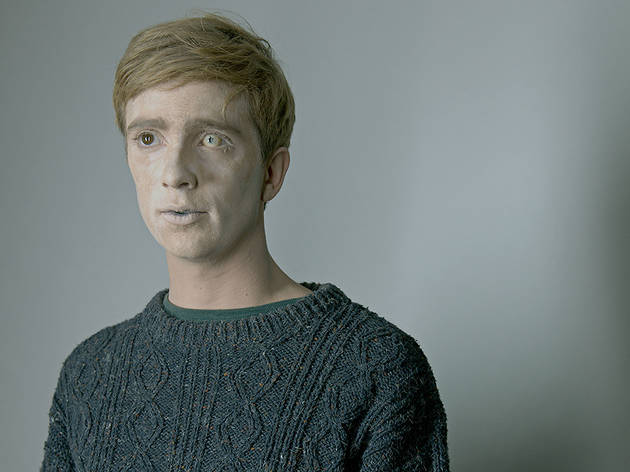 Series one, episode three
This remarkable debut series from writer Dominic Mitchell reaches a predictably tragic end. Long-cherished morals and jealously guarded principles crumble in the face of some stark realities; Bill and Rick continue their peculiar dance around the truth of Rick's condition; Kieren's crippling guilt finds eventual catharsis both inside and outside the family home.

The central message of 'In the Flesh' has always been 'Why can't we all just get along?', but it's been explored in so many different ways, and with such pathos and wit, that it has never felt trite or obvious. And, as gory as some scenes are, the emotional violence is considerably more shocking: a tribute to the fine performances from a pan-generational cast (and how excellent it is to see Ricky Tomlinson doing some proper acting again). A full series commission is inevitable and thoroughly deserved.