International Football
Wed Feb 6, 7-9.30pm, ITV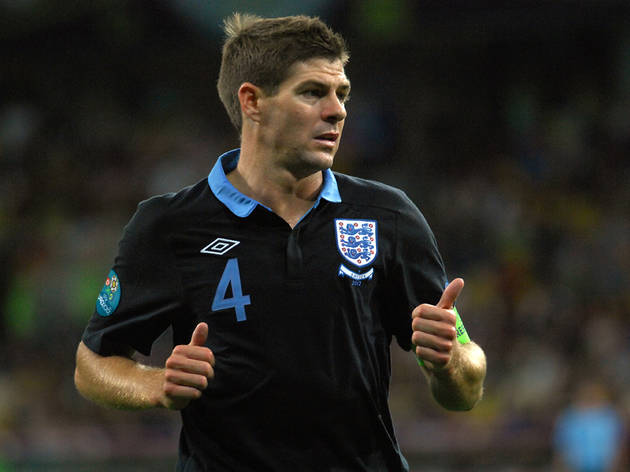 An England friendly it might be, but no game involving the gold and blue of Brazil is ever without interest. That said, these Brazilians are far from a vintage crop – they're currently ranked at eighteenth in Fifa's world rankings. As we know, Fifa's world rankings are a joke but even so, Brazil failed to get beyond the quarter finals in the last Copa America – an unimaginably poor effort by their usual standards.

With a home World Cup looming, Luiz Felipe Gonzales has been reappointed as manager and it's fair to say that he's got a job on. Still, even a poor Brazilian team will carry a huge threat: look out for Neymar – he's a worse diver than Gareth Bale with a worse haircut than Marouane Chamakh, but he's also a sublimely gifted young footballer and Brazil's next big star. The other home nations are also in friendly action over on Sky Sports if the Three Lions don't appeal.
Sponsored listing
Clue Adventures
A magician has disappeared during a magic trick and his apartment's about to be bulldozed. You've got one hour inside it to find his book of secrets and discover where the hell he vanished to (while, we imagine, hoping the Magic Circle don't mind you ruining his trick). That's the premise of this magic-based escape game, which throws actual magicians' tricks in alongside the usual selection of logic challenges and combinations to crack. It's an enjoyably hands-on game, featuring multiple rooms packed with so many impressively designed bits of kit to play with that you'll feel a bit like a grown-up kid in a toy shop. The number of different tasks that team members can work on separately means that your team will soon be tearing around the room simultaneously piecing together clues in a whirl of literal escapism. One of the better recent openings within the world of escape games. You might even say that it's a kind of magic.
Venue says: "We won a Time Out Love London Award. To celebrate Time Out readers get 20% off all our games for a limited period. Promo-code: escapetime"