International Football
Wed Feb 6, 7-9.30pm, ITV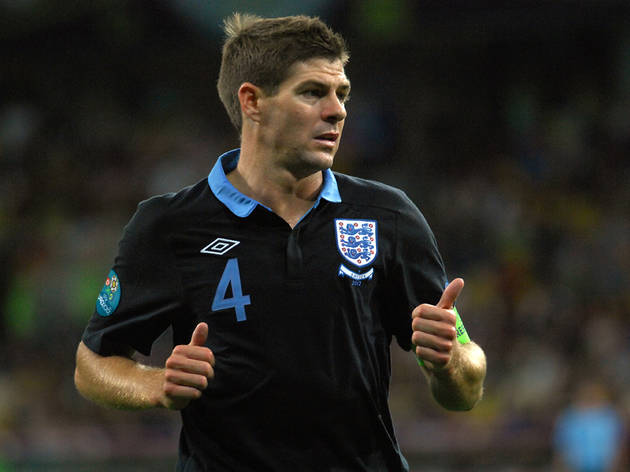 An England friendly it might be, but no game involving the gold and blue of Brazil is ever without interest. That said, these Brazilians are far from a vintage crop – they're currently ranked at eighteenth in Fifa's world rankings. As we know, Fifa's world rankings are a joke but even so, Brazil failed to get beyond the quarter finals in the last Copa America – an unimaginably poor effort by their usual standards.

With a home World Cup looming, Luiz Felipe Gonzales has been reappointed as manager and it's fair to say that he's got a job on. Still, even a poor Brazilian team will carry a huge threat: look out for Neymar – he's a worse diver than Gareth Bale with a worse haircut than Marouane Chamakh, but he's also a sublimely gifted young footballer and Brazil's next big star. The other home nations are also in friendly action over on Sky Sports if the Three Lions don't appeal.
Sponsored listing
Hanoi Café
In its owners' own words, Hanoi Café offers 'homemade Vietnamese cuisine in a relaxed atmosphere', which is a pretty accurate description of this charming 'mom and pop' restaurant. There's no fussiness about the easy-wipe tabletops and the black and white photographs of Vietnam on the walls, nor do the dishes come intricately plated. We had plenty of fun with the rustic 'roll your own summer roll' platter, which arrived with personal bamboo mats, circles of rice paper wrappers that had to be soaked in an accompanying bowl of water, and mounds of shredded vegetables, herbs, and vermicelli noodles. Our choice of lime chicken filling, however, was more paltry than poultry – mostly batter rather than anything resembling meat. The menu features pho (noodle soups) and bun (rice noodles), served in massive bowls. Hanoi bun topped with sautéed beef, chicken and king prawns was a satisfying meal in itself, especially when accompanied by a strong Vietnamese iced coffee. Hanoi Café might not be the fanciest joint in town, but the food is honest and comforting.
You might also like