Iraq: Did My Son Die in Vain?
Wed Mar 20, 9-10pm, BBC2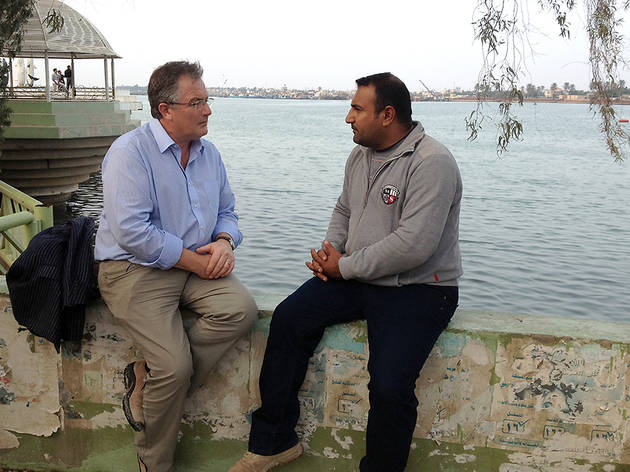 However, while the emotional insights are unique and engaging, the programme fails to present anything that hasn't been covered extensively elsewhere. Simply reminding viewers that Saddam was a tyrant, that poverty in Basra is rife, or that innocent civilians lost their lives in droves won't engage anyone with even a passing interest in the news. Though well intentioned, 'Did My Son Die in Vain?' fails to transcend its rather blunt title.