Love Matters
Thur Mar 28, 9-10pm, Sky Living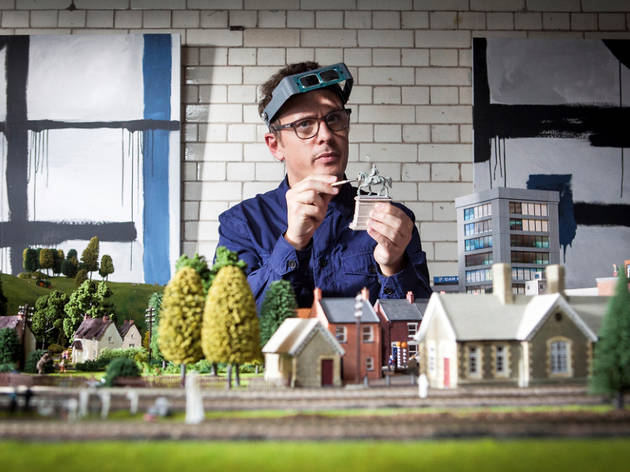 The formidably funny Katherine Parkinson then takes the lead in 'Officially Special' at 9.30pm, playing Jo, a judge of world record attempts, whose work problems take her eye off her partner, busily planning a surprise. Said surprise is realised in excruciating fashion, and the show has enough smart observations to make about Jo's commitmentphobia to override a few clunkers (gags about a girl called 'Fanny'?).

With a bit more polish to the scripts, we could see either making a series. And no other broadcaster has shown such consistent willingness (or, probably, budgetary capability) to take a chance on underappreciated talent. This, more than anything, makes 'Love Matters', well, matter.
Sponsored listing
Vintage Vauxhall Monthly Market
Based in the former HQ of the London Fire Brigade in Vauxhall, this vintage market fills the cavernous space on the second Sunday of every month. Up to 60 traders set up shop with a variety of retro furniture, fashion, lighting, textiles, jewellery, vinyl, accessories, kitchenware, silverware, toys, artwork and more. Get kitsch bits for outdoors from Abbey Garden Furniture, beautfiul books from Simon Ellis, and pick up some ever-so-popular midcentury pieces from Mid Century Modern Collection.