Paris: the Luminous Years
Fri Feb 8, 7.50-9pm, PBS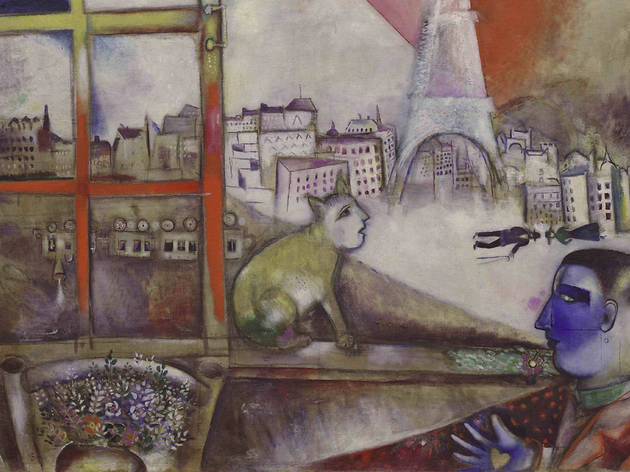 Episode one
If you want a reminder of how relatively well the visual arts are served by TV in this country, then this documentary series made by the Public Broadcasting Service in the States could be it. It's not that it's bad; a solid primer on the creative upheaval in the French capital at the turn of the twentieth century, it has plenty of the business we culture vultures know and love: archive interviews, evocative period portraits, jerky contemporary newsreel of men with cigarettes nearly getting hit by cabs and lots of artworks and academics. It just fails to spark somehow, and you realise that the lack of a Graham-Dixon, Januszczak or Sooke – however intrusive and prancing they can be – can make for really quite dull telly. Part two airs at 8pm on Sunday.
Sponsored listing
Champagne Bar at Middle Temple
This pop-up champagne bar in the heart of the city will be setting up in some serious history. Middle Temple Hall, in the courtyard of which you'll find the temporary bar, was built in the sixteenth century and supposedly provided the location for the first performance of Shakespeare's 'Twelfth Night'.  Joseph Perrier cuvée royale brut and cuvée royale brut rosé will be flowing, alongside a selection of sharing platters, including a cheese board with a variety of British cheeses. The Champagne Bar at Middle Temple will be open Wednesday to Friday, 5-9pm, from May to July. Opening is weather dependent, so check with the venue before you head down.
Venue says: "In the beautiful setting of Fountain Court, Middle Temple will be ready to welcome you with ice buckets, flutes and a real touch of class."