Shetland
Sun Mar 10, 9-10pm, BBC1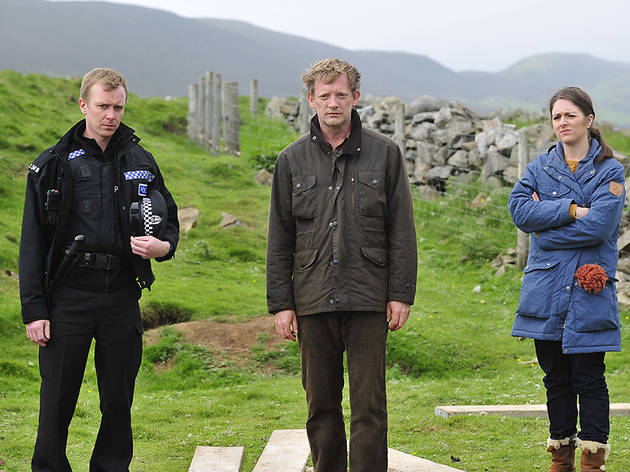 Episode one
Like 'Vera' before it, this crime thriller based on an Ann Cleeves novel trades ruthlessly and very effectively on its location. The Shetland portrayed here is a forbidding place of mysterious traditions and grey skies, but also of fiercely close-knit community. But when Douglas Henshall's local copper Jimmy Perez (performed with the actor's characteristic quiet authority) investigates the murder of an aged crofter near an archaeological dig, he uncovers a welter of resentments, buried secrets and family feuds.

It's proficiently handled, and the insights into Shetland history (especially the wartime resistance movements) add a much-needed splash of colour. But all the braw, bricht, moonlicht nichts in the world can't disguise what is, at its root, a fairly workaday policier. Concludes tomorrow.
Sponsored listing
Fiori Corner
A café, coffee house and restaurant just around the corner from Leicester Square. There's an Italian slant to things here, with pizzas and pasta doing brisk business alongside cups of strong Italian coffee. Continental breakfasts and kebabs are available, too. 
You might also like