The Big Reunion
Tue Jan 31, 9-10pm, ITV2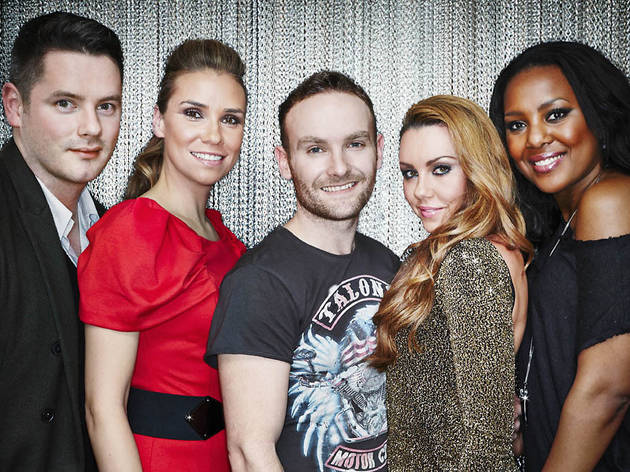 Series one, episode one
Led Zeppelin. Blur. And now: 5ive. The live music scene has showcased countless reunion gigs in recent years, sometimes with surprisingly credible results. We fear this may not be the case for this six-part series, which follows half-a-dozen bubblegum pop outfits getting their bands back together for a big one-off gig at the Hammersmith Apollo. None blazed brightly for long – in fact, one or two (911? Honeyz?!) just sat there like damp kindling. But Atomic Kitten and Liberty X produced a couple of early noughties classics in 'Whole Again' and 'Just a Little', while at least 5ive and B*Witched were as popular as they were dire.

Expect 'The Big Reunion' to follow the template of Sky Living's recent series about Steps: fleeting fame, rapid decline, personal crises, interband warfare, pragmatic reconciliation. Tonight focuses on 5ive (now, bathetically, a four-piece) and original 'Popstars' losers Liberty X. 'It could be something amazing,' reckons 5ive member Abs. Well, perhaps, but it's more likely to veer between being a bit tragic and an absolute hoot.